Catholic bishops may have just made the tricky COVID-19 vaccine rollout more complicated. They're raising concerns about the new Johnson & Johnson vaccine and its connections to cloned cells linked to abortions in the 1980s. Their statement could push believers to reject the new vaccine.
If states don't respond carefully to this concern and other concerns regarding the vaccine's efficacy, the result could be a vaccine scheduling nightmare. Patients could get frustrated and vaccine doses wasted, explain Tinglong Dai of Johns Hopkins University, Christopher Tang of UCLA and Ho-Yin Mak of Oxford University – experts specializing in health care operations, data analytics and supply chain management.
This week we also liked articles about the depiction of witches as women in pointy hats who stir potions in cauldrons, lessons learned from a police crackdown on the KKK in the 1960s and why the U.S. maintains alliances with repressive governments.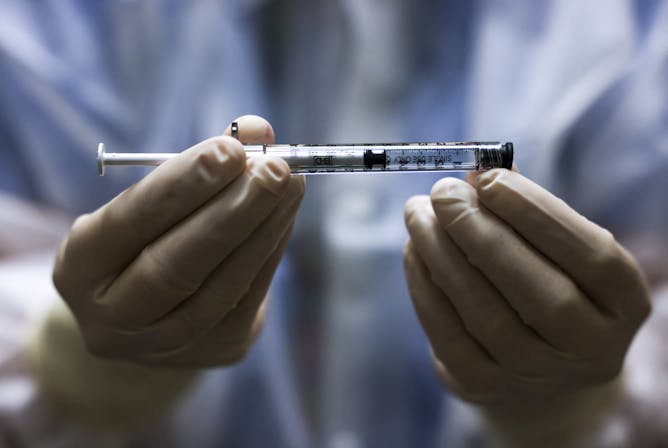 Religious opposition over a link to abortions performed decades ago and misunderstandings about effectiveness could lead to a nightmare of angry patients and wasted vaccine.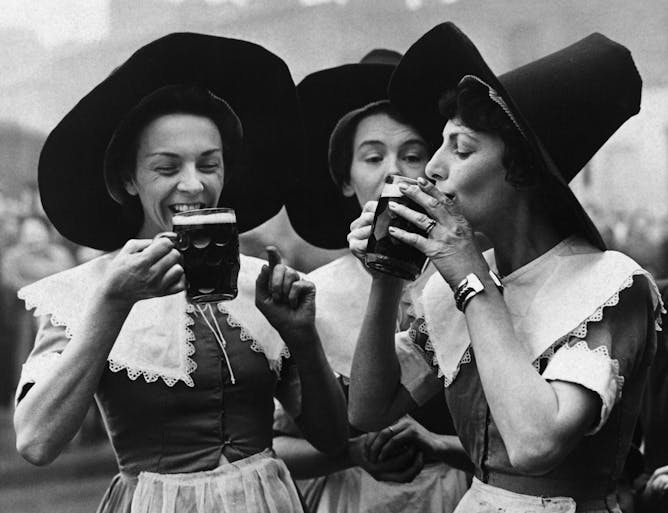 Much of the iconography we associate with witches, from the pointy hat to the cauldron, originated from women working as master brewers.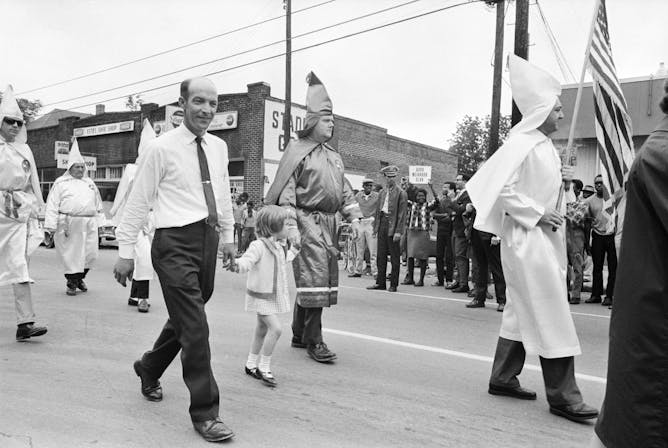 If history is a guide, expanding police powers to address current white nationalist threats could result in future repression of activists of color.