One of the things that's kept me awake at night during the pandemic is accounts of people dying alone. Does it really have to be that way?
Today in The Conversation Canada, Barbara Pesut of the University of British Columbia says we need a harm reduction model when we think about how our health systems plan and oversee care of the dying in the pandemic. "In times of pandemic, ethical decision-making tends to emphasize the good of the community over the good of the individual," she writes. "But if impinging on the rights of an individual is actually a matter of harm — insofar as it violates ancient social and ethical values about care for elders or the dying, and thereby hurts the dying and their loved ones — we need to think differently."
Also in today's edition:
Regards,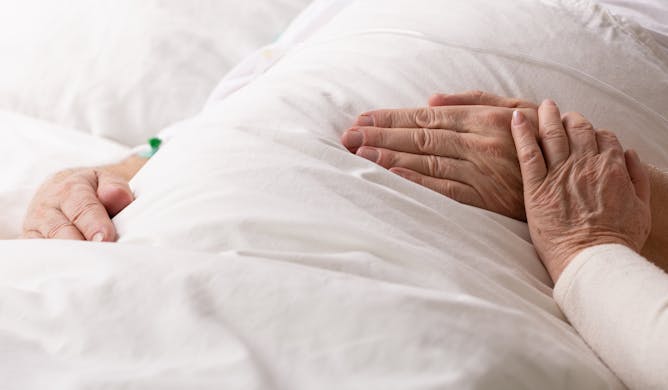 Preventing people from dying alone in a pandemic takes ingenuity and money, but it's the right thing to do.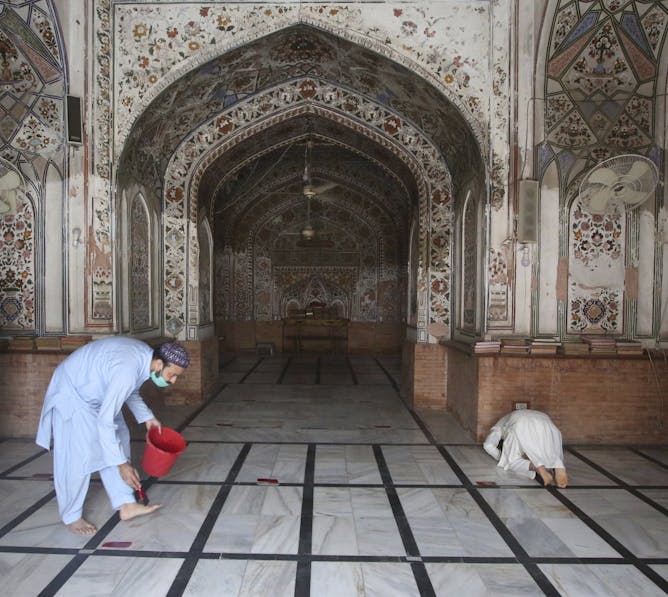 The ulema's reaction to the government's decision to limit access to mosques — and the civil society's counter-reaction — should be viewed in terms of challenges to traditional theism in modernity.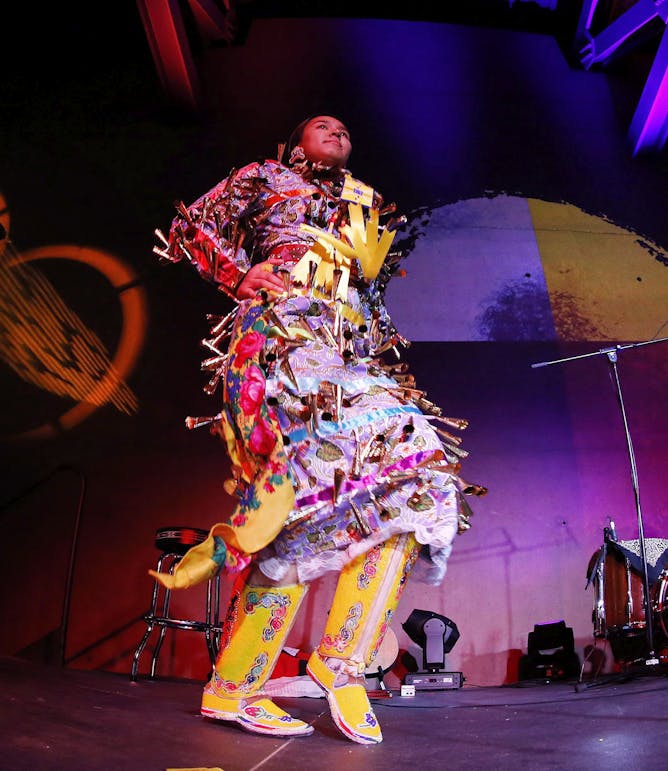 Indigenous communities are connecting over digital communities to survive and resist.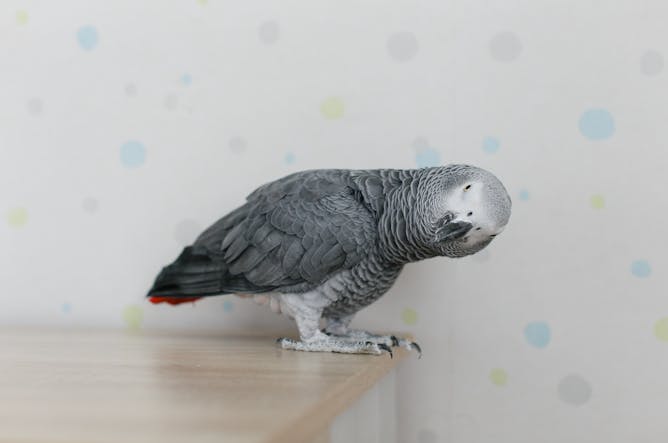 Some animals demonstrate an ability for mathematics that reflects a more sophisticated understanding of language.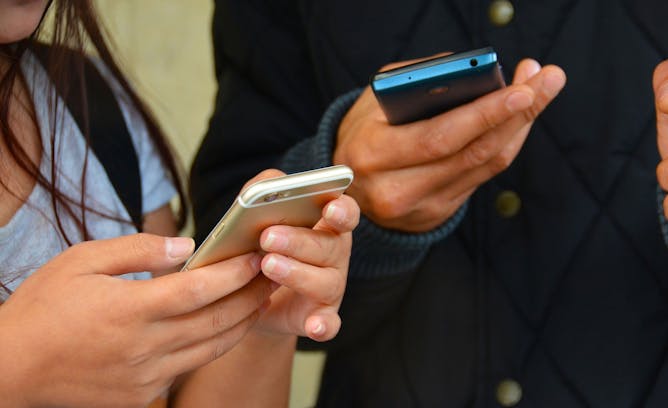 A survey shows respondents who used Instagram for political information during the 2019 federal election were more likely to interact with people they knew, not political accounts.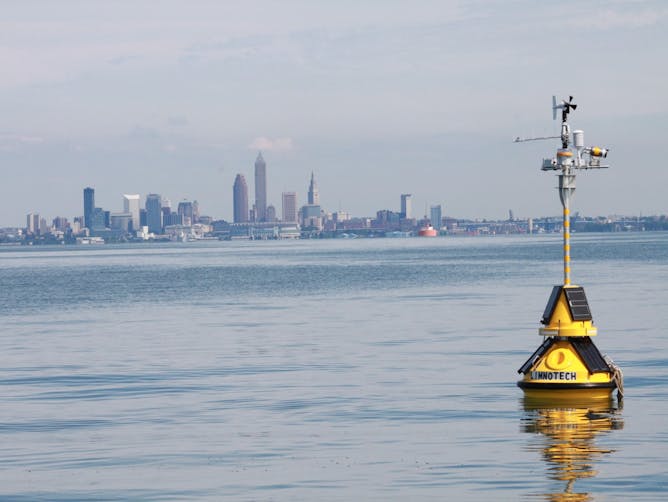 A networked array of sensors could warn drinking water utilities in real time of harmful algal blooms and prevent public health crises.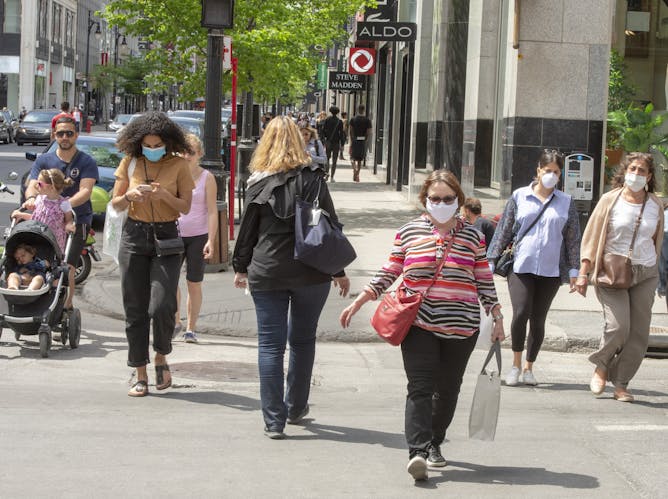 Le déconfinement se fera en cohabitation avec le virus. Le retour à la « normale » est impossible et surtout non recommandé. Il faut reconstruire notre tissu social dans ce nouveau contexte.