Did you sleep last night? I know I didn't. The U.S. presidential election showed that even after the deaths of more than 230,000 Americans from COVID-19, a high-profile impeachment and a litany of other scandals over his four years in the Oval Office, Donald Trump once again defied pollsters and may yet win a second term.
What's going on? Today in The Conversation Canada, Ako Ufodike, a public policy professor at York University, asks whether ethics still matter to voters. Trump's misdeeds haven't substantially hurt him, Ufodike points out — and neither have ethics violations caused any lasting political damage to Canada's Justin Trudeau, either. Is holding politicians accountable for their actions a thing of the past?
We've also included some election stories from our colleagues at The Conversation US — and check our home page all day for other stories as more results become known.
Regards,
Lee-Anne Goodman

Politics, Business + Economics Editor
U.S. Election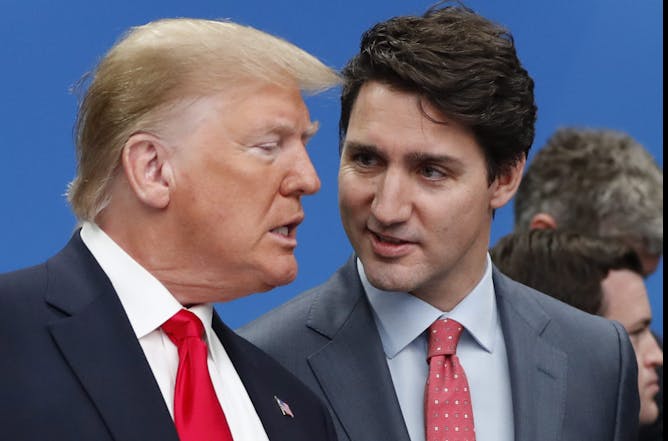 Does the U.S. election show Americans aren't concerned about ethics? This is a question that resonates equally in Canada.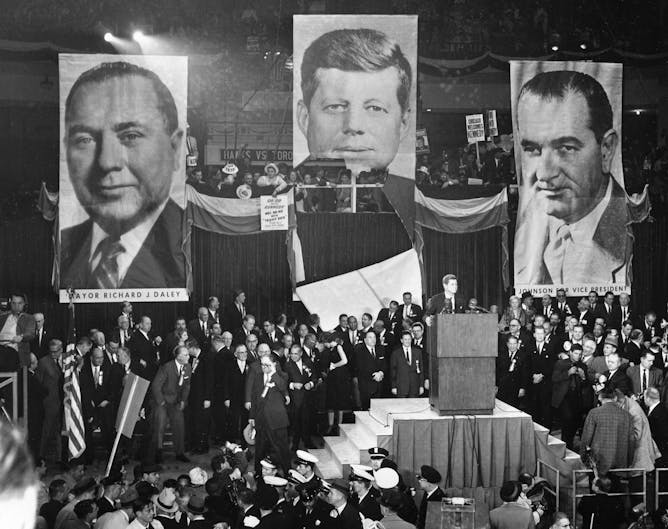 The elections of 1876, 1888, 1960 and 2000 were among the most contentious in American history.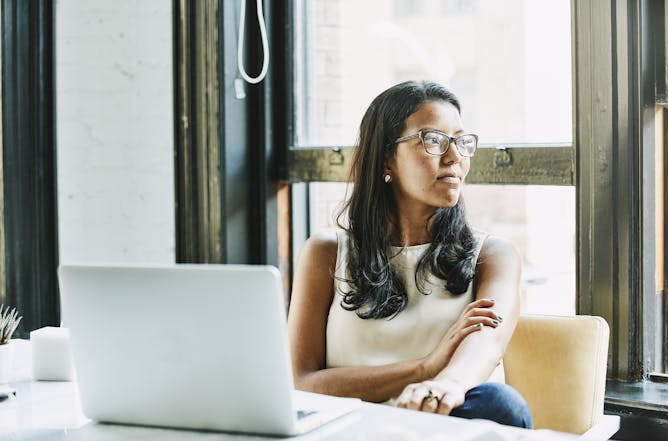 Media outlets used visual metaphors to explain to the public how election results would emerge.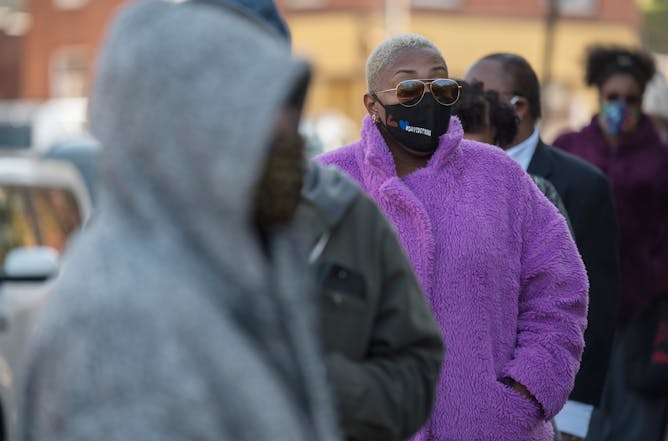 An expert on the history of polling has a first take on how pollsters did this year.
Other top stories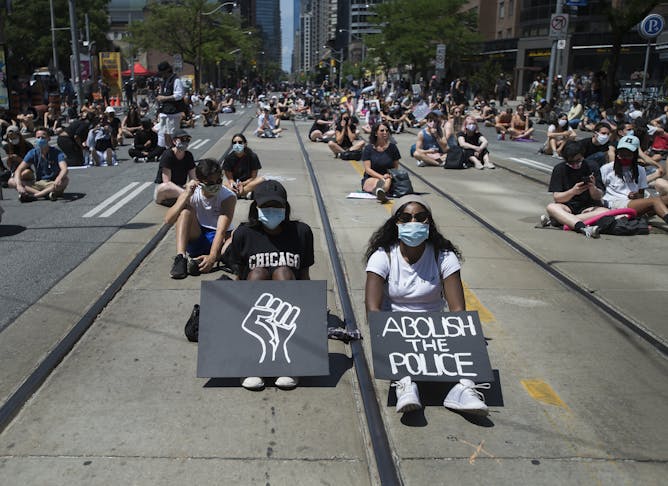 Reforming the police is possible, but it depends on applying pressure on politicians.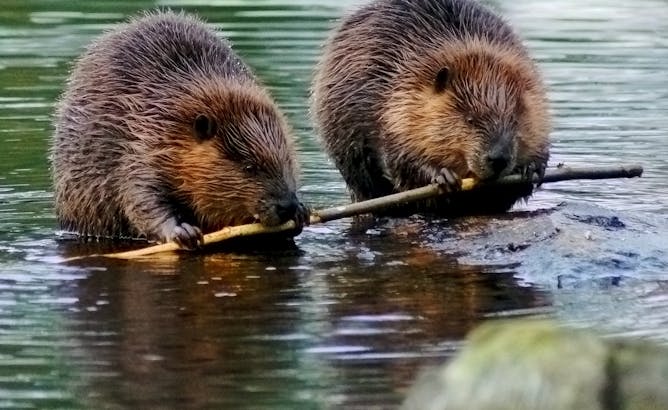 Leaked curriculum drafts in Alberta show a desire to revive old colonial myths. To face today's challenges, we need stories that teach how humans are related to each other and to all life forms.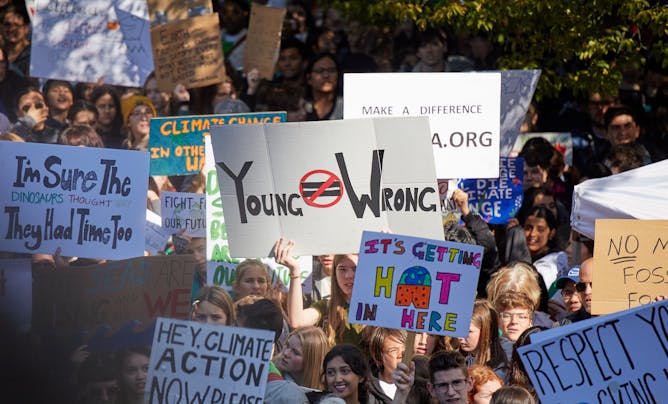 In dismissing the youth climate case, the court acknowledged that climate change is serious, but not serious enough to reconsider the reach of the constitution.
La Conversation Canada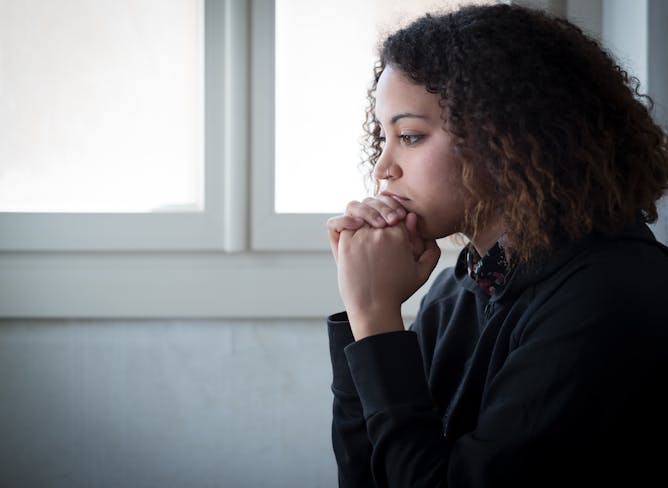 L'autogestion ne veut pas dire s'en sortir seul. Cela veut dire de devenir l'expert de ce qui nous fait du bien.
Business + Economy