As a news organisation with bureaux in cities from London to Boston, New York, Paris, Madrid, Melbourne, Jakarta, Auckland, Nairobi, Joburg, and Toronto we do much of our internal work via a remote platform called Slack, which will be familiar to many of you. Alongside channels such as #politics, #health and #sciences there is #football. And it'll come as little surprise to you that there has been some discussion there among our staff of the FIFA Men's World Cup, which kicked off in Qatar yesterday.
There's obviously been plenty say to about this year's event – even well before the opening ceremony and match featuring the hosts (who lost 0-2 to Ecuador) got underway yesterday. You can read Conversation authors on aspects of the controversy that has surrounded World Cup 2022 so far here. Stayed tuned to that link for ongoing coverage of issues raised by holding the tournament in Qatar in the month ahead.
Internally, we'd also been casually chatting about which we consider to be the finest World Cup, and there was a clear connection between editors' favourites and their formative years. But our global head of audience engagement, Khalil Cassimally, said something interesting (he does so quite a lot). While picking the 2010 edition in South Africa as his top World Cup, he qualified it with "The ball was very weird though – a nightmare for goalkeepers." It did indeed swerve like never before. So, how will this year's ball perform? Fortunately, we've had a physicist take a look – John Eric Goff even put the Al Rihla ball through its paces in a wind tunnel. And he says it should feel pretty familiar to players. The aerodynamics of that ball Khalil mentioned, meanwhile, really did make it a bit of an outlier.
We'll have articles on a range of matters raised by the World Cup as the tournament continues. Meanwhile, COP27 has concluded with a landmark agreement establishing a "loss and damage fund" for developing nations. But countries could not collectively improve on the Glasgow COP26 pledge to phase down polluting coal power or phase out inefficient fossil fuel subsidies, explains Matt McDonald, of the University of Queensland.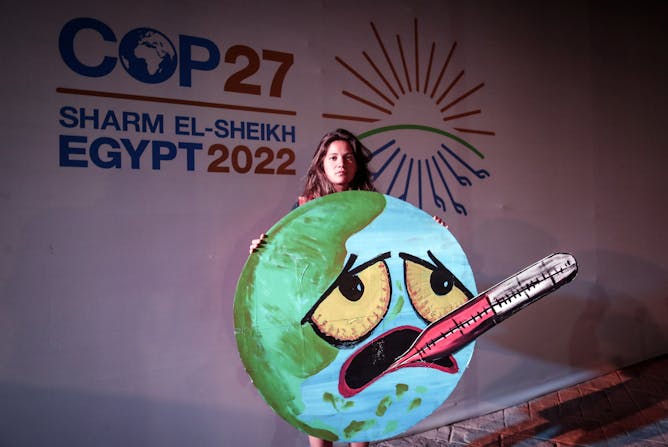 The big news of COP27 was agreement to establish a fund for 'loss and damage'. But many lamented the summit's overall outcome, saying it falls short of a sufficient response to the climate crisis.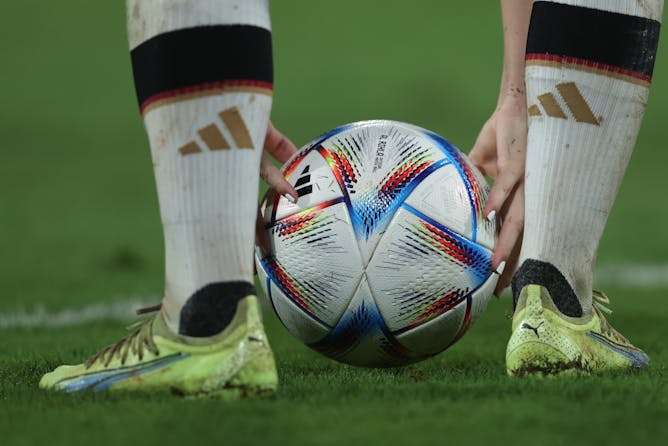 Adidas releases a new ball for every World Cup. At the highest level of play, a ball that behaves in unexpected ways can throw players off. A sports physicist explains the science of this year's ball.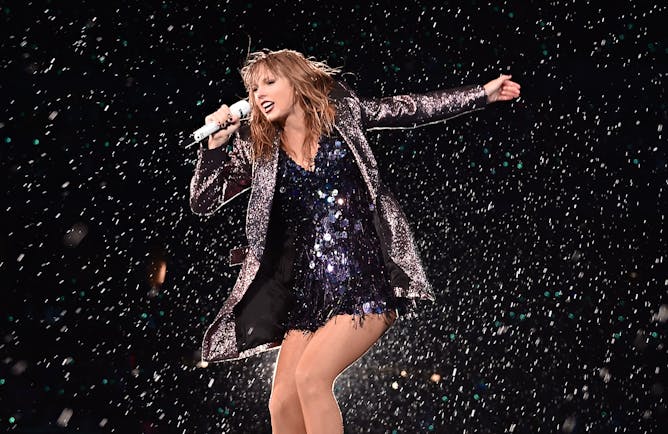 Swift, like all writers, draws from her literary forebears to craft new works.