Remember a year ago, when we were looking forward to 2021 as the year we put the COVID-19 pandemic behind us and "built back better?"
It didn't quite turn out that way, but here's hoping 2022 provides us with some light at the end of the pandemic tunnel. Today in The Conversation Canada, Thomas Klassen of York University offers his insights on what big political stories are likely to dominate the headlines in the year ahead. While some, like continuing global vaccination efforts, are pandemic-related, there will undoubtedly be several developments on the economy and climate action. Various elections are also on the horizon, both domestic and international, that could be game-changers this year.
Also today:
Happy New Year!
Lee-Anne Goodman

Politics, Business + Economics Editor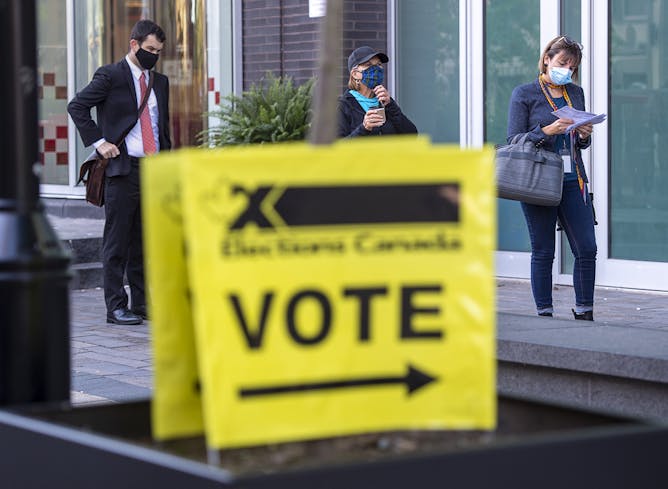 International relations, elections, climate change policies and the continuing pandemic are some of the political events to keep an eye out for in the upcoming year.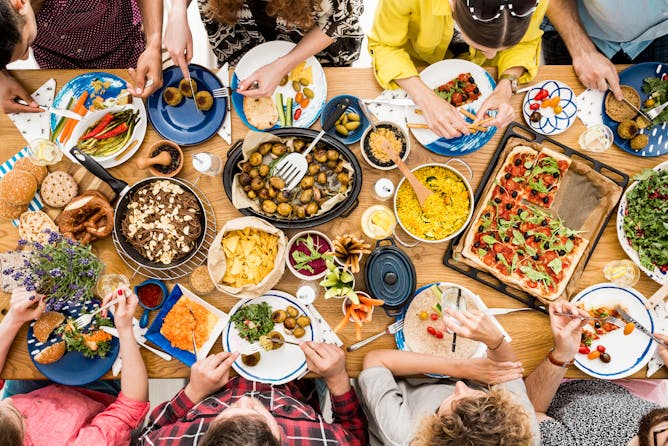 As new years resolutions start pouring in, you may want to reconsider a plant-based diet if your motivation is health.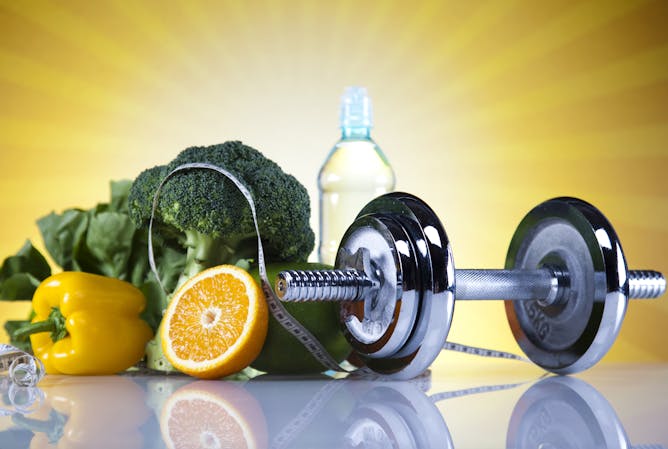 Over half of people who intend to make healthy lifestyle changes fail to do so. Understanding the automatic tendencies that prevent people from enacting a new health habit can help them stick to it.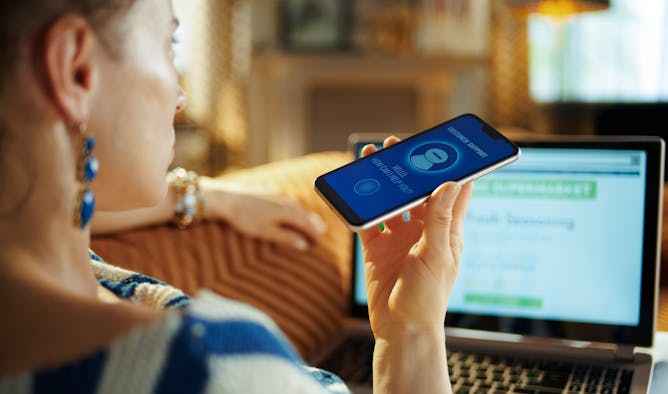 Chatbots can be part of a broader approach for universities teaching and learning centres to take in order to support faculty in innovating their practices.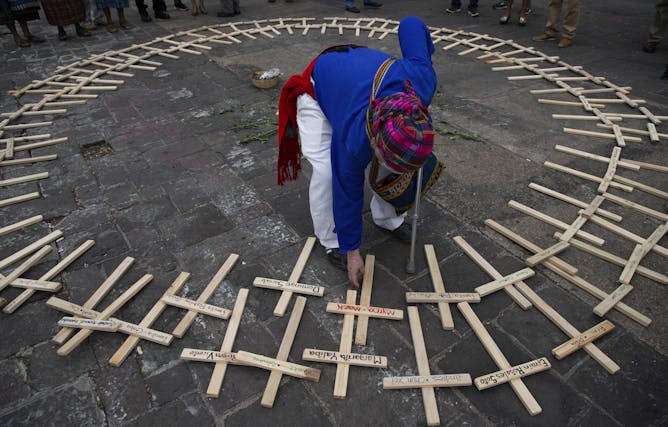 Twenty-five years after the signing of a peace accord that ended a 36-year civil war, Guatemala is still struggling with violence and corruption.
La Conversation Canada
Qu'il s'agisse d'installations de glace ou de projections d'art générées à partir de relevés de la qualité de l'air, les artistes proposent des expériences fortes qui font réagir sur l'environnement.
Health
COVID-19
Culture + Society
Science + Tech