"Blink and you could have missed it," write Tetyana Malyarenko, of the National University Odesa Law Academy in Ukraine and Stefan Wolff, of the University of Birmingham in the UK. They refer, of course, to the weekend's astonishing challenge to the Kremlin mounted by Yevgeny Prigozhin, leader of the mercenary private military company the Wagner Group.
The "march for justice", which began on Friday evening, waltzed through the south of country occupying cities and reportedly made it to within 200km of Moscow, then was called off. Ultimately, this was "a showdown between competing factions of the Russian military-industrial complex", write Malyarenko and Wolff.
Even by Russian standards the outcome of this episode was bizarre, writes Matthew Sussex, of the Australian National University. But the Russian president is now on borrowed time, he feels, despite surviving the immediate threat. What of the man who kicked off the drama? Read more about Yevgeny Prigozhin here. And for a interesting take on the Wagner Group's operations elsewhere in the world, click here. Stay tuned to The Conversation's homepages for ongoing, reactive analysis of the war in Ukraine and instability in Russia.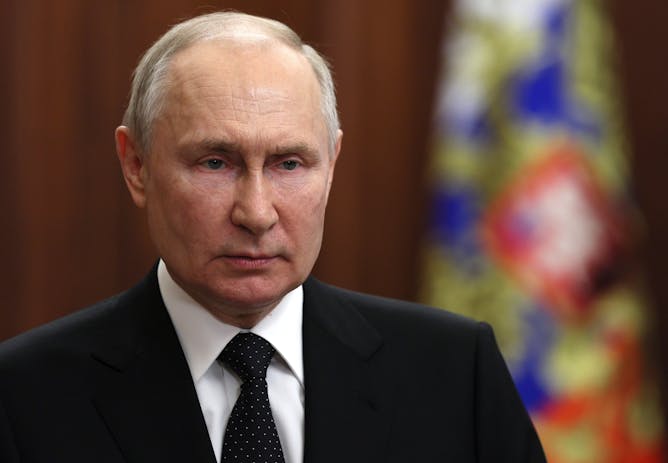 Perhaps the gravest concern for Putin: having for years encouraged the Kremlin's powerful elites to compete for his favour, he's now given them a powerful reason to unite against him.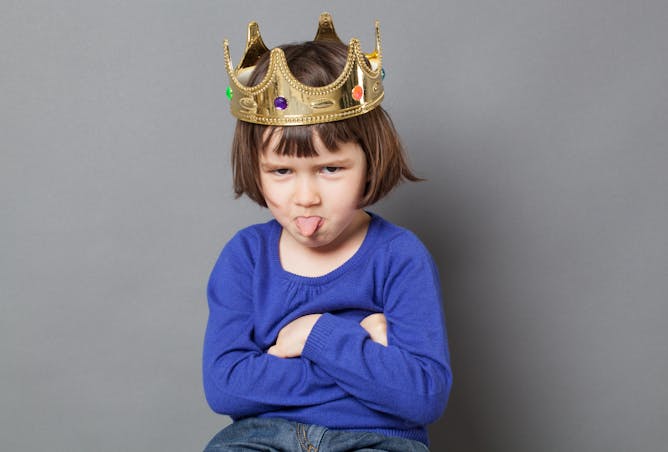 There is a link between huge amounts of parental attention and the development of narcissistic traits in children.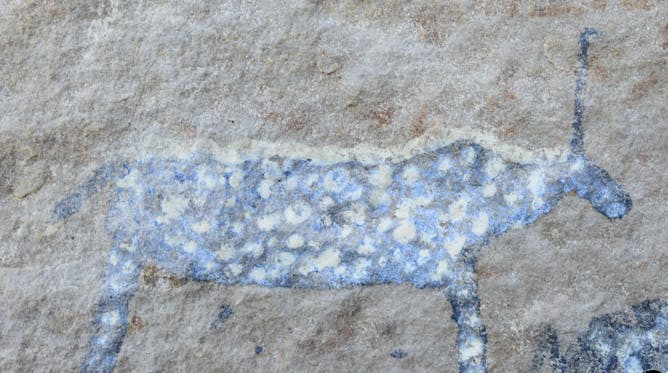 Some explorers believed they had found unicorns depicted on rocks. The truth behind the paintings is far more interesting.