As a reader of The Conversation's science newsletter, you're well aware of our commitment to covering one of the biggest stories of our time – climate change. You will see that reflected in this week's stories and in the days ahead as we cover the U.N. climate conference, COP26, from our U.S. newsroom and from editions of The Conversation around the world. Today, Rachel Kyte, the dean of Tufts' Fletcher School and a former U.N. official who has been involved in climate negotiations, lays out the key issues on the table at the Glasgow summit – and how important this conference can be to averting dangerous climate change.
By now you may have heard the term "atmospheric rivers" to describe the intense rainstorms that happened in the western U.S. this week. Tom Corringham from University of California, San Diego, writes about how these weather systems form and describes his research calculating the economic cost of atmospheric rivers, which are projected to grow "longer, wider and wetter" in a warming climate. In another piece pegged to these storms, Amir AghaKouchak from University of California, Irvine, explains the growing risk of cascading hazards, in which one disaster, such as a wildfire, can compound the effects of other disasters, such as flooding, which then can trigger debris flows during powerful storms.
A question from a 17-year-old from the Philippines is behind a story on ADHD this week. Part of our ongoing Curious Kids series, which is often of as much interest to adults, the article by psychology professor ​​Gregory Fabiano from Florida International University notes that the source of ADHD is still not totally clear and that the perceived rise in cases is due to better diagnosis and awareness. If there's a question you'd like an expert to answer, you can send your question to curiouskidsus@theconversation.com.
Also in this week's science and research news:
If there's a subject you'd like our team of science editors to investigate, please reply to this email.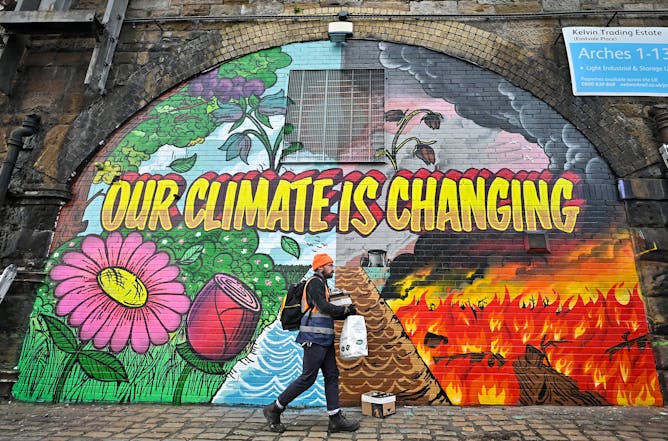 The world isn't on track to avoid dangerous climate change, and this year's climate conference, COP26, is crucial, a former senior UN official writes.
Earth's biggest rivers are streams of warm water vapor in the atmosphere that can cause huge rain and snowfall over land. Climate change is making them longer, wetter and stronger.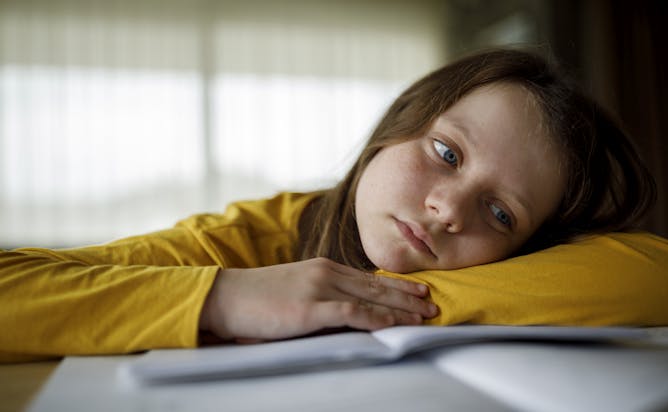 Even when the condition lasts a lifetime, there are behavioral treatments and prescription drugs that make it easier for people with attention-deficit hyperactivity disorder to thrive.