Canada is in the midst of the second wave of COVID-19, and mass lockdowns and a devastating recession seem inevitable.
Today in The Conversation Canada, Blayne Haggart of Brock University issues a harsh critique of governments across Canada for their failure to contain the disease due to placing more importance on keeping businesses open than stopping community transmission.
He writes: "COVID-19 may be a natural phenomenon, but our economic wounds are almost entirely self-inflicted, driven by the faulty assumption of a trade-off between keeping the economy going and fighting the pandemic." This faulty logic, he points out, has failed to grasp that containing the disease was the best way to save the economy over the long term, and literally means that some Canadians will continue to pay with their lives.
Also today:
All the best.
Lee-Anne Goodman

Politics, Business + Economics Editor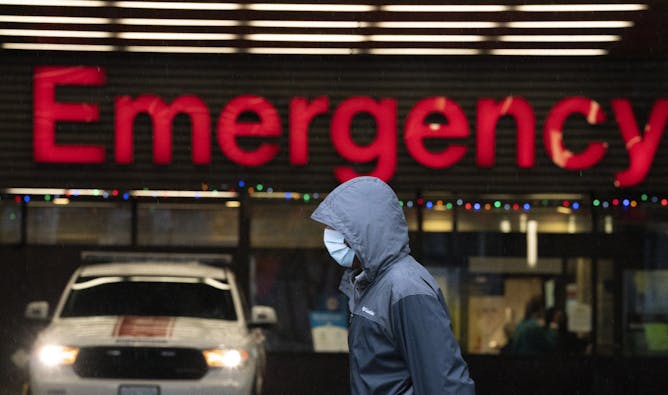 Saving the economy requires minimizing, if not eliminating, community COVID-19 transmission.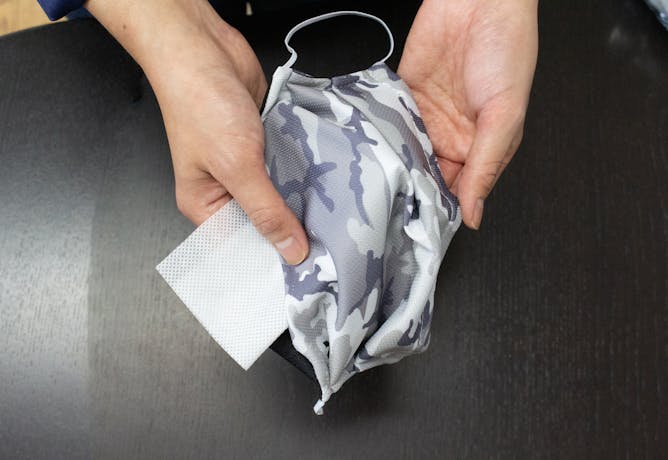 Everything you need to know about non-woven polypropylene, the fabric now recommended for use as a filter in cloth face masks: What it is, what to look for and where to find it.

Changes to the way houses and other buildings are constructed could lower energy use and greenhouse gas emissions.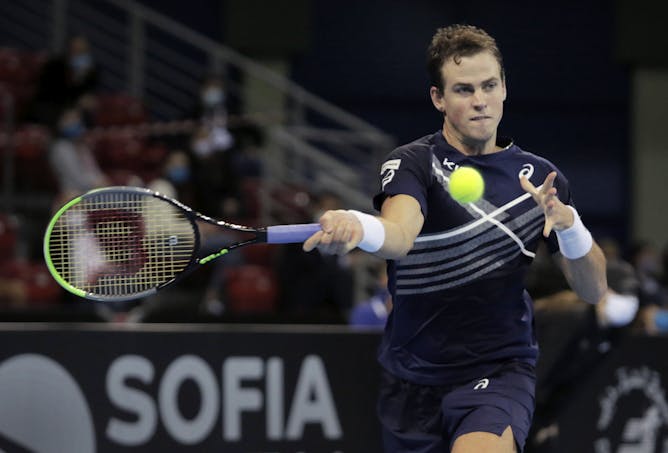 The establishment of a professional tennis players' association that advocates on behalf of professional athletes brings to the foreground the conflict between athletes' needs and corporate interests.
La Conversation Canada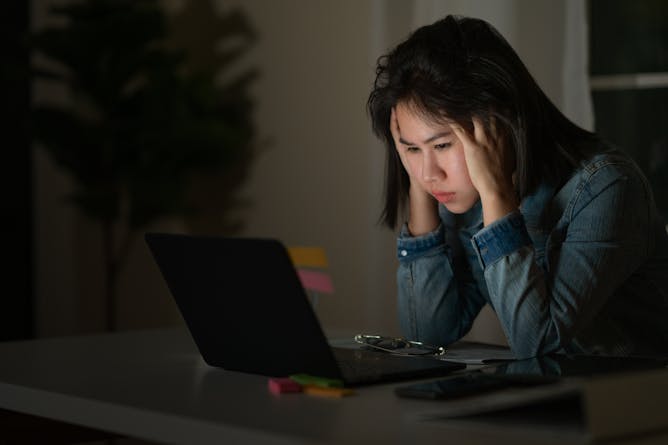 Les étudiants universitaires ont des taux de détresse avoisinant les 60 %. Il est urgent de leur venir en aide.
Education
Politics
Science + Technology