Are you or someone in your household baking or cooking more in the pandemic? Does it bring comfort and sustenance or change your day and outlook? Have you become obsesses with sourdough bread?
Today in The Conversation Canada, Mary-Leah de Zwart of the University of British Columbia wonders if today's pandemic bakers are re-creating the homes of their mothers or grandmothers. She notes that home economics has always meant more than passing on technical skills and it's time to move past gendered stereotypes that devalue its insights.
And if you're also growing your own food during the pandemic, Paul Manning of Dalhousie University offers some great advice for new gardeners on how to deal with pests. We also explain how food banks are struggling to during the pandemic -- and why they don't address the real reason many Canadians can't afford food.
Also today:
Regards,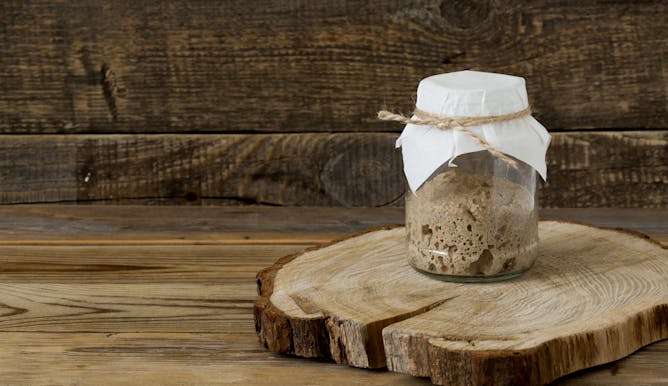 Home economics isn't dead: We need it now more than ever. Founded by a pioneering chemist, it's about the insight that a change in one part of a system affects all the other parts.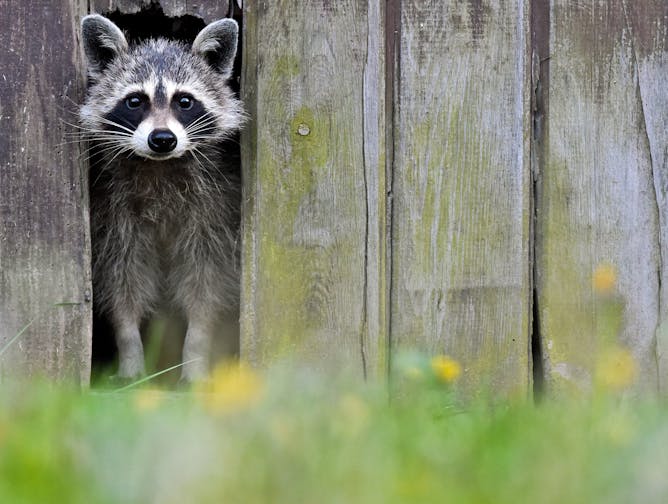 Pests can cause sudden and significant damage to homegrown food, but a little planning and intervention can help you cut your losses.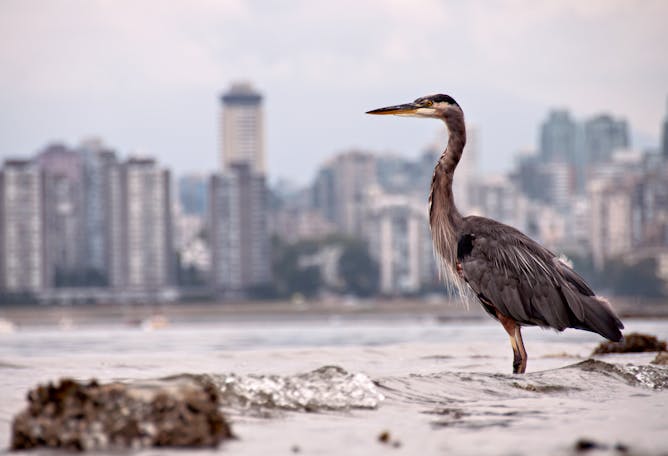 With people staying in, the world around them is becoming more quiet. In one Canadian city, natural sounds are being heard more often.
The ability of food banks to meet the needs of food insecure Canadians has plummeted just when it is needed most. But food banks have never been able to address the reason people are going hungry.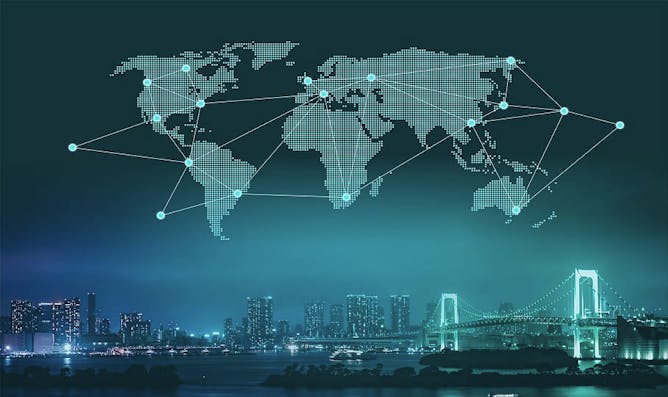 The coronavirus is accelerating the deglobalization process. Here's why that's happening and what it means for the post-pandemic future.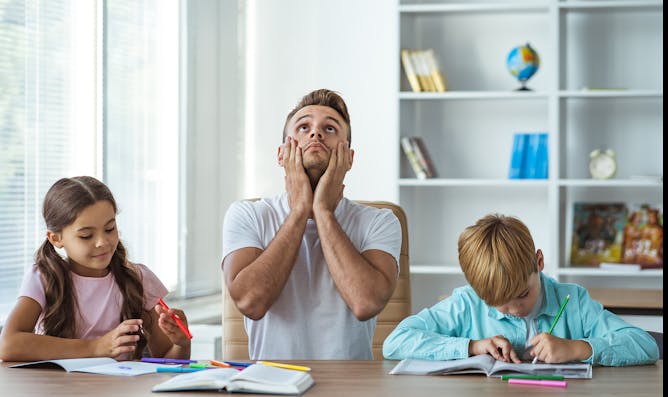 Your cheat sheet for best practices in teaching math at home. Keep it positive and mask your shock when your child tells you there are many ways to multiply numbers.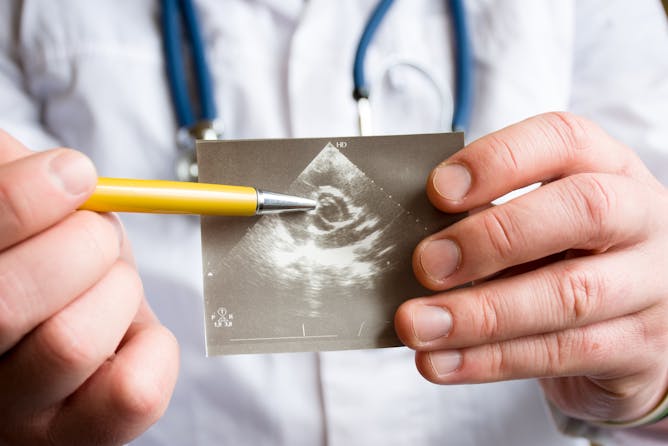 Implanted artificial heart valves need to be replaced because of mineral deposits. Recent research has discovered that the composition of these deposits differs between men and women.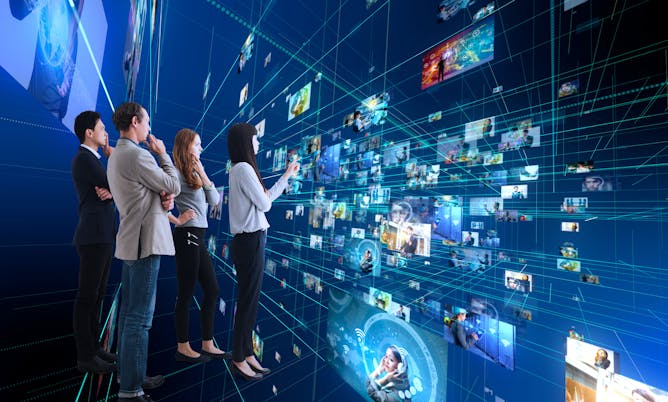 Journalism is not keeping pace with the evolution of new technologies. Newsrooms need to take advantage of what AI can offer and come up with a new business model.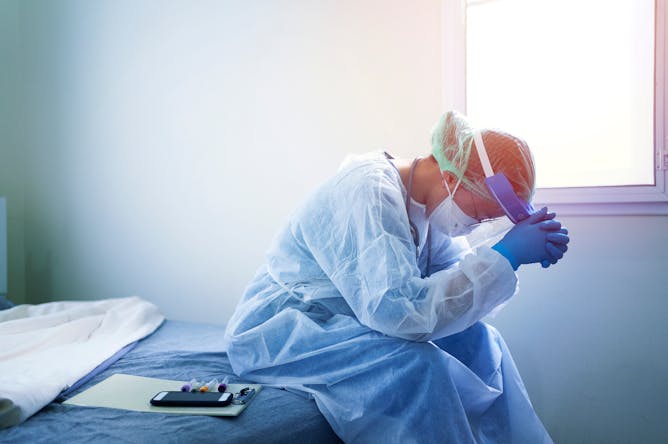 Les bioéthiciens sont des experts en éthique appliquée qui ont peuvent appuyer la prise de décisions difficiles dans le réseau de la santé.