In 2005, I covered the wedding of Prince Charles and Camilla Parker Bowles in Windsor, England. Only eight years after Princess Diana's shocking death, I was impressed by how Princes William and Harry put on brave faces to support a relationship that had so tormented their late and adored mother. Harry, in particular, showed a lot of charm and good will that day — more so than his brother, who seemed less enthusiastic.
Almost 20 years later, and Harry's record-breaking memoir, Spare, details how the young princes weren't ever very close, how Harry was often neglected in favour of "the heir," and how he suspects his father and brother planted negative stories about his bride, Meghan Markle, to deflect from potentially damning coverage of their own antics.
Today in The Conversation Canada, Ramona Alaggia of the University of Toronto uses research on sibling dynamics to examine the disintegration of the relationship between the two brothers. She writes how sibling relationships are heavily influenced by the health of the bigger family unit — and how dysfunctional families often find scapegoats in their ranks to distract from more serious issues. She writes: "Scapegoats take the heat for a family's sins and help keep those sins hidden, especially in high-profile families."
Also today:
Regards,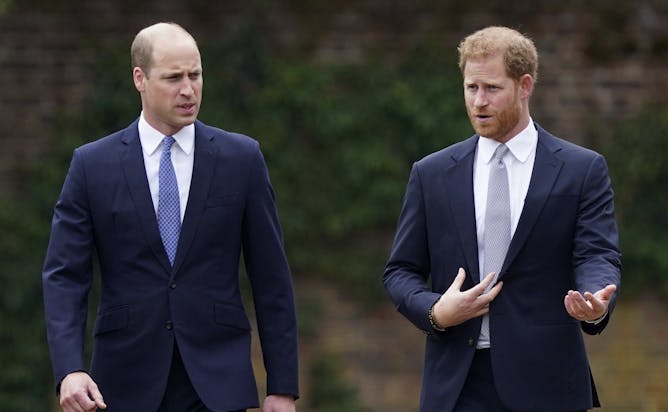 The relationship between Princes William and Harry is fractured, and can be explained by what's known as the 'family systems' theory. Repairing it will require the Royal Family to change.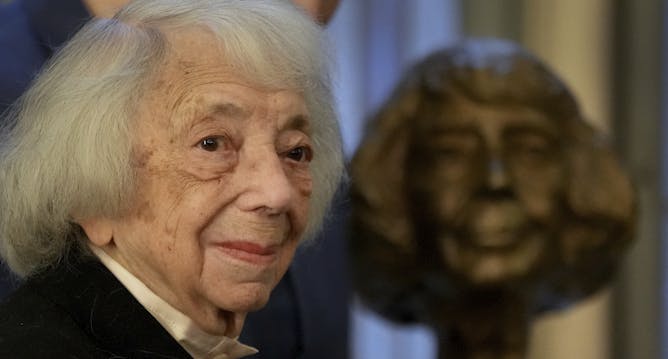 Over 100 life stories of Holocaust survivors have been published through a Holocaust survivors' memoir program. Listening to survivors narrate their stories is a powerful learning experience.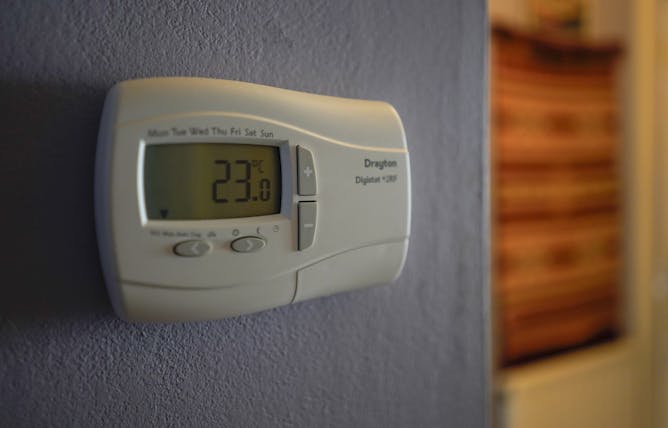 Policies that encourage the use of low-carbon technology like heat pumps can help motivate residents to decarbonize their homes.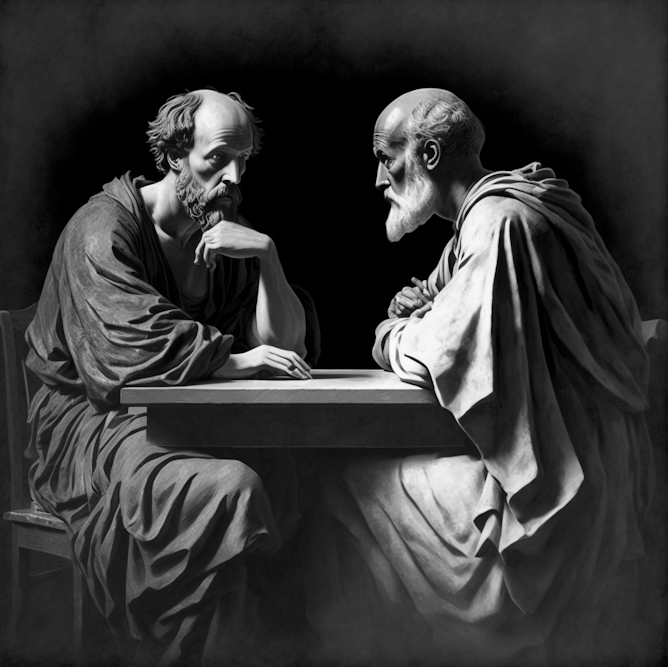 The rise of AI chatbots provides an opportunity to expand the ways we do philosophy and research, and how we engage in intellectual discourse.
Business + Economy
COVID-19
Culture + Society