After a third straight La Niña event delivered a cool start to spring for much of Australia, the weather is starting to heat up – as are, sadly, our power bills. Amid a cost-of-living crisis, many families might feel they face a stark choice between paying ever more for air conditioning to keep cool, or stopping their household budget from spiralling out of control.
As Ross Gordon and his colleagues remind us, though, it's not just a question of high energy costs versus discomfort. There's another cost to consider, as people's health suffers in sustained heat. Mercifully, their research has identified a range of actions Australians can take to keep cool this summer while managing their energy bills.
Their top 10 tips for keeping your home cool are all proven, cost-effective ways to escape the heat without cranking up the air conditioner. They're better for your health, your budget and, by reducing energy emissions, the planet.
John Watson

Cities Editor and Deputy Energy + Environment Editor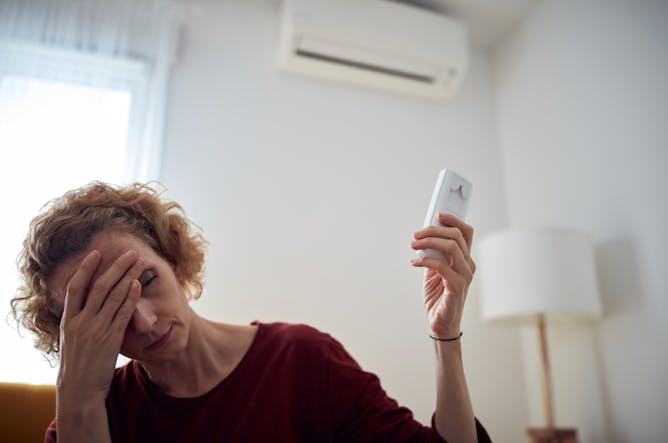 Soaring power bills add to people's worries about keeping their homes cool, especially as their health can suffer if they don't. Fortunately, there are effective and affordable ways to beat the heat.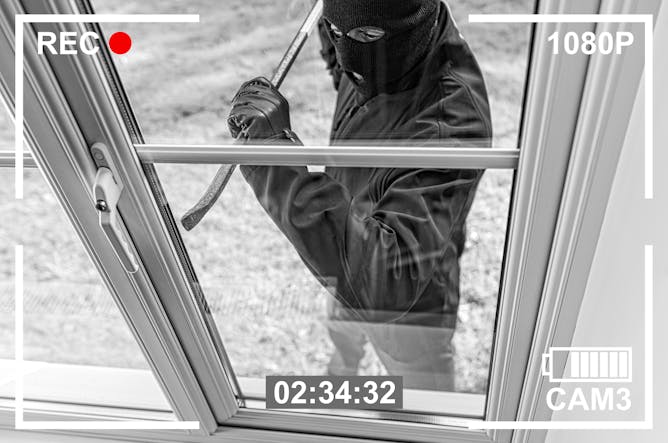 Our research has focused on finding out more about why offenders commit burglary, what they're looking for and how they decide which house to target. Here's what you need to know.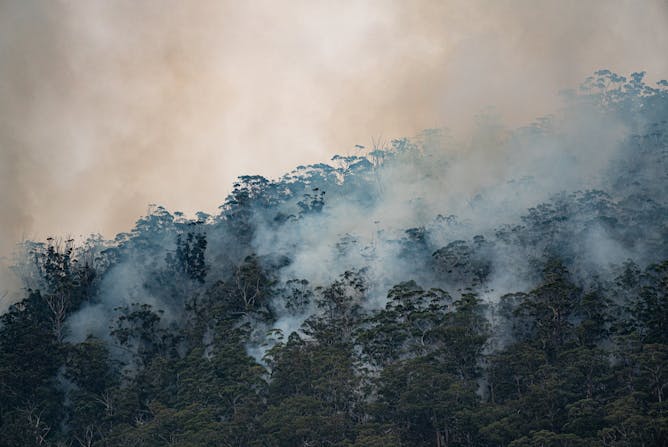 Be prepared. Download an air quality app, stock up on respirators and stay inside if you can.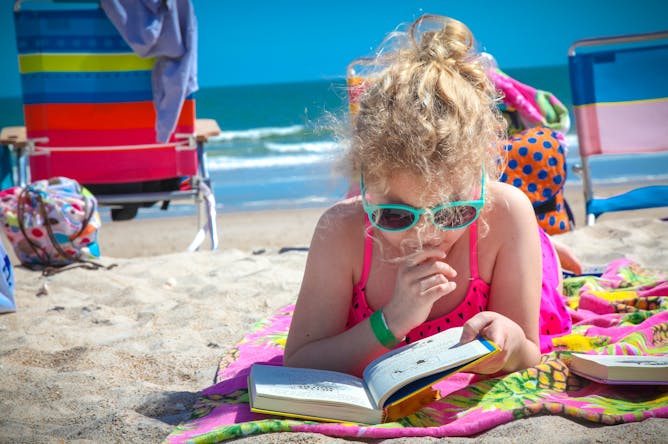 How can you get your kids to read this summer? Research has found they respond well to reading non-fiction – so we've gathered 6 top non-fiction books, recommended by the kids themselves.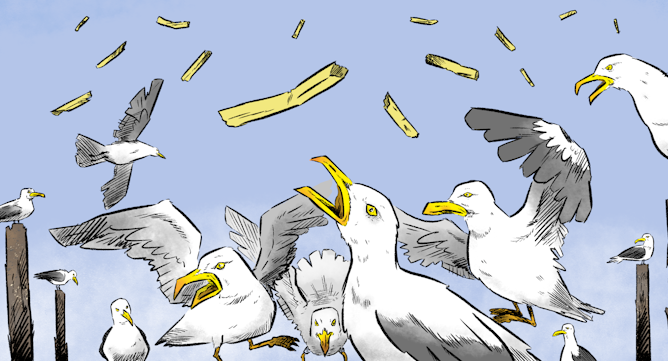 For one, they'll work as a team to dive bomb potential enemies, even vomiting or defecating on them.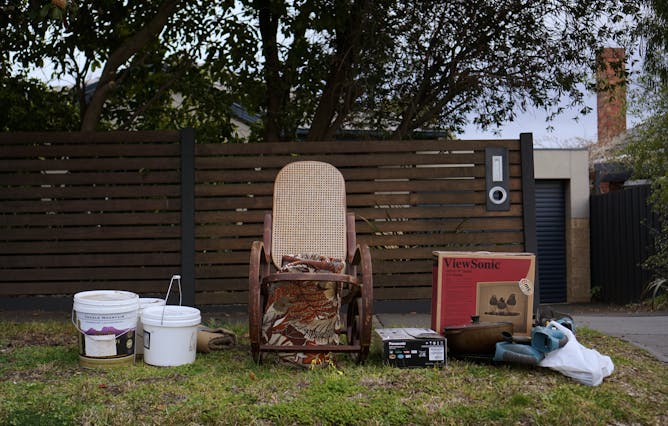 Not everything needs to be Marie Kondo-ed just because it doesn't 'spark joy'. Ask yourself if there's a less wasteful option.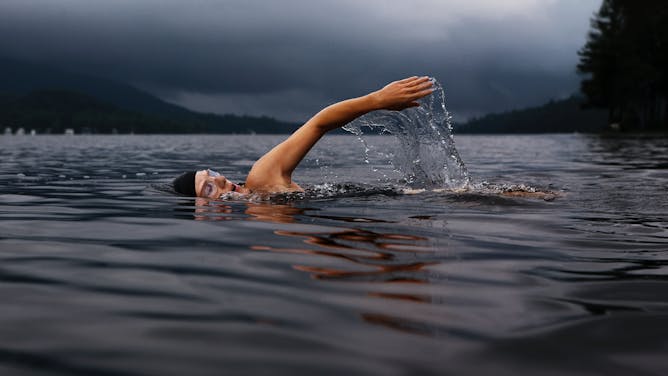 Neanderthals living in Italy swam confidently and in early Egyptian, Greek and Roman images people are shown swimming overarm. But today, only one in four people in low income countries can swim.
Politics + Society
We've all been at a work or family gathering when someone has offered a seemingly authoritative statement about the way the law operates. Without some knowledge of the field of law, listeners may simply…

The climate emergency is in many ways the Vietnam of today's young people. The 50th anniversary of the release of resisters to that conflict should give today's decision-makers pause for thought.

The Qatar World Cup has attracted criticism of the country's human rights. With Australia set to host the women's world cup next year, there's some work we need to do in this area, too.
Health + Medicine
Science + Technology
Rituals have been around for hundreds of thousands of years – but are they still useful today?

Removing alcohol from wine and beer can be an expensive undertaking. But the craft industry is applying some smart low-tech options – with great results!
Environment + Energy
Education
Arts + Culture
Black Snow, a six-part drama on Stan, puts the stories of Australian South Sea Islanders in frame.

From augmented reality to hitting an escape room, here's how to keep yourself – and your senses – occupied this summer.
Books + Ideas
John Banville calls Mrs Eckdorf in O'Neill's Hotel, 'an inexplicably neglected 20th-century masterpiece'. Carol Lefevre shares her fascination with William Trevor's 'crazed' photographer Ivy Eckdorf.

Seven years after the #fundtrove campaign, the National Library's Trove is once again under threat – and it's part of a broader neglect of Australia's cultural institutions.
Business + Economy
University of Canberra

Canberra ACT, Australia • Full Time

The Conversation AU

Melbourne VIC, Australia • Full Time

The Conversation AU

Melbourne VIC, Australia • Full Time
| | |
| --- | --- |
| Featured Events, Courses & Podcasts | View all |
7 October 2021 - 7 October 2026 •

25 November 2021 - 25 November 2024 •