With the coronavirus pandemic still sweeping the country, millions of us are doing our holiday shopping online. And as Americans are wont to do, many will be hunting for bargains. The challenge is avoiding those too-good-to-be-true temptations laid out for us by scam artists.
Mississippi State's H. Colleen Sinclair has helpful tips for keeping your financial information secure and getting what you pay for as you keep yourself safe while shopping from home.
Also today: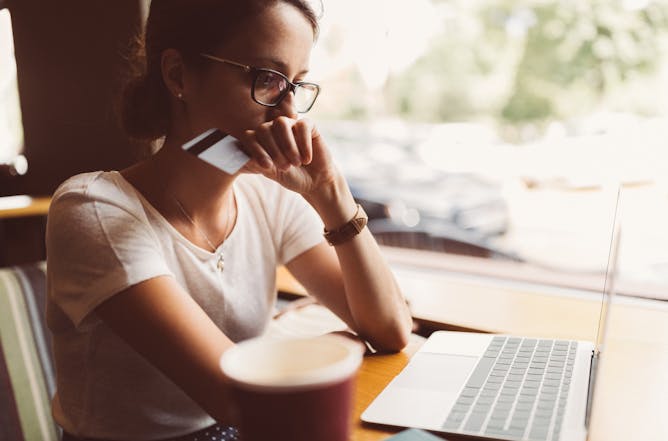 Fraudulent sites are easy to set up and it's easy to get fooled, according to a psychologist who has advice on how to check out online merchants.
Economy + Business
Environment + Energy
Science + Technology
With careful observation, you can start to recognize that one sassy squirrel or the cardinal pair who call your neighborhood home.

Some can't wait to hit the ground running while others would rather endure a root canal. Certain characteristics help explain who is in which group.

Five centuries before Columbus arrived, migrants were spreading across North America, carrying their culture with them and mixing with those they encountered in new places.
From our International Editions
It wasn't just the film Rafiki - a joyful lesbian love story - but also the experience of going to watch it after it was unbanned that created a new kind of freedom.

There is a long history of recalculating historical prophecies and projections based on the theme of four kingdoms.

We interviewed consumers about ethical fashion choices - they were well intentioned but overwhelmed. There are, however, some good sources of information for conscious shoppers.