To justify its invasion of Ukraine, Russia has repeatedly accused the country of being a neo-Nazi state. But its demonization efforts extend beyond Ukraine and target Ukrainian diasporas around the world, including here in Canada.
Why?
Today in The Conversation Canada, Vic Satzewich of McMaster University and Ivan Kozachenko of Jagiellonian University in Poland delve into the history of Ukrainian independence to explain why Russia targets, demonizes and fears Ukrainian diasporas.
They write:
"In the post-Second World War era, the Ukrainian diaspora — along with others from eastern Europe — were historically anti-Communist and anti-Soviet, championing national independence. They also helped preserve and generate many elements of national identity and narratives."
These diasporas were a constant irritant to the Soviet Union, and today's current attacks by Russia draw on an old Soviet strategy of portraying them as neo-Nazis.
Also today:
Lee-Anne Goodman

Politics, Business + Economics Editor
The Soviet Union and now Russia has long viewed the Ukrainian diaspora with hostility. Here's why.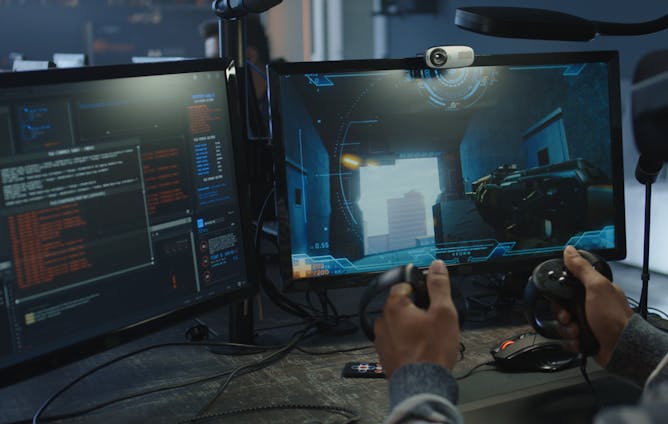 In an important step for an industry that has been accused of exploitative working conditions for decades, video game workers in Edmonton recently voted to unionize for the first time in Canada.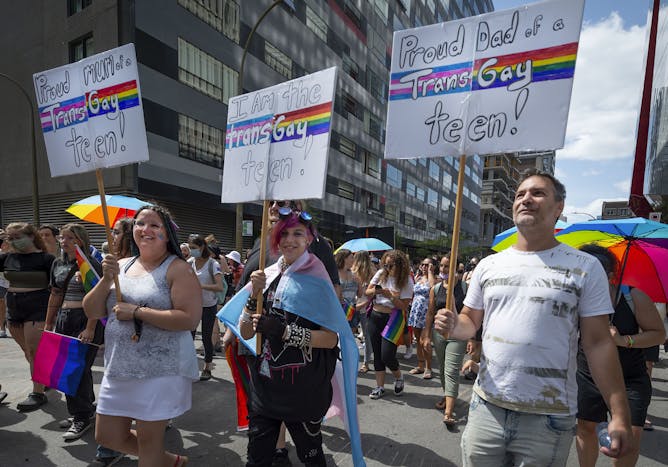 Conservative rhetoric about 'parent rights' that marginalizes LGBTQ+ positive sex education erases the complexity of parent identities and denies possibilities for richer school experiences.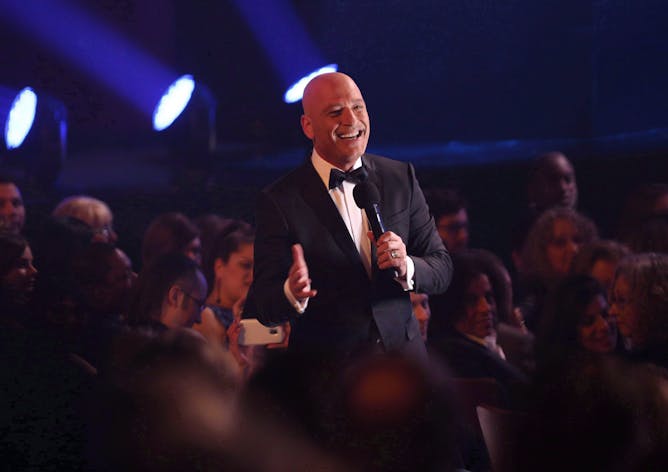 At its best, comedy can bridge, unite and heal, rather than divide, bully and perpetuate the very ills that it is uniquely equipped to help us solve.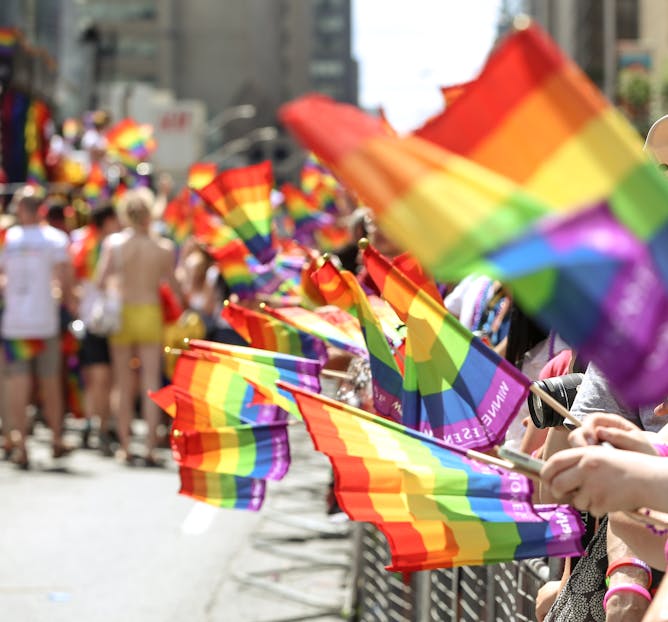 Pride Toronto has the opportunity to change its relationship with Indigenous and racialized people.
La Conversation Canada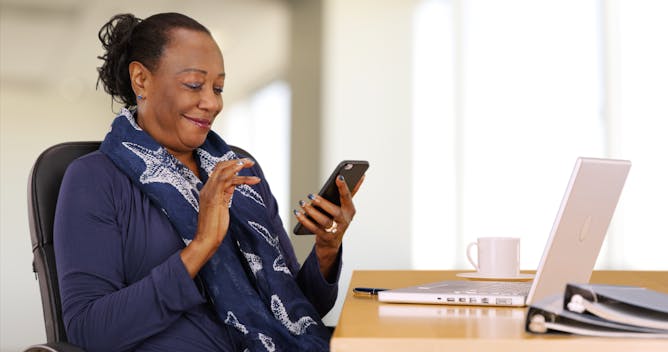 Alors que la population vieillit, le gouvernement doit reformuler les notions de vie active et de retraite. Une révision de l'âge de la retraite réduirait le nombre de personnes classées comme 'âgées'.
L'appui des dirigeants et l'adoption de bonnes pratiques permettent de retenir plus longtemps en emploi les professionnels de la finance plus âgés.
Ukraine Invasion
Business + Economy
Culture + Society
The study highlights the flimsy boundaries between different forms of violence: torture and extrajudicial punishment, lawful arrest, and an unlawful kidnapping.