The Conversation has published a range of content on the passing of Queen Elizabeth II, from across our global academic network. A selection can be found below. In the hours and days to come we will of course carry many more articles on what her death means for the UK and the Commonwealth, and on the challenges that await King Charles III. Follow our extensive coverage here.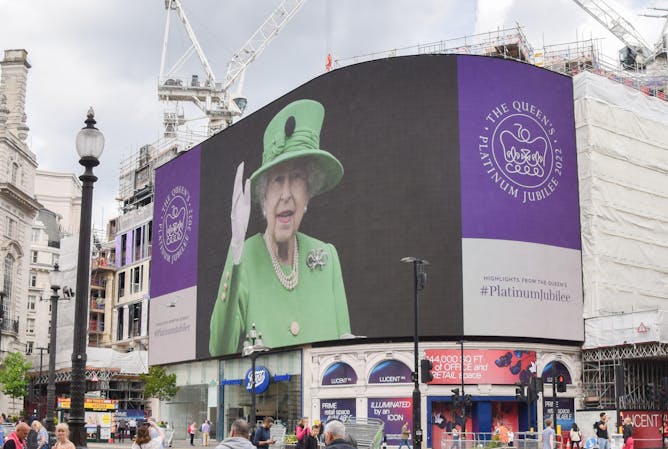 Britain has gone through unimaginable change culturally and politically during Elizabeth's 70-year reign.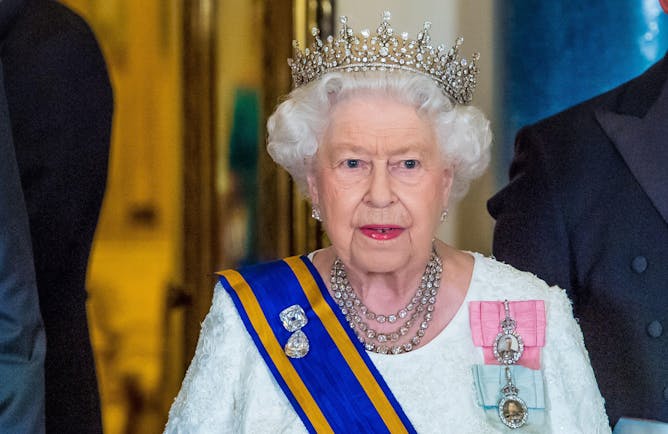 Elizabeth II was a safe pair of hands for the British monarchy in a turbulent and changing era.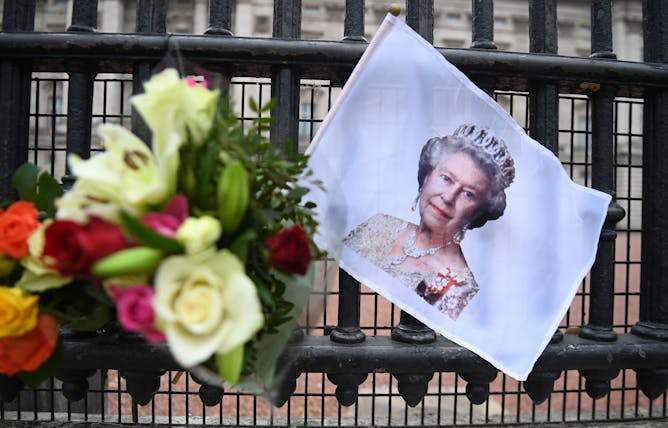 Grieving the queen's passing can be different to grieving the loss of someone we were close to. It's also complicated by politics, colonialism and the contest about who she really was.