There's no doubt that digital tools are increasingly part of children's and parents' school experiences. But often it seems the effects of these tools on children's whole learning and social interactions is an afterthought.
Today in The Conversation Canada, Lucas Johnson of Lakehead University examines the use of freemium software in classrooms: Software that is free for all users to obtain and use, but only with limited features. When users pay, they can unlock further features.
He writes: "In educational settings, software — whether for teaching and learning or parent-teacher communication — should not have tiered offerings where users who have the financial means to pay are privy to a better version of the software with additional features and tools."
If freemium software is being used, he writes, it should be selected based on evidence and licensed so all students and parents have the same access.
Also today:
Regards,
Susannah Schmidt

Education + Arts Editor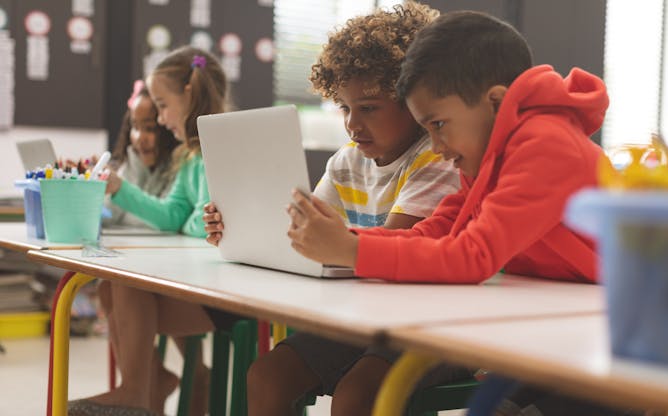 Software that advertises premium features for a fee is ill-suited to school environments, where children should experience universal access.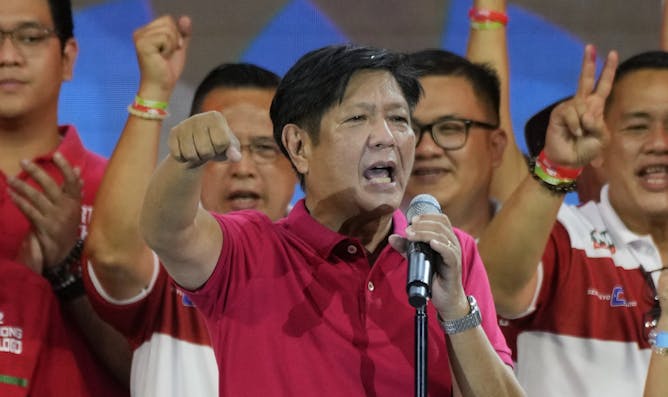 Ferdinand Marcos Jr.'s references to a Golden Age in the Philippines invites a nostalgic look at the past. But it also warns of a darker future in keeping with how his father ran the country.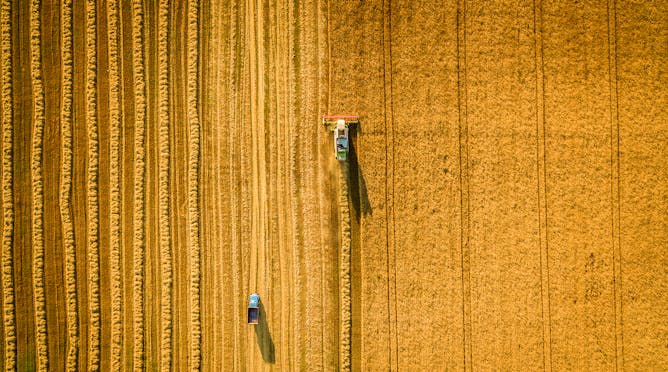 High food prices are exposing yet another risk of our hyper-concentrated global food system and strengthening the case for more diversified and decentralized alternatives.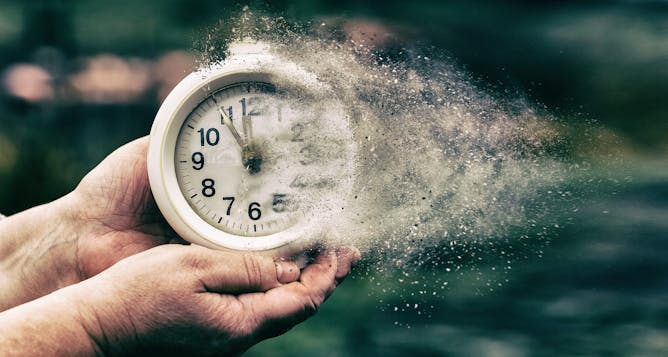 Theories exploring the possibility of time travel rely on the existence of types of matter and energy that we do not understand yet.
Singers and actors are more likely to have voice injuries, but less likely to report them or seek treatment due to stigma and fears that it may affect their career.
La Conversation Canada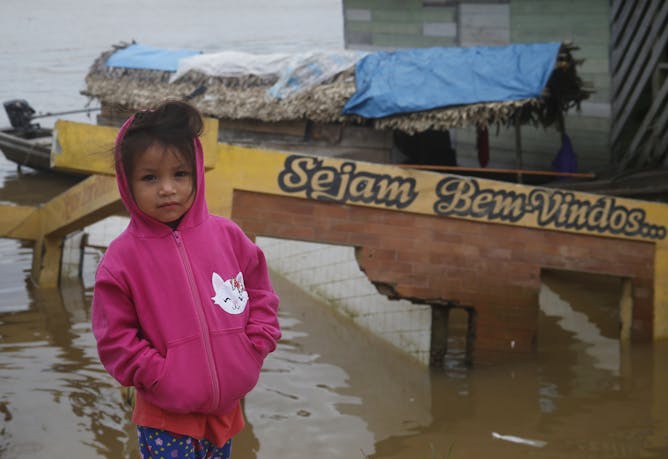 La déforestation de l'Amazonie au Brésil est à son comble. Jusqu'à maintenant, l'année 2022 fracasse tous les records. La déforestation menace dangereusement les droits humains.
Ukraine Invasion
Russia's military planners were not expecting such fierce Ukrainian resistance, especially in regions it has occupied since 2014.

Many predicted Russia's currency would just keep plunging, but it hasn't.
Arts
Culture + Society
Environment + Energy