Americans are getting out of their houses more, which is causing an alarming rise in COVID-19 infections in a number of states. Could quarantine bubbles reduce the risk? Epidemiologist Melissa Hawkins examines the evidence and finds that, when well done, these "quaranteams" can make it safer and provide a number of health benefits from social contact.
Also in this week's science and research news, a social media scholar explains how bot armies are subtly manipulating what you read every day and the latest science on the long-term effects of COVID-19 and asymptomatic spread.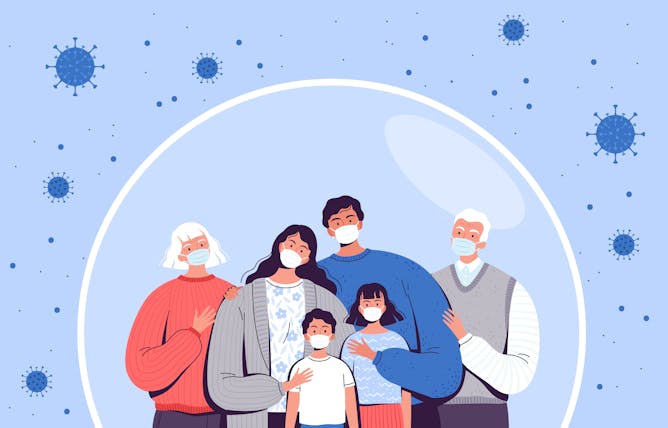 People are turning to quarantine bubbles as a way to see friends and family while limiting the risk from the coronavirus. Research shows that this can work, but it's not easy to be in a quaranteam.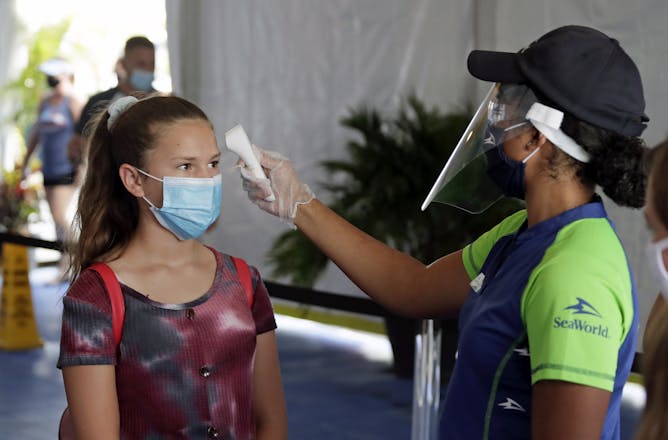 There is a lot of confusion and concern around asymptomatic spread of SARS-C0V-2. An infectious disease expert explains how many people are asymptomatic and how they can spread the virus.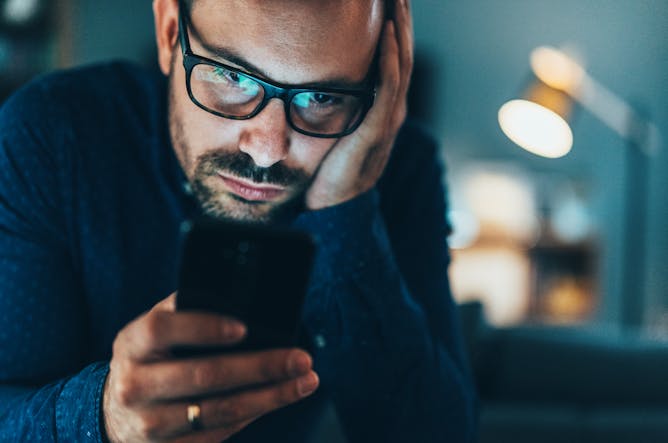 A social media researcher explains how bots and sock puppet accounts manipulate and polarize public debate.