All babies undergo painful procedures, including injections, vaccinations and heel sticks to collect blood samples. The good news is that there are very effective ways to help reduce babies' pain during these procedures. However, they're only used in about half of needles and blood draws in newborns.
No parent wants to see their infant suffer. Today in The Conversation Canada, assistant professor of nursing Britney Benoit of St. Francis Xavier University and professor of nursing Marsha Campbell-Yeo of Dalhousie University outline three ways parents can minimize pain for babies up to 12 months old. These are safe, accessible strategies that enable parents to be the source of their baby's comfort.
Also today:
Regards,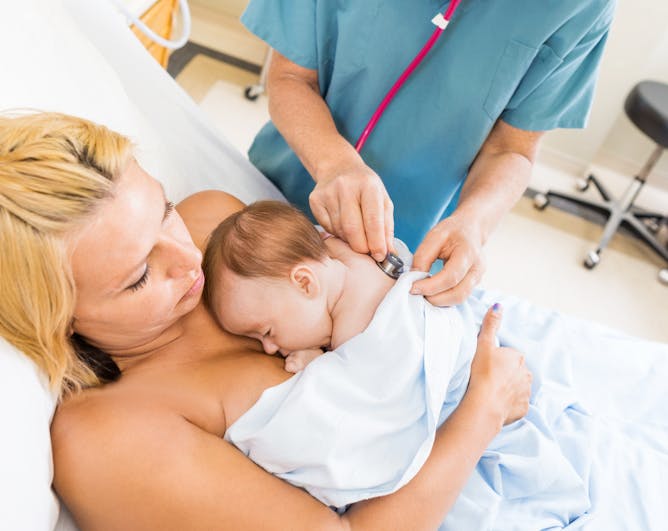 There are effective ways to help reduce babies' pain during blood draws and injections, but they are used in less than 50 per cent of newborns. Here's how to ease your infant's pain.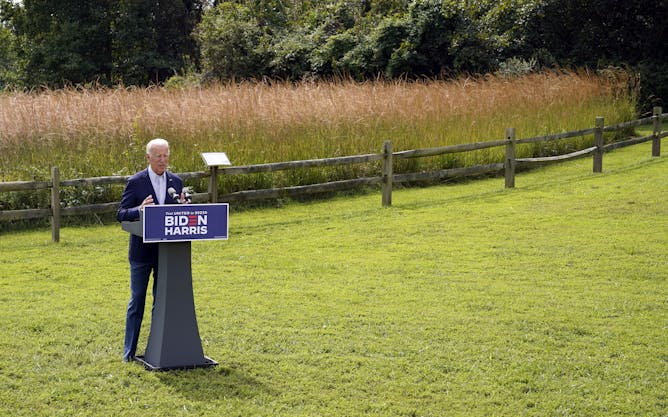 Biden's strong climate change position doesn't appear to have hurt him in the key swing state of Pennsylvania or in the general election more broadly. Here's what it means for Canada.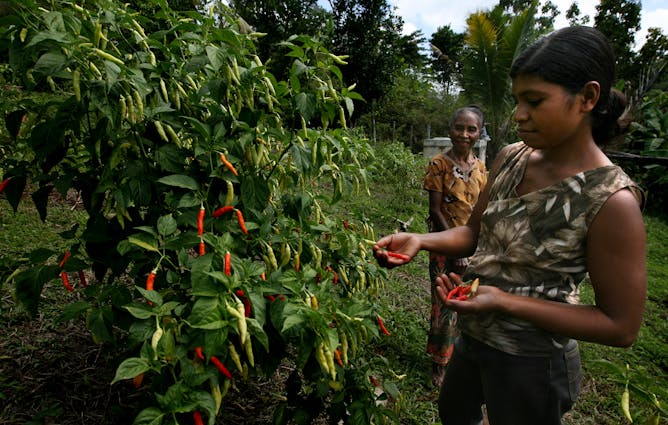 How Indigenous communities and a Timor-Leste NGO are reviving food sovereignty in one of Asia's poorest countries.
COVID-19
Environment + Energy
Science + Technology