Historically, tipping in North America has been reserved for a select number of professions like serving staff, taxi drivers and hairstylists. But with the use of automated payment methods, other industries like fast food and retail are now offering tipping options. When paired with inflation and the rising cost of living, this means Canadians are being asked to tip a greater amount more frequently.
Today in The Conversation Canada, Michael von Massow from The University of Guelph explains how these changing tipping customs are causing "tip fatigue." Von Massow writes that many people feel bombarded by tip requests, leaving consumers feeling overwhelmed. Tip fatigue could have long-lasting impacts on Canadian businesses and how gratuity is practiced in the country.
He writes: "At the very least, tip fatigue means customers are leaving interactions that involve tipping with negative feelings. But at the worst, tip fatigue could cause customers to tip less or stop altogether."
Also today:
Regards,
Eleni Vlahiotis

Assistant Editor, Business + Economy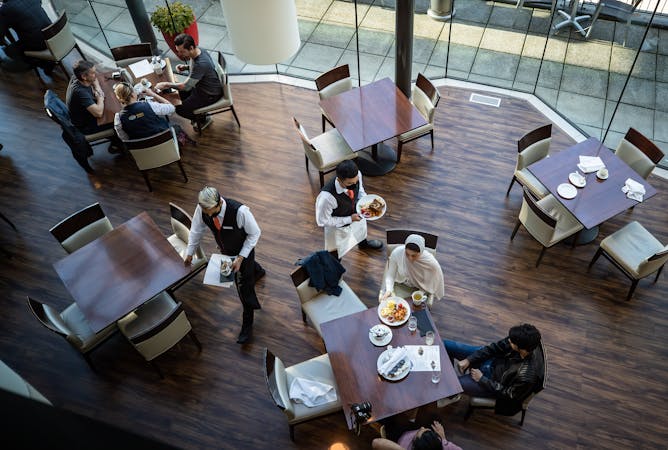 As the cost of living continues to rise, the amount Canadians are being asked to tip is also increasing due to a phenomenon known as tip inflation.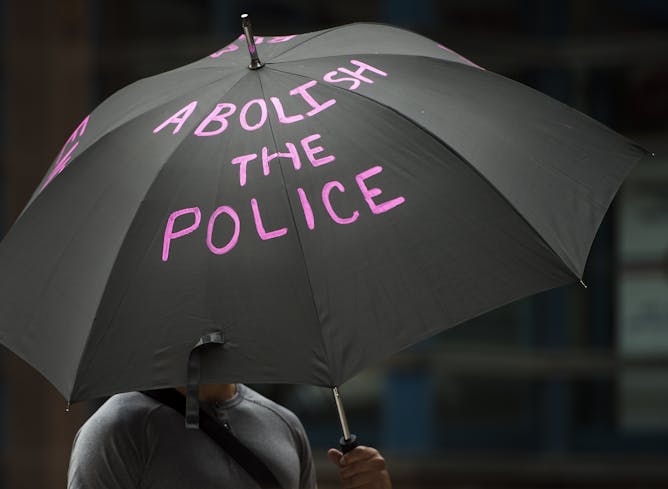 New research shows police budgets have continued to increase in all major Canadian cities in the aftermath of the defund the police movement.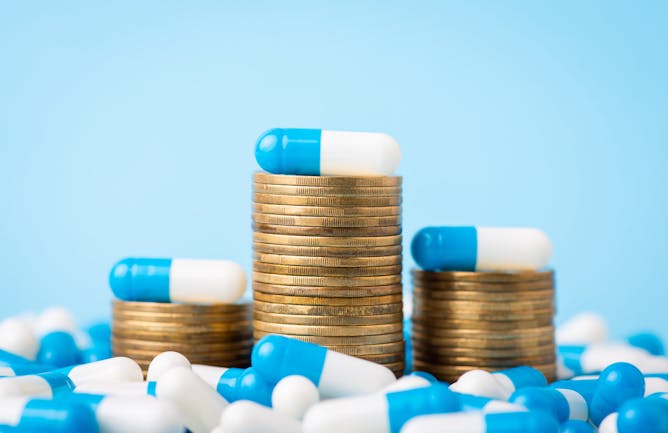 The pharma industry claims lower prescription drug prices will mean less access to new medication for Canadians. It's an old threat that pits profits against patients' rights to affordable drugs.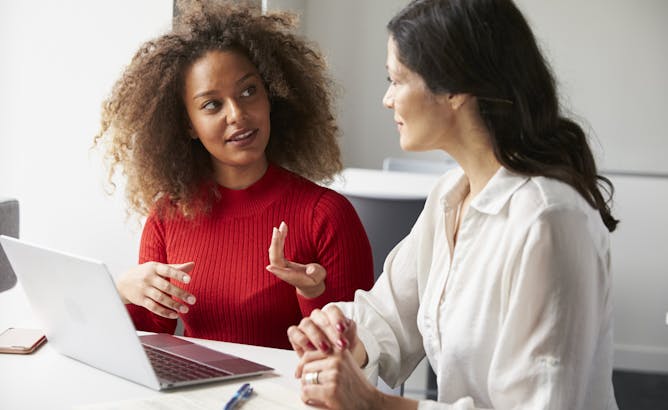 Pairing disability counsellors with post-secondary instructors to help them design classes is one way colleges and universities can improve their efforts to support students with disabilities.
La Conversation Canada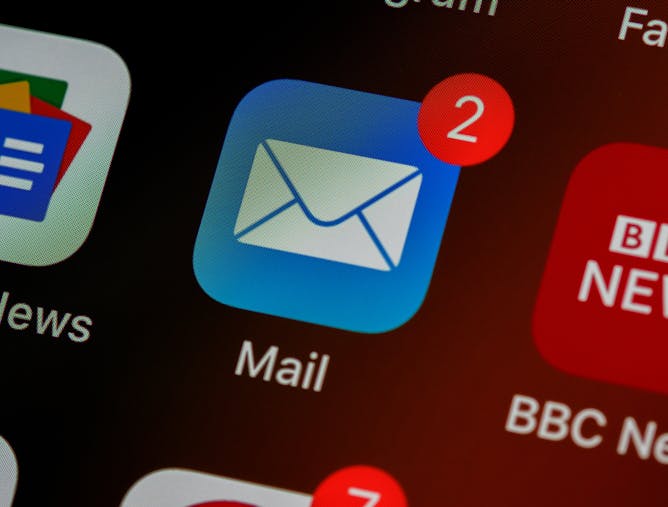 Les activités numériques, comme l'envoi de courriels, contribuent de façon marginale à l'empreinte carbone annuelle des utilisateurs des technologies de l'information et de la communication.
Business + Economy
Environment + Energy
Politics