School is out! The words may be sweet for children, yet sometimes met with trepidation by parents. This year, families are still navigating the effects of the pandemic, from COVID-19 infections to carrying ongoing concerns about how everyone is doing socially, psychologically and developmentally after lockdowns and pandemic weirdness. With younger children whose schooling has been interrupted, parents may be wondering about the best ways to support what kids need.
Today in The Conversation Canada, Kimberly Hillier of University of Windsor writes about how parents could think about nurturing early literacy skills at home. Her suggestions focus on doing this in ways that don't place heavy expectations on the domestic responsibilities of parents, often mothers, that have already intensified during the pandemic.
She also discusses the importance of parents and children sharing finding moments of togetherness through the summer. She writes that nurturing early literacy can look like talking about letters, signs and logos you see while riding a city bus with your child. But it can also look like enlisting help to wash the dishes, where the art of conversation and growth in independence can take root.
Also today:
Susannah Schmidt

Education + Arts Editor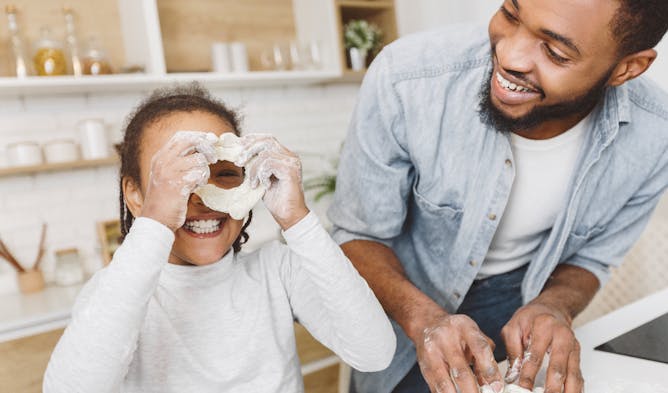 Cognitive skills related to early literacy can be nurtured this summer by engaging in activities that develop social-emotional skills and positive self-regulation.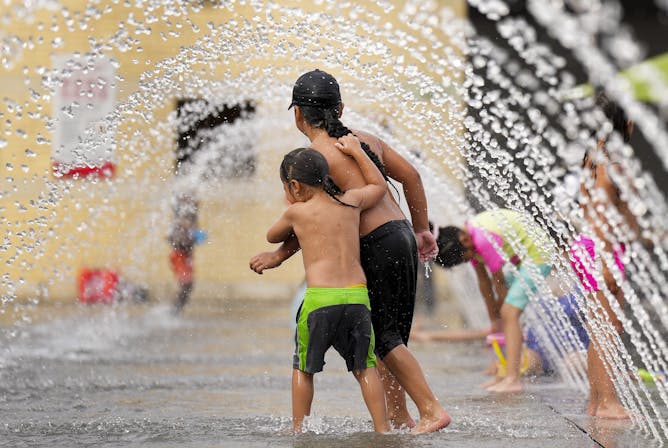 Under international law, children have the right to be heard in legal proceedings directly or indirectly affecting them. Canada must step up to ensure all human rights apply to kids as they do adults.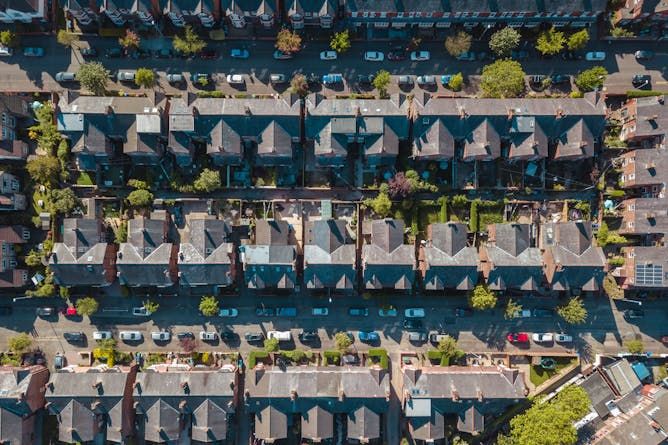 Ensuring visible minorities have equitable access to affordable housing is an important step in fulfilling the National Housing Strategy's goal to make affordable housing available to all Canadians.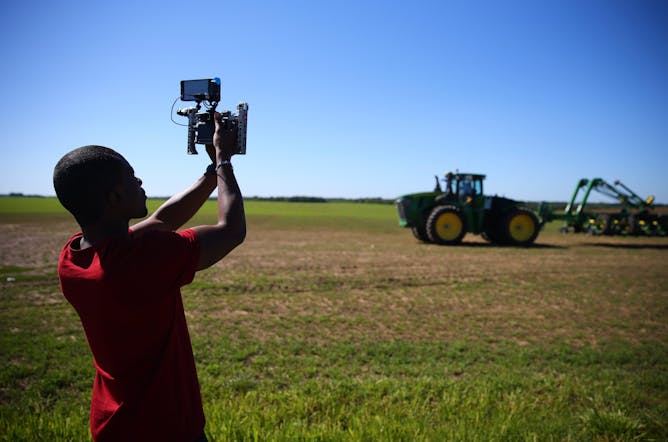 Big data from social media have been revealed as biased, but we should also pay attention to agriculture firms whose play for big data is likely to have detrimental environmental and social impacts.
Girls' rugby is a sport with higher than expected concussion rates. As the sport grows in popularity, preventing concussions is more effective than treating them.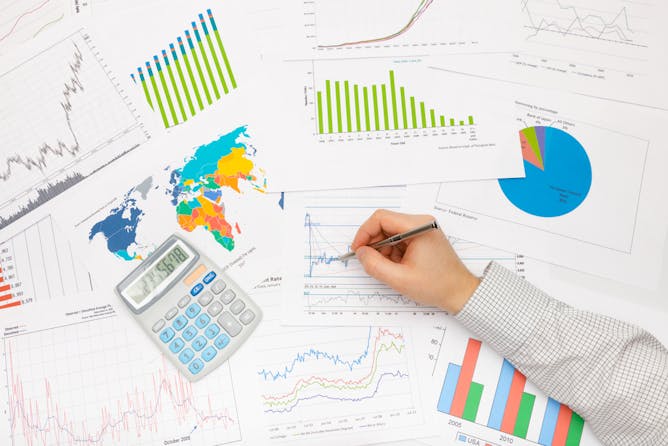 The market research stage is often criticized as useless and inappropriate, but it's essential a success business.
La Conversation Canada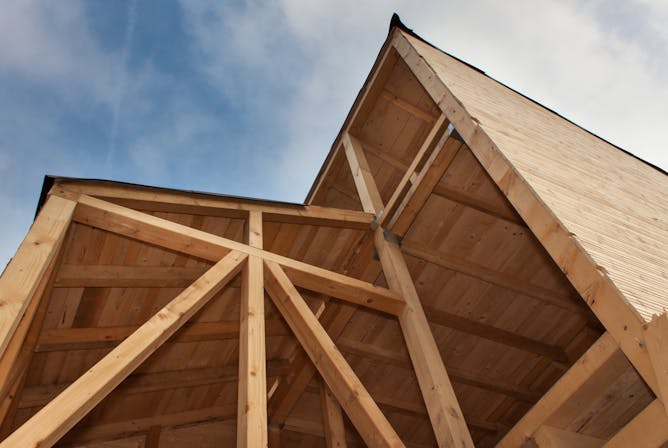 Dans le contexte actuel d'urgence climatique, il importe de réduire les émissions de GES. Dans le secteur de la construction, une solution potentielle serait de préconiser l'utilisation du bois.
Ukraine Invasion
The road to EU membership is usually a long process, sometimes taking decades.

Four months since the start of invasion, the European Union has already adopted six sanction packages. Room for manoeuvre is shrinking.
Arts
Environment + Energy
Politics