Reviewing a week that saw the overturning of the constitutional right to an abortion, stunning testimony by a young, former White House aide about former President Trump's impulsive and even violent behavior on Jan. 6, the first bipartisan gun control legislation in a generation signed into law and a consequential Supreme Court decision that a public school coach had a right to pray on the football field after the game, I had a hard time figuring out how to focus this newsletter. What stood out? Everything stood out.
Talking last night with my husband, also a longtime journalist, we reflected about how there have always been "A" stories that dominate the news. They come along every few weeks, and sometimes a newsroom has to put many reporters on the big story. But usually, your coverage has "B" and "C" level stories that are important, yet not screaming-headline important.
That's not the case anymore, and really hasn't been since the 2016 presidential election. (I've likened my job since then to being in labor for six years.) Not all the stories have been politics – think pandemic, climate change-connected flooding and fires, mass shootings. But somehow, it's as if time accelerated these past few months, and the consequential, A-level stories have been relentlessly breaking, one after another, one on top of another.
All of which is to say that, over the past week, we've done a lot of what we aim to do here at The Conversation, which is to take stories in the news and give you deeper coverage from experts who explain the background to the headlines, and provide unique insights from their scholarship. Stefanie Lindquist, a legal scholar from Arizona State University, advanced understanding of Roe's reversal, writing about how state supreme courts are now going to be a prime battleground for abortion rights. April M. Zeoli, a criminal justice scholar at Michigan State, zoomed in on one aspect of the gun control legislation, looking at whether closing the so-called "boyfriend loophole" would save lives. And Claire Leavitt, a scholar of government accountability, wrote for us about how, while the Jan. 6 committee hearings have made a big splash, especially with aide Cassidy Hutchinson's testimony on June 28, the committee's hearings represent only a fraction of the oversight work done by Congress.
Have a good July Fourth, and fingers crossed that we have a few weeks before the next "A" story breaks.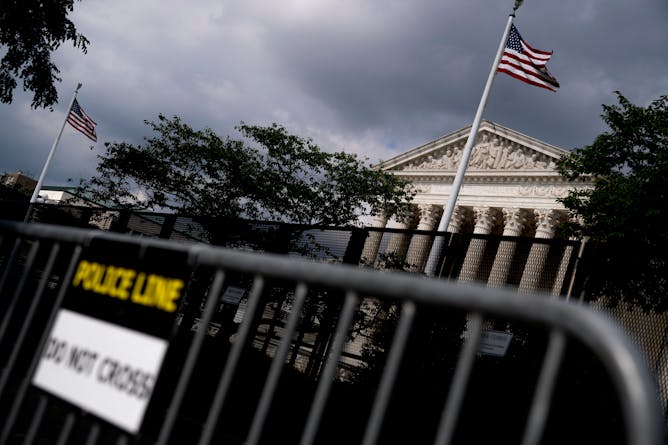 State supreme courts have a relatively low profile in the US. That's going to change now that they will be under political pressure to decide whether abortion is protected in state constitutions.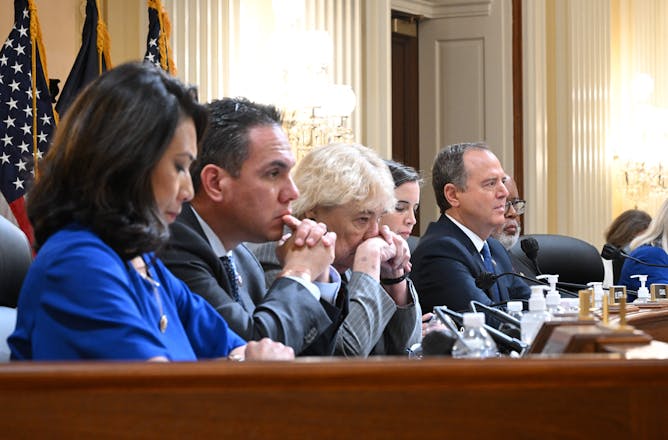 Congress has the power to make sure government serves the public interest. Conducting investigations is one way lawmakers do that.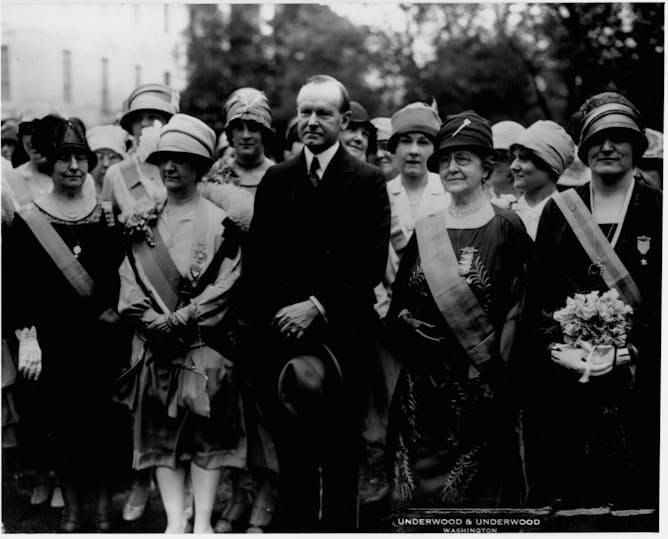 US President Calvin Coolidge hasn't gone down in history for his triumphs or failures as president during the 1920s – but his dry sense of humor carries on.