Young children have been affected by pandemic-related changes in home life and early schooling experiences. For some, this has come with anxiety. How do parents and teachers know what's a normal part of navigating change, and what requires attention?
Today in The Conversation Canada, Caroline Reid-Westoby and Magdalena Janus of McMaster University write about their population-wide study of kindergarten-age children attending public schools across Canada between 2004 and 2015.
They write: "Our results demonstrate that a child showing signs of anxiety in kindergarten should not be ignored. Children with elevated symptoms of anxiety are three to six times more likely to be vulnerable in other areas of their development than those with very few of these symptoms."
The study "also provides an estimate of the prevalence of anxiety symptoms among kindergarten-aged children in Canada. These could, in future, serve as a baseline for comparing groups of children after the COVID-19 pandemic."
Also today:
Regards,
Susannah Schmidt

Education + Arts Editor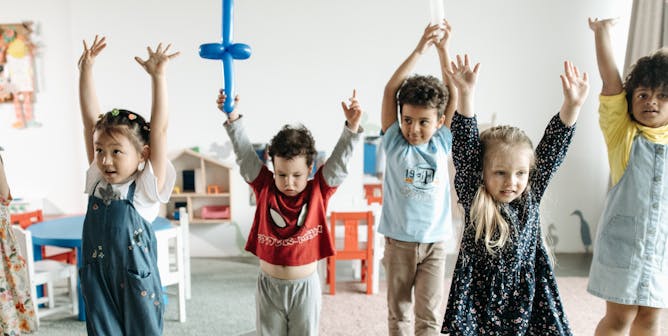 A study of students across Canada between 2004 and 2015 provides an estimate of anxiety symptoms in kindergarteners, and can serve as a baseline for comparing children's anxiety after COVID-19.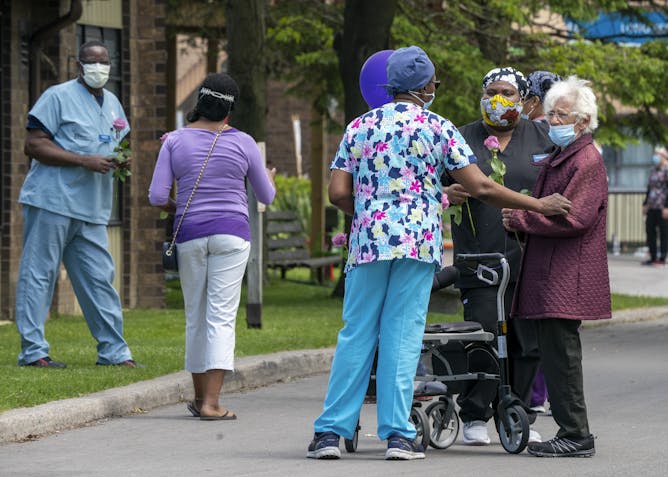 When political candidates talk about their long-term care proposals, let's remember there isn't much point unless we recruit and adequately compensate enough workers to care for our loved ones.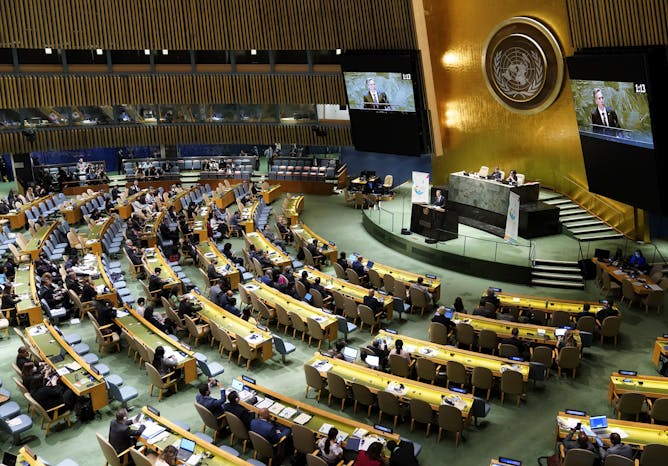 The West isn't exactly diligent about following international rules of law. It conveniently ignores or sidesteps global rules-based order when it's convenient.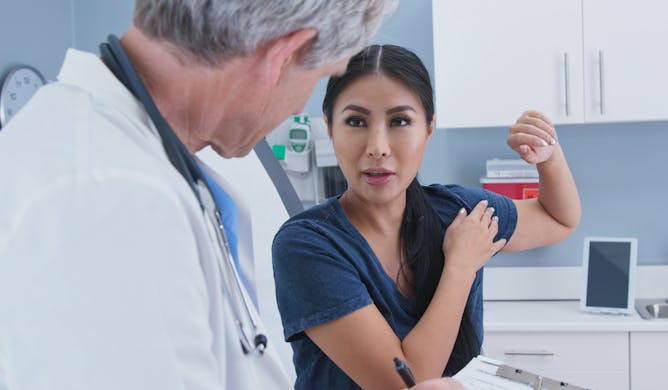 Psychosocial and economic stressors can affect health, but neither our doctors nor our health-care system have the tools to integrate these factors into diagnoses or care. Play offers an alternative.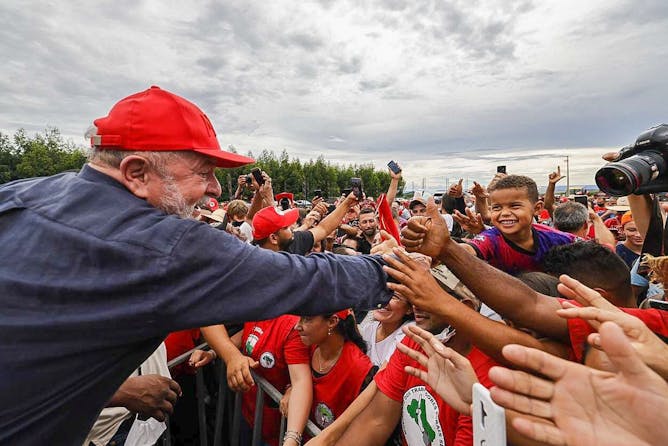 Former Brazilian president Luiz Inácio Lula da Silva, commonly known as Lula, enjoys a comfortable lead over incumbent Jair Bolsonaro. But the Workers' Party candidate faces many challenges.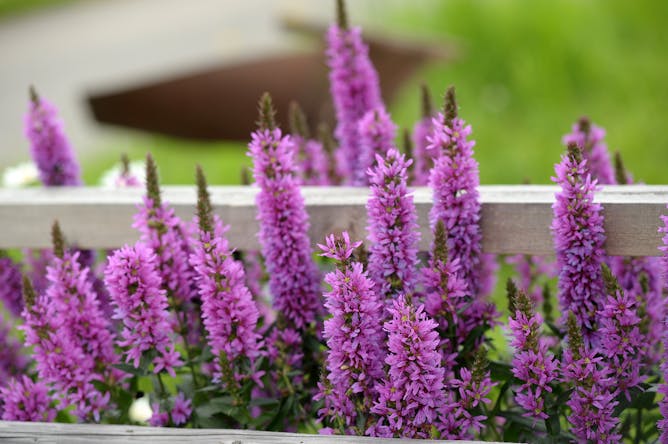 Evolution by natural selection is a potent agent of change, allowing species to adapt to new and changing environments. But is it sustainable?
Ukraine Invasion
Arts
COVID-19
Culture + Society
For all the talk of 'the Chinese century', population trends suggest influence might move elsewhere – including to neighbouring India, whose population looks set to overtake China in the next decade.