Peace talks always involve a complex mix of strategic calculation and human emotion. Andrew Blum answers questions about what works and what doesn't. As he explains, in his 20 years of experience working on peace-building programmes and researching peace and conflict, he's learned that the biggest challenge is the anger and mistrust that conflict creates between warring parties. Negotiators must sit across from people they believe have killed their sons and daughters.
Jakarta is a city struggling to keep its head above water. Literally. After decades of debate – and mooted plans that never materialised – the government of President Joko Widodo, known as Jokowi, is forging ahead with a project that could cost about US$35 billion. Indonesia's parliament has given the green light for the country's capital to be relocated from Jakarta on the island of Java to the East Kalimantan province of Borneo. The new city has been named Nusantara, which in sanskrit loosely translates as archipelago. In this podcast three experts in urban planning unpack what's at stake.
Russia and Ukraine have held several rounds of failed peace talks. Understanding the challenges to successful peace talks helps illuminate the struggle for peace in Eastern Europe.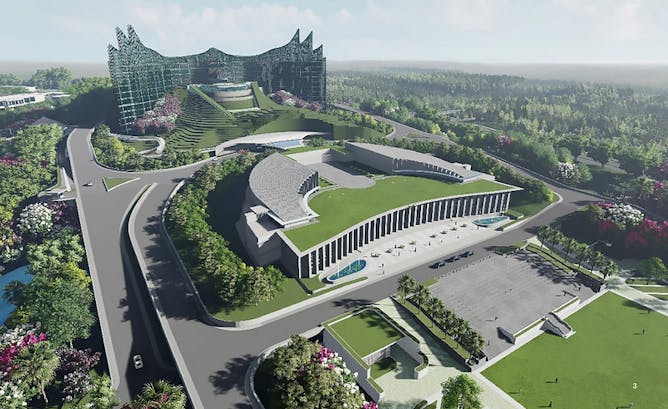 Why is Indonesia planning to build a new capital called Nusantara? Listen to The Conversation Weekly podcast.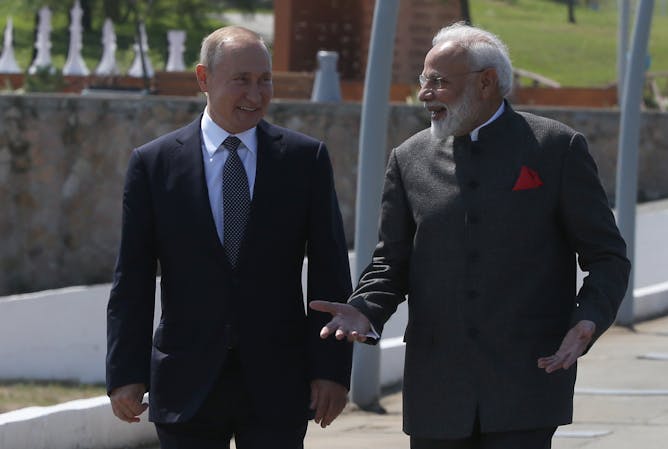 India has stood apart from other major democracies in failing to offer a full-throated condemnation of Russia over its invasion of Ukraine. Here's why.
| | | |
| --- | --- | --- |
| A Russian journalist and political operative reveals that Russian leadership is planning for the complete destruction of Ukraine | | Nato enlargement could be a dangerous strategy if it backs Russia into a corner. |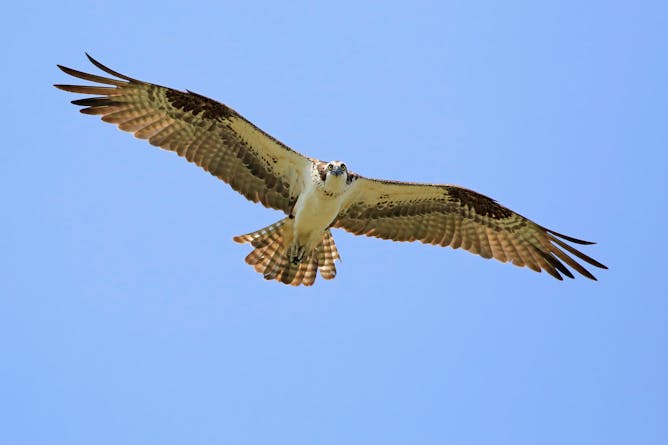 Birds are master navigators, negotiating journeys of thousands miles each year.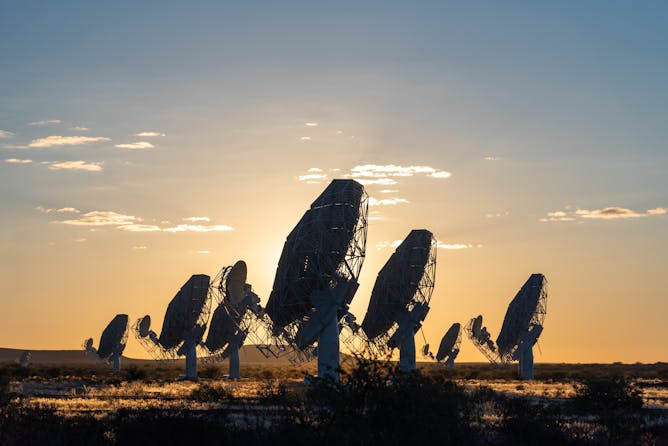 Complementary science will be at the heart of the Square Kilometre Array.