Florida has become a public health catastrophe. Its daily COVID-19 case counts now rival New York's at the height of the pandemic there, and the death toll is rising. With the state's big elderly population and large number of front-line employees and tourists, it's a perfect storm.
So why did Disney World just open up and why is the state government demanding that Florida schools hold in-person classes? Two Texas A&M professors who are studying state responses to the pandemic take us inside Florida's economy to explore why COVID-19 policies are both more necessary and politically harder to implement in the Sunshine State.
This week we also liked articles about the origins of mild-mannered synonyms for profanity, why you may need to adjust your coping strategies as the pandemic grinds on and the role teachers are playing in local decisions about how K-12 schools should operate this fall.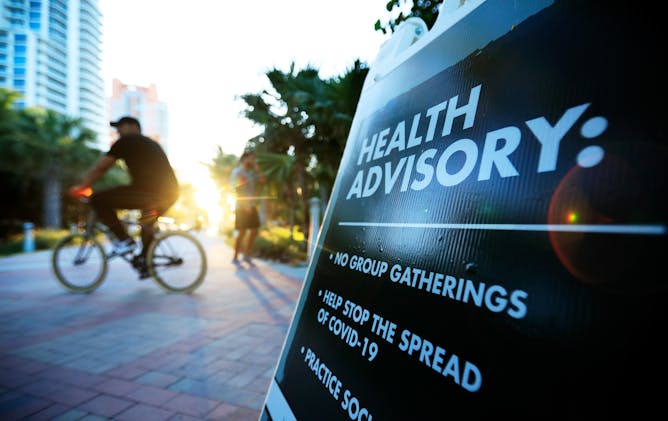 A close look at Florida's economy shows just how vulnerable the state and its population are to a pandemic, and some of the reasons state officials hesitate to take action.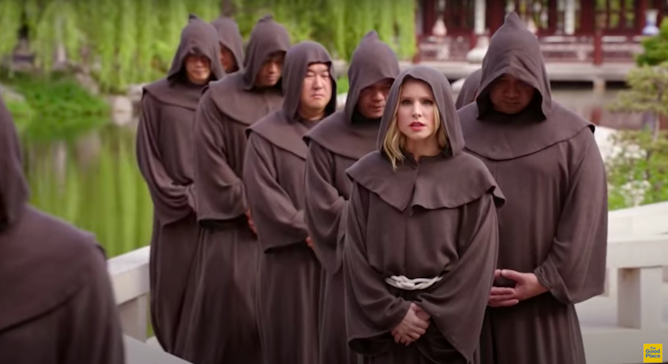 From 16th-century playwrights to 'The Good Place,' wordplay has found clever ways to get around uttering profane and blasphemous language.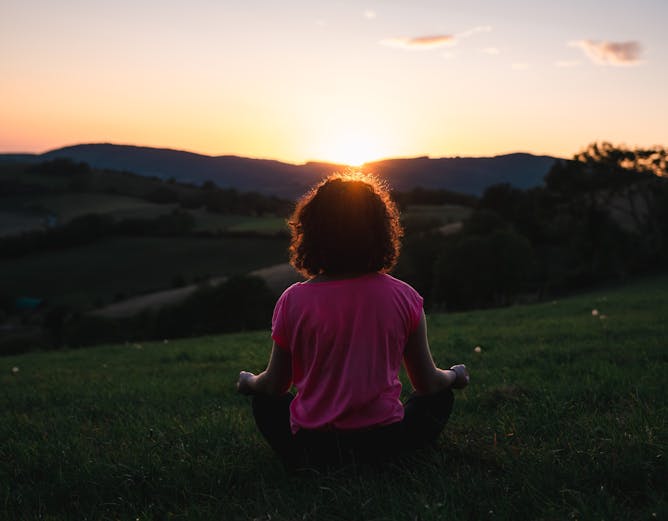 As the pandemic drags on, uncertainty and fears about health and safety mix with confusion and challenges tied to re-opening society. You need flexibility when picking your coping strategies.
An effort to bring three teachers together while they taught young students online over the summer in Arizona didn't bode well.

As colleges and universities strive to protect their campuses from COVID-19, they must also pay attention to cyberattacks that target sensitive data, a cybersecurity expert warns.

Voting by mail is rarely subject to fraud, does not give an advantage to one political party over another and can in fact inspire public confidence in the voting process.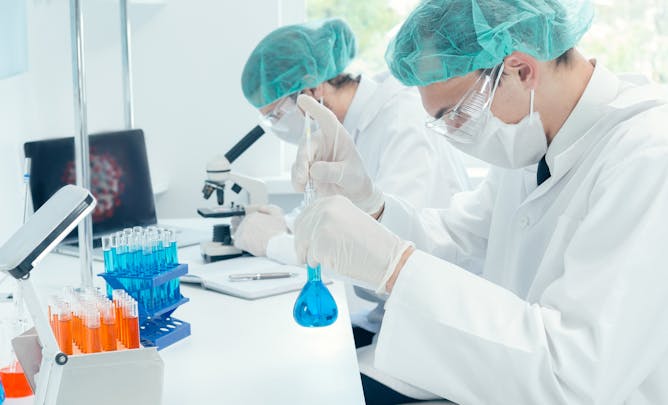 The results from the phase 1 trial are a promising first step in showing that the mRNA vaccine is a viable candidate, but there are unanswered questions and it is still early in the process.