It's hard enough to keep New Year's fitness resolutions, but for many people in Canada, there's the extra challenge of winter. If you're trying to be more active, don't let the weather get in the way.
Today in The Conversation Canada, Iris Lesser, Amanda Wurz and Cynthia Thomson of the University of the Fraser Valley offer nine tips for staying (or getting!) active during a Canadian winter.
Also today:
Regards,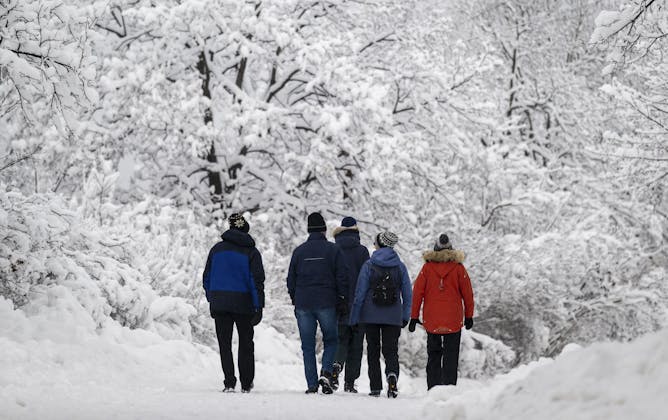 Taking your physical activity outside comes with added benefits. Here are ways to pursue your fitness goals outdoors, even in the middle of a Canadian winter.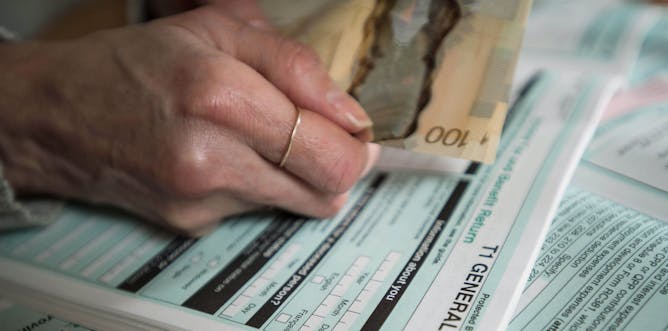 Tax season is fast approaching, but there are limited opportunities for Canadians to influence how their taxes are spent. Here's how a new innovation could lead to a more democratic tax system.
Rather than promoting individual electric vehicles for lower-income consumers, governments should fund electric public transit instead.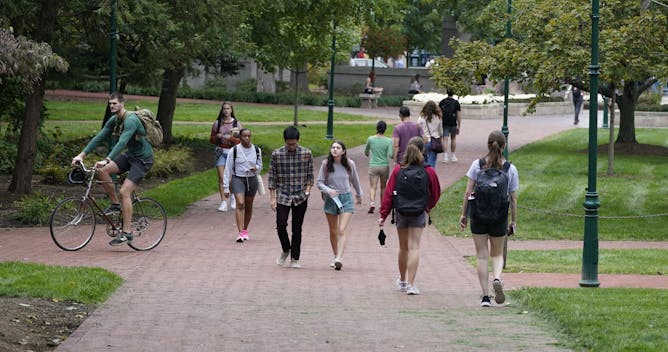 To address declining humanities enrolments, these programs should ensure they offer more than critical theory for identifying and analyzing problems.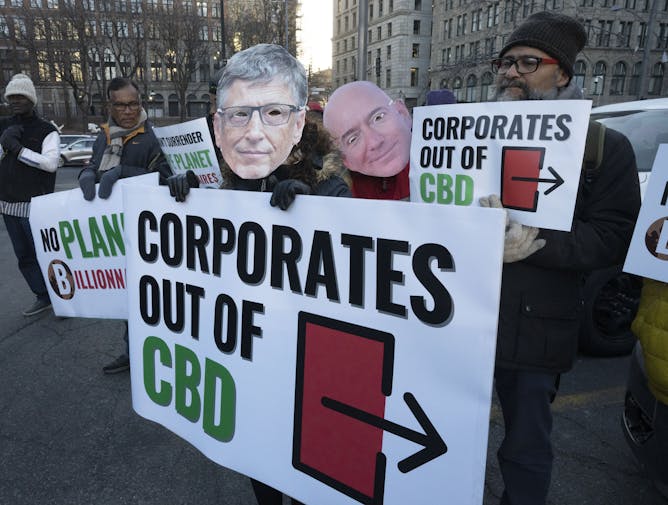 Lors de la COP15, les entreprises ont réclamé un engagement politique fort, avec l'adoption d'un cadre ambitieux, aux objectifs mesurables. Mais leur engagement n'est pas sans soulever des questions.
Culture + Society
Environment + Energy
Mudslides start with destabilized land, often from wildfires, and then rain drives the cascading disaster.
Politics