Have you ever noticed menu changes at your favourite eatery? Restaurants often update their menus depending on various factors including evolving culinary trends, shifting consumer preferences and the availability of ingredients required to prepare these signature dishes.
Today in The Conversation Canada, William W.L. Cheung from the University of British Columbia talks about yet another factor that has caused restaurants to rewrite their menus — climate change.
With every passing year, we have witnessed the effects of climate change escalating and intensifying. We have seen heatwaves, loss of sea ice, flooding, wildfires and ocean warming in recent decades alone.
Cheung talks about how ocean warming has caused an influx of warm-water fish and other marine species higher and higher up the West Coast of North America over the past century. This has influenced the fish catch, seafood availability and restaurant menus along the northern Pacific coastline.
Also today:
Regards,
Freny Fernandes

Editor
As the ocean temperature rises, many marine species are moving toward the north and south poles in search of cooler waters, thus rewriting the menus of seafood restaurants on the West Coast of Canada.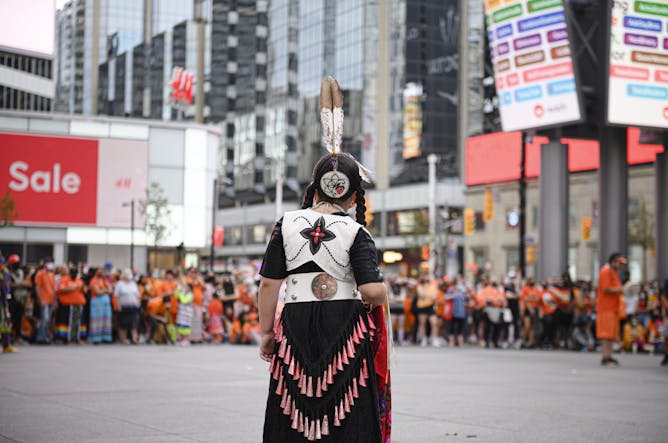 We're launching the third season of Don't Call Me Resilient, our podcast that takes on systemic racism and the ways it permeates our everyday lives.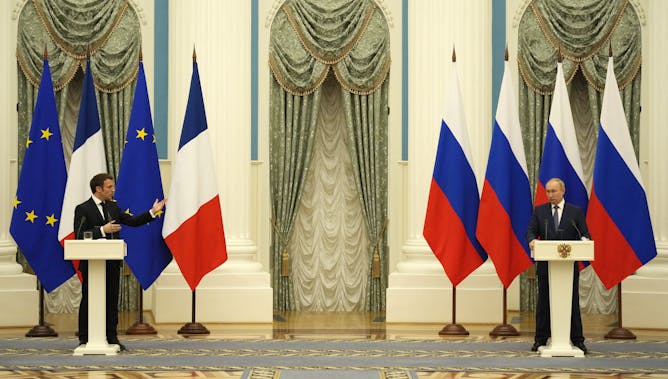 New research on diplomacy and backroom bargaining suggests diplomatic efforts are unlikely to be successful with Vladimir Putin. That's why Emmanuel Macron's diplomacy attempts aren't working.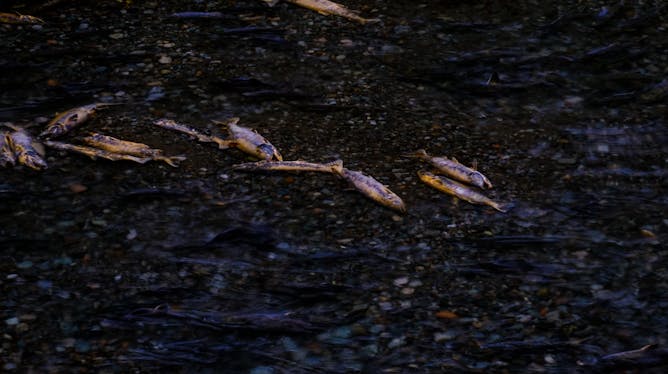 Indigenous knowledge systems are valuable in addressing the salmon crisis in British Columbia and beyond.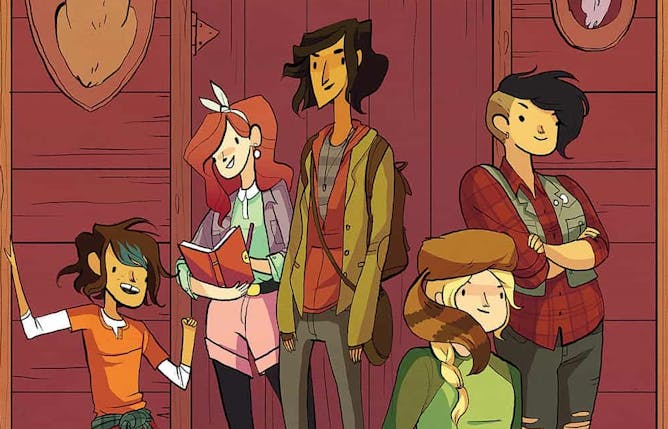 Strong queer representation in young adult comics can have a significant positive impact on the well-being of queer-identified or questioning youth.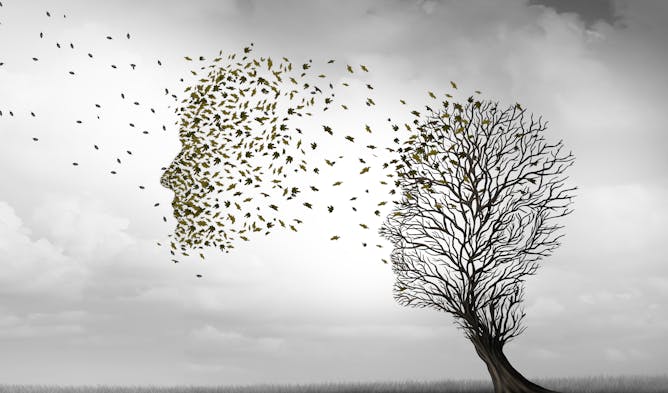 Because they help to create a shared understanding, metaphors can play a critical role in navigating the gap between the knowledge patients and health-care providers bring.
La Conversation Canada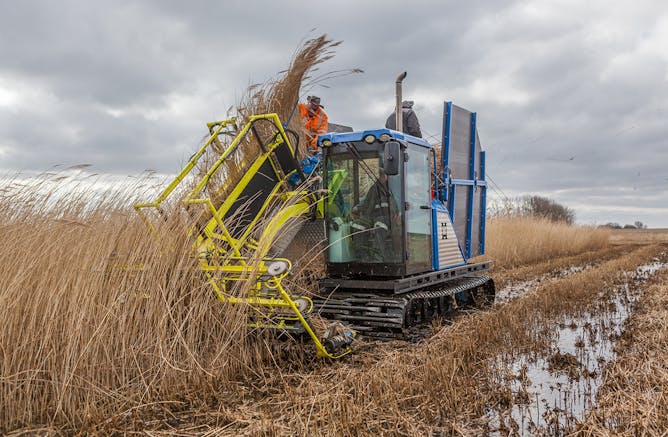 Les tourbières asséchées contribuent à 5 % des émissions mondiales de carbone. La paludiculture protège les tourbières et permet aux agriculteurs de conserver leurs moyens de subsistance.
Ukraine Invasion
Ukraine says thousands of Ukrainian children have been kidnapped by Russian soldiers, which is a war crime. The U.S. government kidnapped and forced the assimilation of Indigenous children for decades.

For many, the 2022 Eurovision Song Contest has answered the eternal question: is Eurovision political?
COVID-19
Culture + Society
Science + Tech