Welcome to Sunday. The top five stories on our website this week are displayed below.
Good reads you may have missed: This first week in May brings with it a few welcome spring celebrations. You may mark May Day with dancing and Cinco de Mayo with a festive cocktail – but how well would you do on a "Jeopardy" category about either holiday?
In separate stories, two scholars from USC Dornsife College of Letters, Arts and Sciences explain the history and meaning of these holidays many Americans misunderstand. Anthropologist Kirby Farah covers the history of Cinco de Mayo, while her colleague Peter C. Mancall tells us why Puritans condemned their fellow colonialists for frolicking around a tree decorated with ribbons.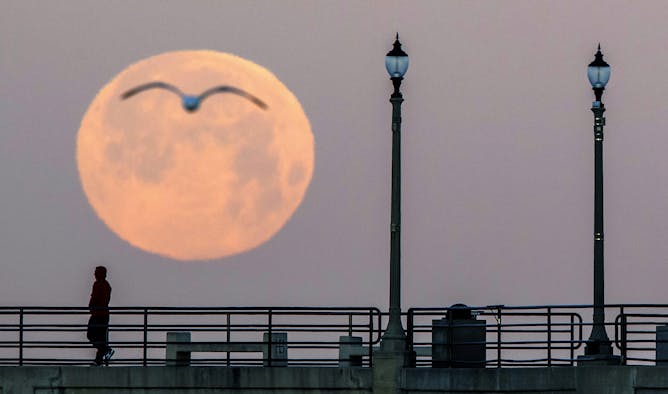 Sea level is still rising, and when that lunar cycle starts upward again, it will mean double trouble for places like Miami.
If humanity wants to travel between stars, people are going to need to travel faster than light. New research suggests that it might be possible to build warp drives and beat the galactic speed limit.
The followers of QAnon gained national notoriety for their support of former President Donald Trump. But QAnon members are influencing the GOP at the state and local levels, too.

If China's economy recovers from the pandemic, its authoritarian political system could become even more influential around the world.

Marketers will soon be able to use AI-assisted vocal analysis to gain insights into shoppers' inclinations – without people knowing what they're revealing or how that information is being interpreted.