The announcement that Moscow and Kyiv had signed an agreement allowing Ukraine to resume grain exports was greeted with great relief in capitals across the world. The anticipation was that the deal would help blunt the growing global food crisis. A blockade of Ukraine's ports as a result of the war had left an estimated 22mn tonnes of wheat, corn and other grains stranded in silos. But the optimism was short held. A Russian missile attack on the port of Odesa within 24 hours of the deal being signed put a question mark over Moscow's intentions. Nevertheless, the hope is that the deal will hold, which, as Wandile Sihlobo explains, will have immediate benefits. Grain prices could soften as more supplies become available to the world market. Overall this would be a good development for consumers, particularly those living in poor developing nations.
The deadly Marburg virus has claimed the lives of two people in Ghana. Marburg is a hemorrhagic fever virus, like Ebola, and is high infectious. Nigerian professor of virology Oyewale Tomori unpacks Marburg's symptoms, how it spreads and the precautions necessary for protection against it. Preventing the spread of infection is the most potent weapon given that there is no treatment. He advocates early detection through improved surveillance and early diagnosis.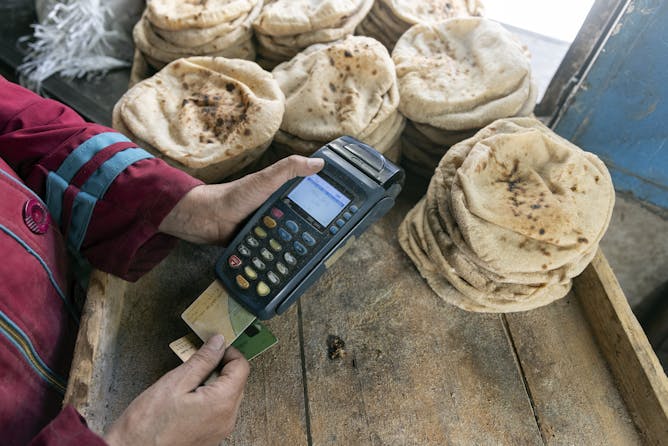 If Russia keeps its word, the benefits will be immediate. Grain prices could soften as more grain supplies become available to the world market.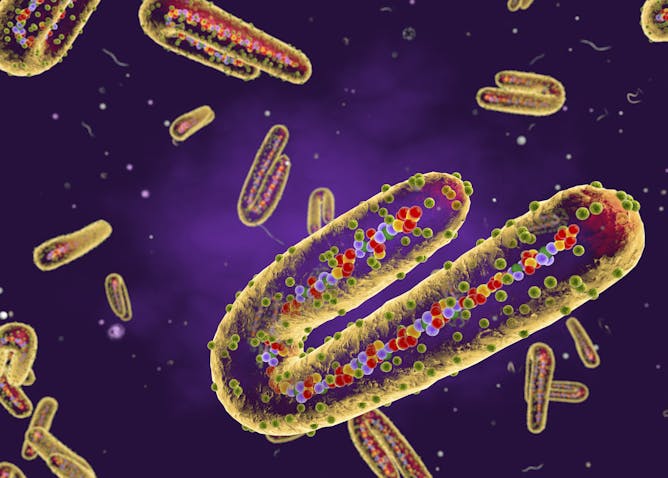 The chances of surviving Marburg are improved if there's early supportive care with rehydration and symptomatic treatment.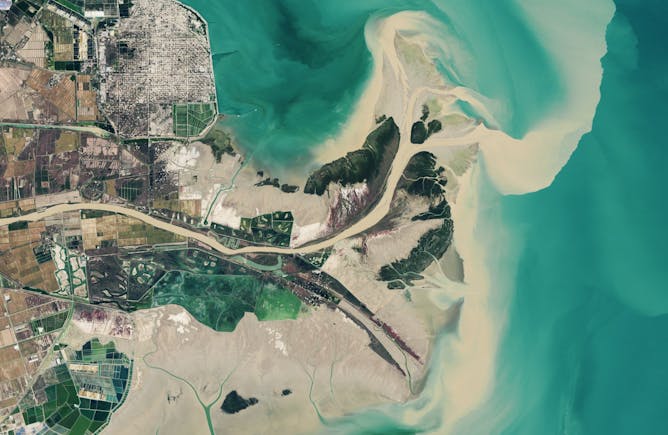 With decades of images and data from the same locations, these satellites can show changes over time, including deforestation, changes in waterways and how loss of trees corresponds to urban heat.