If all goes as scheduled, NASA tomorrow will launch its Perseverance rover to Mars. Two members of the mission's scientific team explain why this is likely the best chance in our lifetimes to find signs of life on the Red Planet.
Also in this week's science and research news: what medicine knows about children and COVID-19, studying tsetse flies' lactation for disease prevention and the story of Marie Tharp, a pioneer in mapping the ocean floor.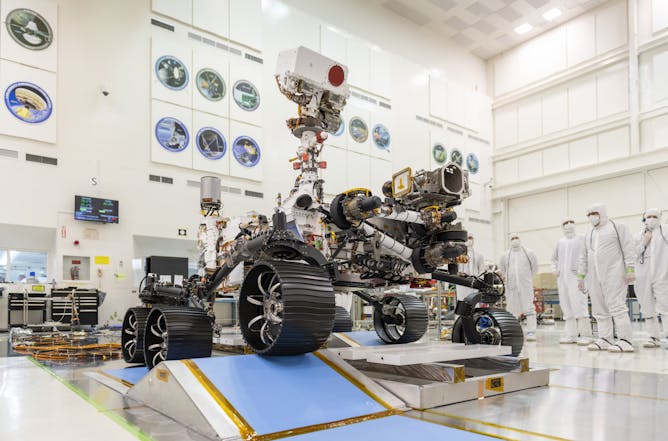 This summer, NASA's Mars Perseverance rover is taking the next giant leap in our search for signs of life beyond Earth.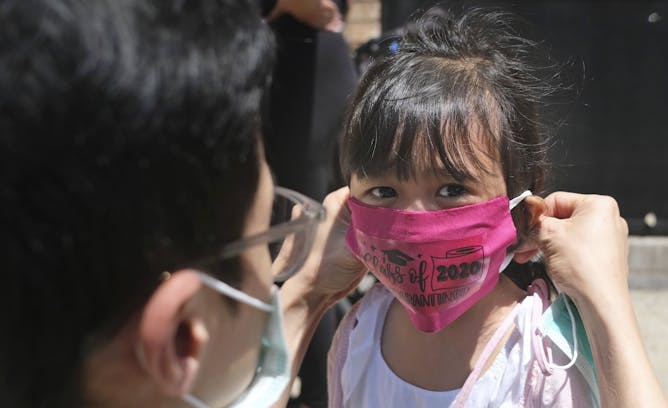 Research shows that children can become infected with the coronavirus and spread it to others. Though rare, some kids do become severely ill and a few have died from COVID-19.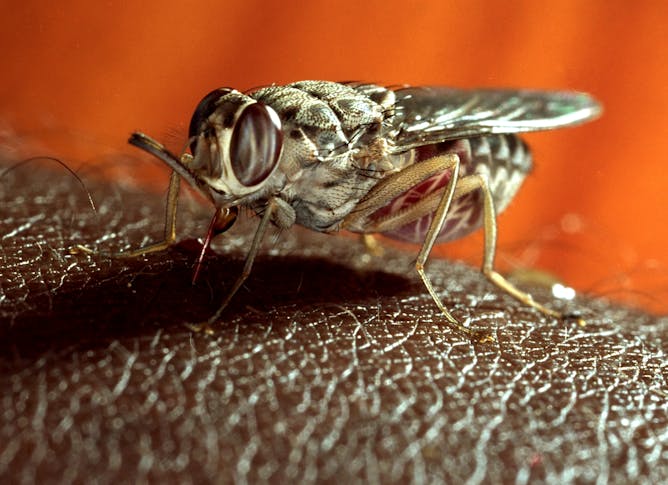 This insect's unique reproductive biology could lead to new ways to control the species in the environment – and prevent the deadly sleeping sickness it spreads to people.