Would you dip into your superannuation to buy your first home? Scott Morrison is hoping your answer is an emphatic "yes" – in fact, he's hoping so many people would answer "yes" that it tips his government back into power on Saturday, despite the polls showing it is more likely to lose.
This was the policy centrepiece of the formal Liberal Party launch on Sunday, with, as Michelle Grattan writes, the faithful gathering in Brisbane for a last-ditch attempt to sway undecided voters (and of course, those who haven't voted already).
And the man at the centre of it all? He is the focus of one of two special, longer profile pieces we are running today of the men vying to be prime minister after May 21. Grattan takes a look at Morrison, telling "the story of a leader who has lost, to an extraordinary degree, community trust as well as personal support within his party".
Meanwhile, Monash University professor Paul Strangio turns his attention to Anthony Albanese, a man whose long journey to the leadership of his party may result in this "unheroic" man rising to the highest political office in the country.
Amanda Dunn

Section Editor: Politics + Society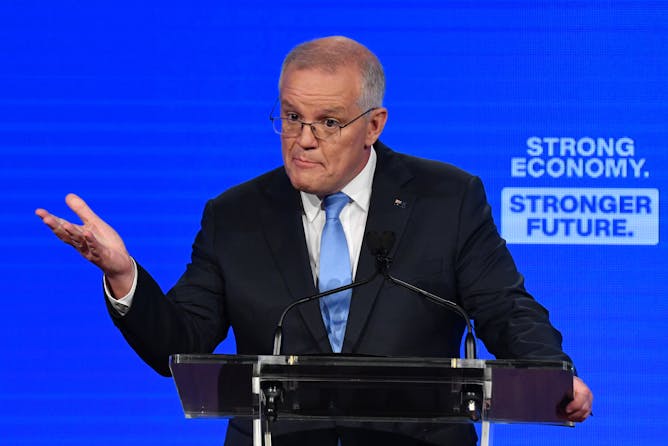 When he mounted the stage as a warm-up speaker at Sunday's Liberal launch, Josh Frydenberg received a reception beyond the obligatory enthusiasm required of the handpicked party faithful at these affairs.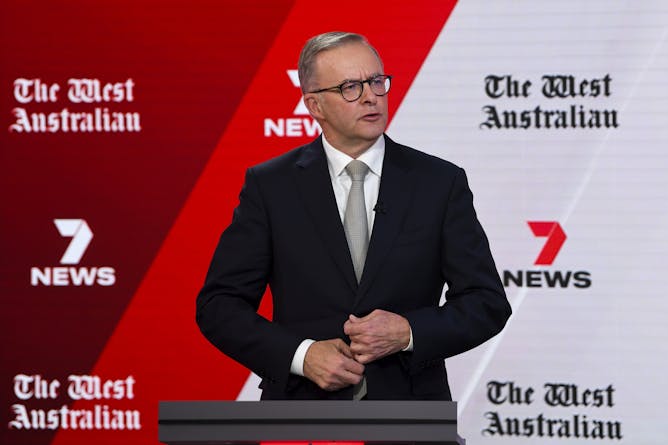 Unlike many politicians, Albanese does not appear to harbour a sense of entitlement to the top job - and his journey there has been a long one.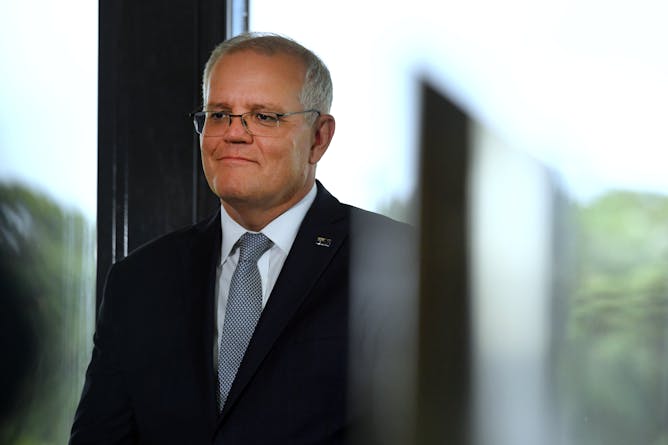 From his "miracle" election win in 2019 to underdog status in 2022, the prime minister's political story has been one of losing, to an extraordinary degree, community trust and personal support.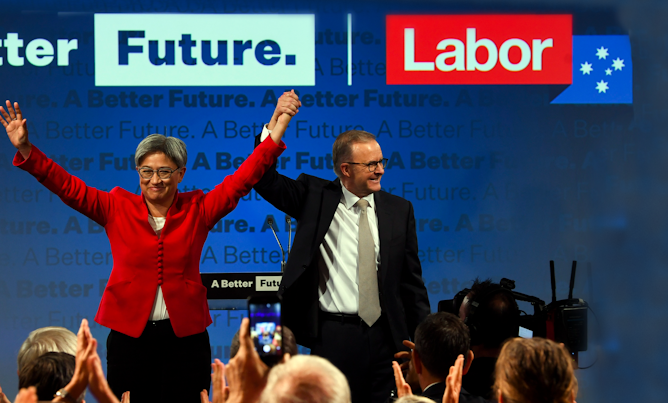 Caring work hasn't been properly valued for a century, in part because it is thought of as women's work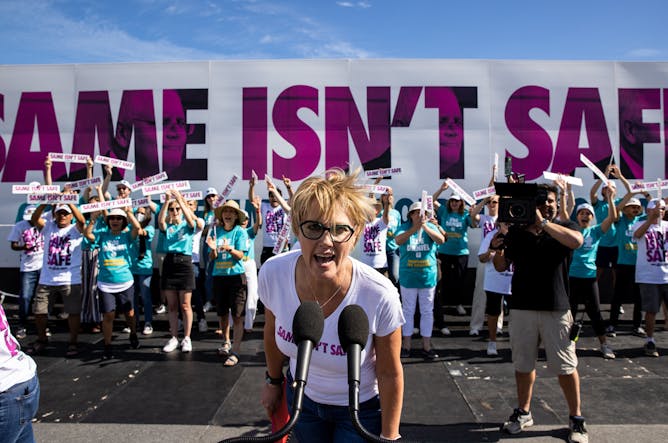 If a minority government needs backing from the 'teal' independents and the Greens, it better be prepared to shift the needle on climate policy.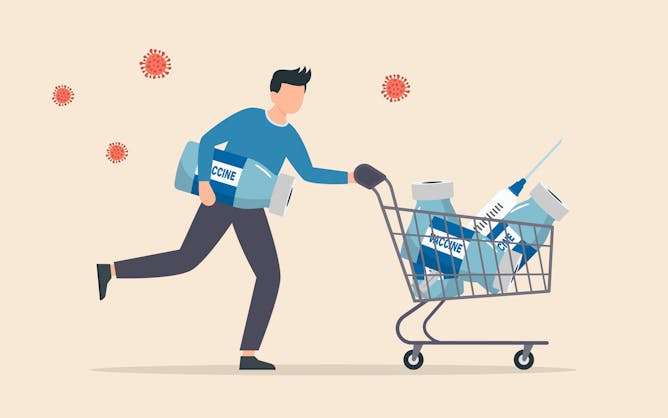 Boosters and vaccinating children mean we're relying on two pharmaceutical companies to supply Australia's COVID vaccines. That needs to change.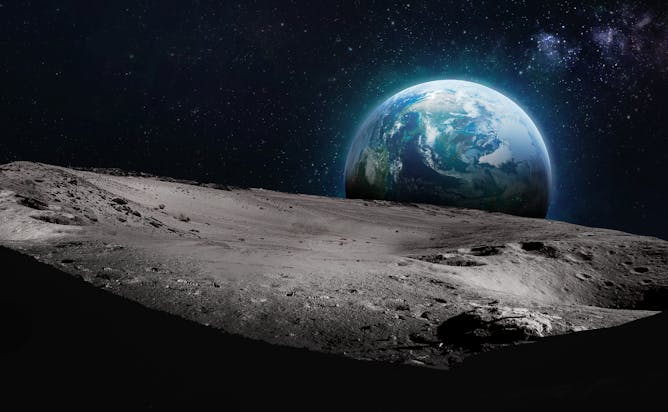 There's a lot of technological progress required before off-Earth mining operations can be considered feasible.
New research suggests that for millennials and Generation Z, a lack of rules around love and dating brings both loss and liberation.
Health + Medicine
Environment + Energy
Arts + Culture
This year's winning Archibald Prize portrait, Moby Dickens by Blak Douglas, encapsulates the justifiable rage felt by people living in flooded Bundjalung country
Business + Economy
Competition is hurting charities and the causes for which they raise funds. There must be a better way.

So high are childcare costs that on the fourth day or work per week a returning parent can face an effective marginal tax rate as high as 67%
Featured jobs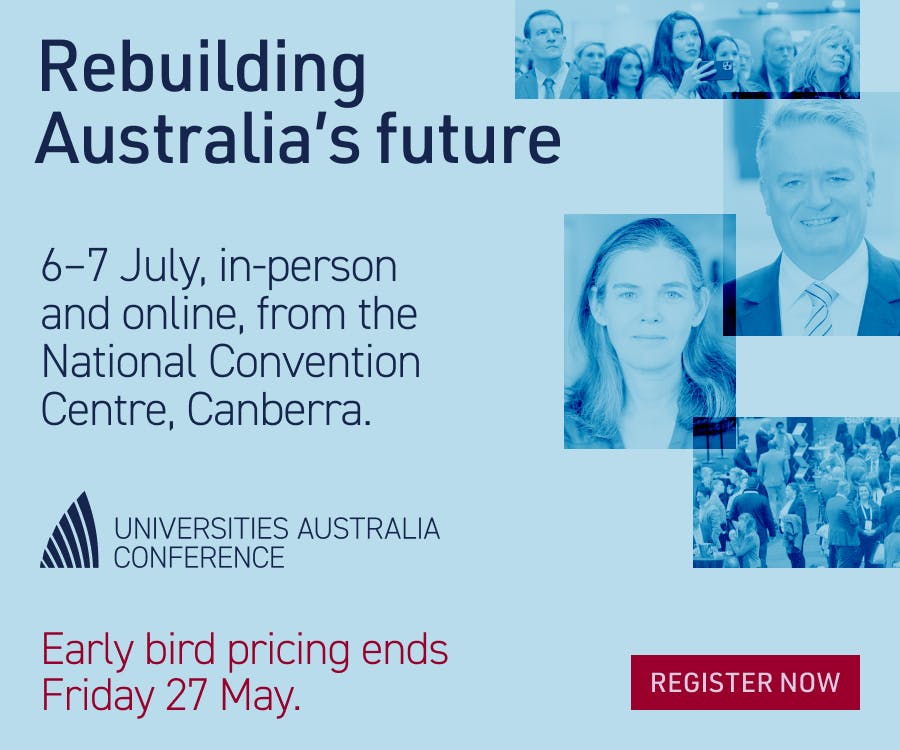 Featured Events, Courses & Podcasts