Strife and conflict can be all-consuming, and the world's artists have the knack of showing us that even though our moment is new for us, we aren't alone across generations.
Today in The Conversation Canada, Mark Libin of the University of Manitoba writes about the inspirational verse adopted by president-elect Joe Biden in the United States. Libin traces how Biden has a long affection for quoting Irish poet Seamus Heaney's verse adaptation The Cure at Troy, Heaney's version of Philoctetes by Sophocles. Philoctetes suffers a festering wound caused by a snakebite.
Even while we read Heaney's astonishingly relevant words, "Stop just licking your wounds … Start seeing things," Libin notes the verse is not about placing blame, but is an invitation to consider alternative perspectives on intractable problems.
He writes that Biden drew on the verse during the electoral campaign to suggest the possibility "to change one's mind, to change directions, to forgive and reconcile as aspects of the fundamental changeability of human nature."
Also today: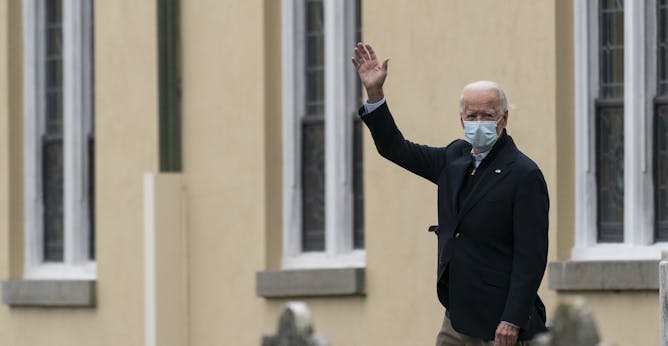 In the drama of envisioning a future for the United States, Joe Biden and Donald Trump both invoked stories about snakes to suggest different views about self-interest and the common good.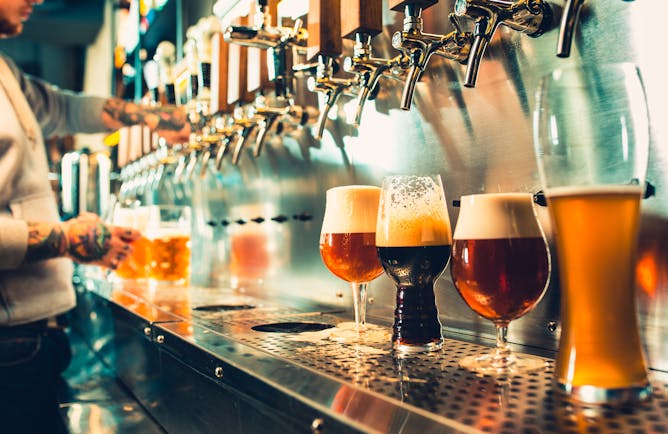 To continue to sustain or grow populations — and economies — more is going to have to be done with the same amount of water, or even less.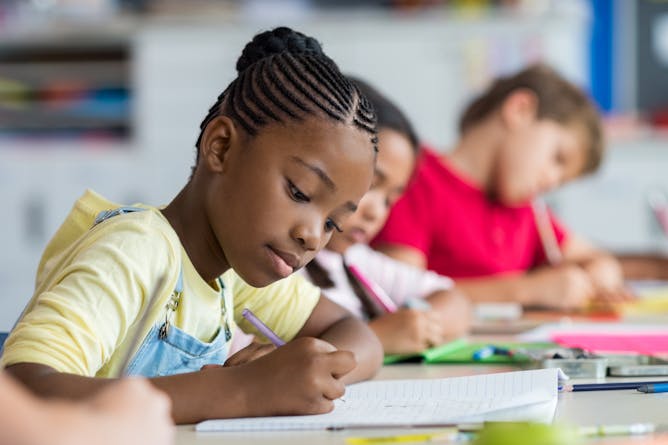 Developmental language disorder affects more than seven per cent of children, yet is not well known. If your child struggles in school, social interactions or reading, the underlying issue may be DLD.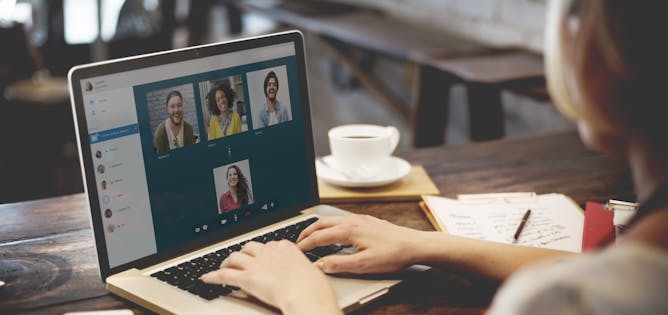 Academics and others concerned with benefitting from peer professional collaboration can use COVID-19 disruptions as an opportunity to improve conferences through smart design.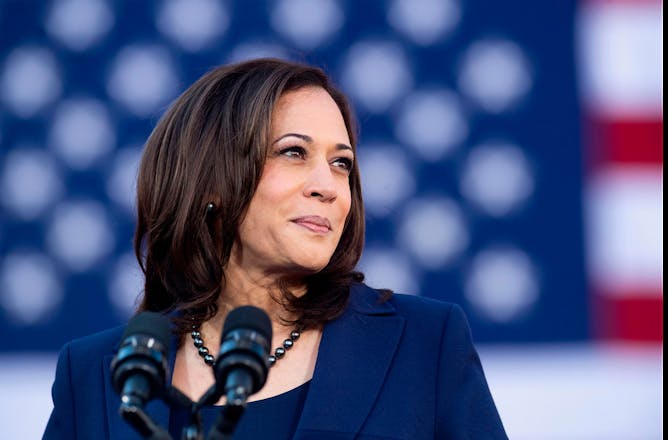 Le leadership fondé sur le commandement et le contrôle se complète par l'ajout d'autres qualités, comme l'empathie, la compassion, la communication et la collaboration.
Business + Economy
Politics
Science + Technology