Contact tracing may undermine our basic human rights
As the coronavirus pandemic starts to produce long-lasting social changes, it also fast forwards how technology will be used in our everyday lives. From working at home to socializing online, we're now using technology to do more than ever. And technology has an important role to play in controlling the spread of COVID-19 -- contact tracing has been either applied or proposed by governments to track and monitor infections. But contact tracing only works if the majority of the population uses the technology and this could threaten basic human rights, such as our rights to privacy and freedom of movement. Today in The Conversation Canada, political scientist Wendy Wong of the University of Toronto cautions that governments should move forward cautiously and responsibly in implementing any kind of population surveillance and monitoring activities.
Regards,
Nehal El-Hadi

Science + Technology Editor
Coronavirus News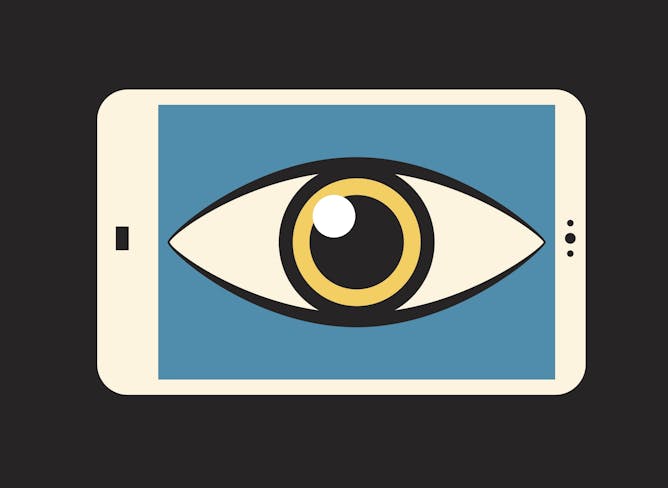 As governments consider the use of surveillance technologies to trace and contain the spread of COVID-19, it is important to consider human rights in the implementation.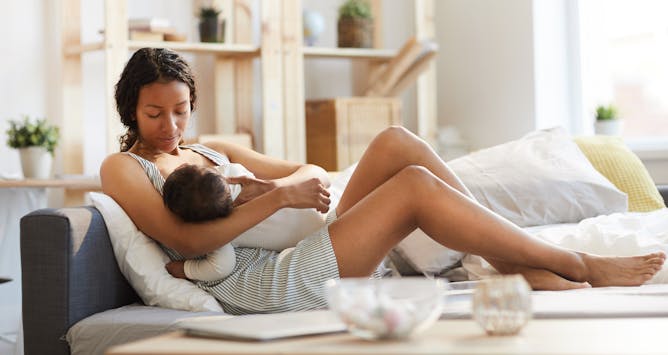 There is no evidence that the coronavirus is transmitted through breast milk, and breastfeeding is encouraged during COVID-19. However, the support available to new mothers has changed dramatically.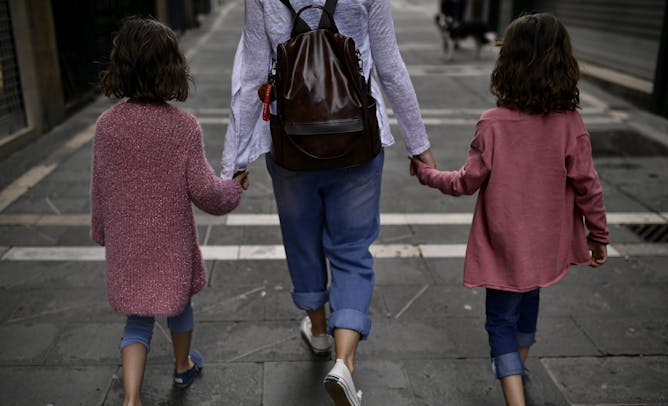 We've got this: parents can build kids' resiliency in by focussing on what's going well, maintaining some predictability and order, modelling belief in their own abilities and caring for themselves.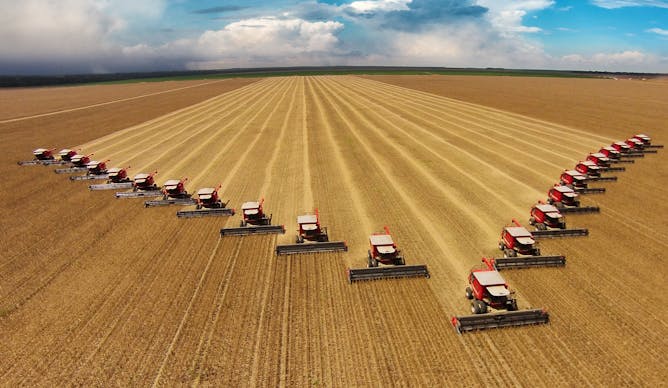 For the second time this century, crises have led to calls to transform our global food system. We can start with restructuring the global food trade so that it complements local food systems.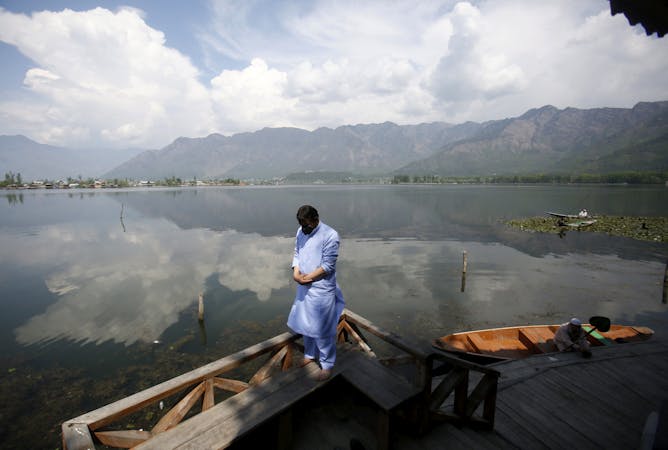 Although the United Nations has called for a global ceasefire during the pandemic, Kashmiris are bracing for a new wave of violence as India accelerates its settler-colonial ambitions.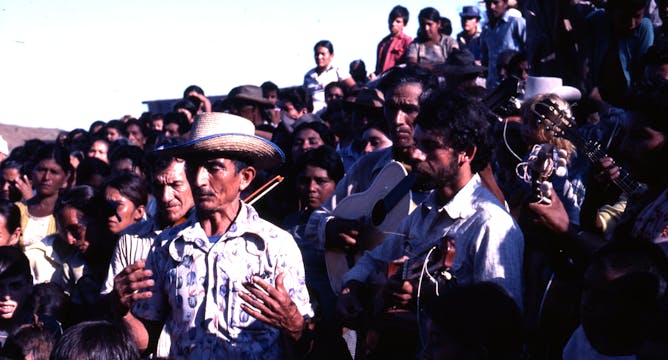 People rely on familiar music to get through difficult times. Refugees from El Salvador's civil war used music to light up memories of their past.
Non-Coronavirus News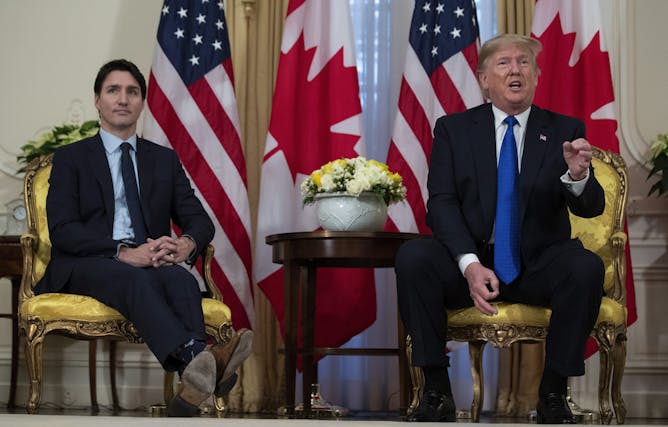 Canada's free-trade obsession has made us overly reliant on global supply chains. That's a huge unforced error given that 19 years ago, 9/11 showed us just how quickly border policy can change.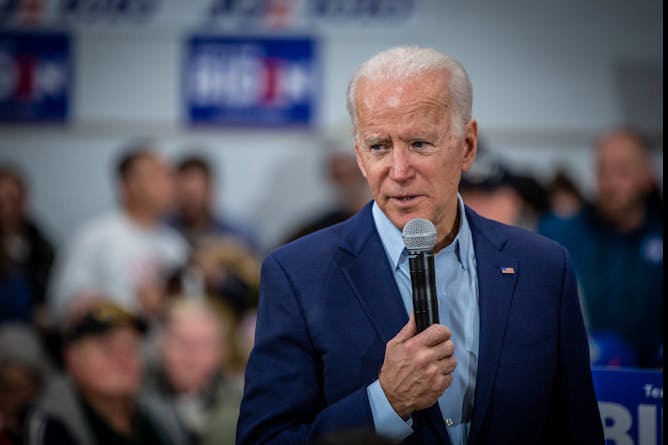 Vice presidential picks don't have much direct effect on campaigns, but can give voters insight on a candidate's judgment and leadership ability. Early Cabinet selections are likely to be similar.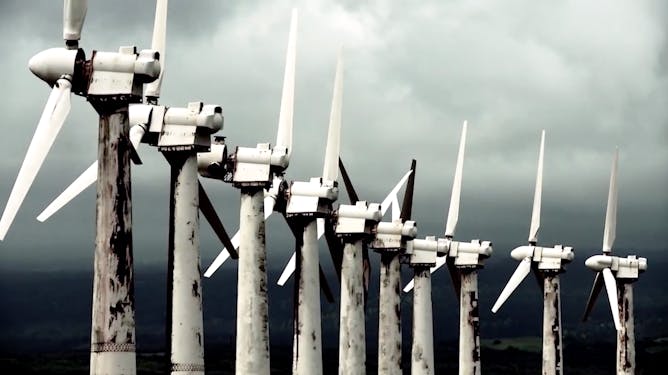 Environmentalists say the new film has caused untold damage at a time when change has never been more urgent. So why is it so controversial?
La Conversation Canada
La pandémie de Covid-19 suscite des réactions diverses en Afrique. Certains pays ont adopté des mesures strictes de surveillance tandis que d'autres croient encore que la prière les sauvera.