As states loosen social distancing rules, more people are venturing out. This led to a question among our editors: In this next phase of the pandemic, how much will masks help mitigate spread of the coronavirus? It turns out a group of researchers from varied backgrounds had just done a review of the literature and fell strongly on the side of widespread face covering.
Also this week: What paleontologists were able to learn by studying fossilized footprints in Tanzania and the story of researchers trying to continue long-term field research despite today's constraints.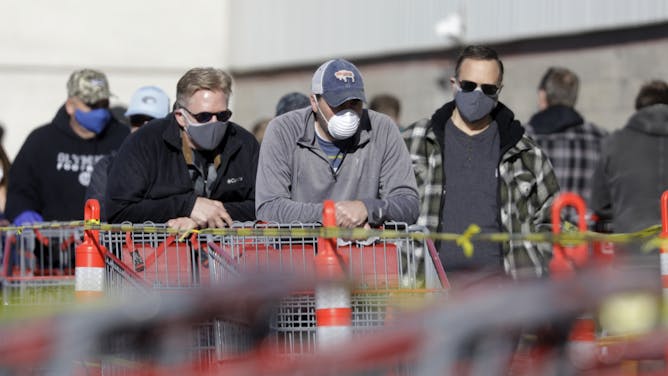 Recommendations around mask usage are confusing. The science isn't. Evidence shows that masks are extremely effective to slow the coronavirus and may be the best tool available right now to fight it.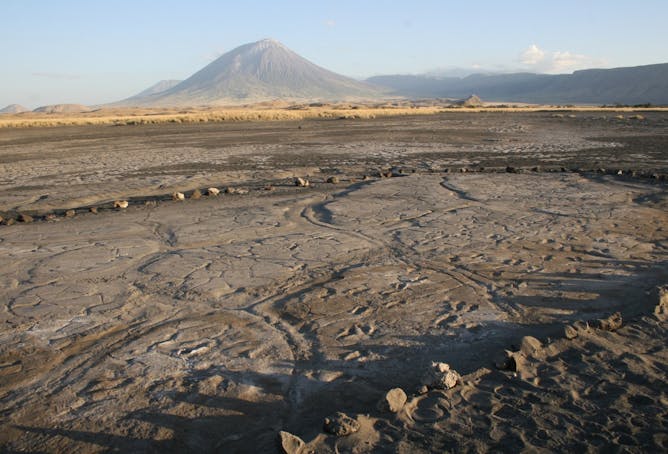 The footprints of over 20 different prehistoric people, pressed into volcanic ash thousands of years ago in Tanzania, show possible evidence for sexual division of labor in this ancient community.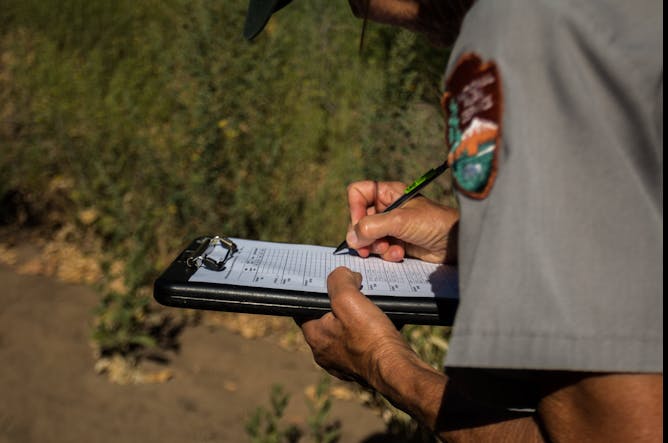 The COVID-19 pandemic is interrupting scientific field work across North America, leaving blank spots in important data sets and making it harder to track ecological change.