With many college students returning to campus, some institutions are turning to an unconventional way to track COVID-19 outbreaks: monitoring sewage. One researcher involved in an effort to make these wastewater tests useful public health information explains how it works.
Also in this week's science and research news: the promise and hurdles of rapid COVID-19 tests, baby sea turtles are ingesting large amounts of plastic and the latest research on fast-intensifying hurricanes.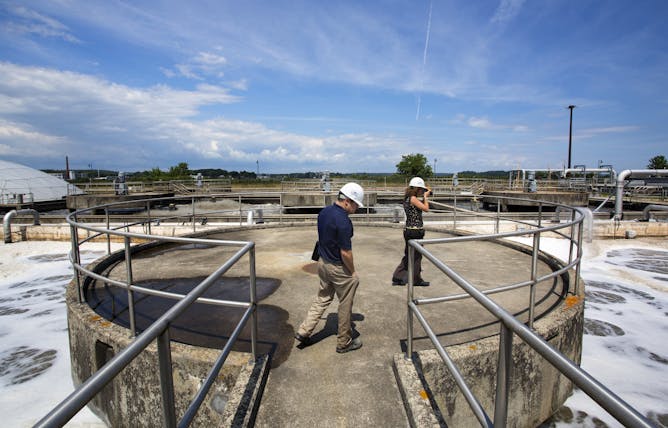 Sewage surveillance is one technique that can alert authorities to the presence of a pathogen in the community. An environmental engineer explains the state of the science when it comes to SARS-CoV-2.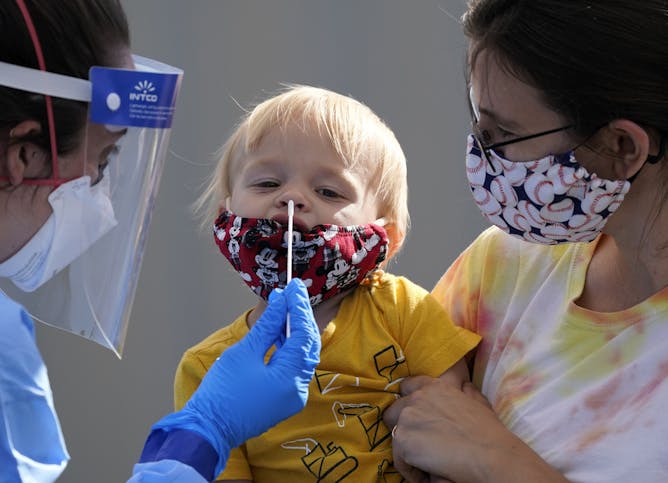 The new BinaxNOW antigen test is quick, easy, accurate and cheap. It could solve the US testing problem, but the emergency use authorization only allows people with COVID-19 symptoms to get tested.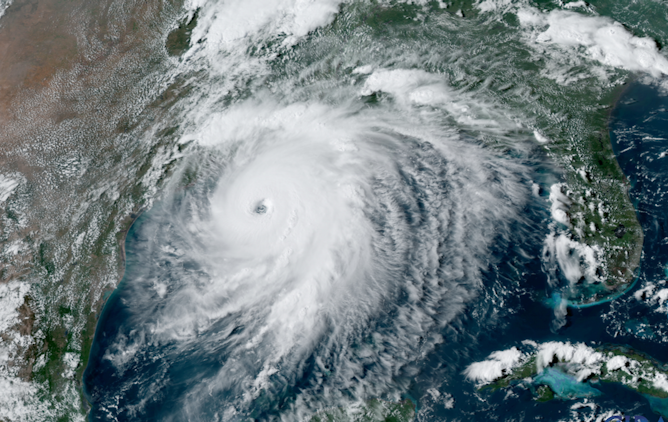 Laura went from a tropical storm to a major hurricane in less than 24 hours, sending coastal residents scrambling to prepare. Hurricanes Harvey and Michael exploded in strength in similar ways.