Last fall, a group of university professors wrote a letter in support of the use of the n-word in classrooms, citing the need to protect academic freedom. All of the letter writers were white. Why do white and non-Black people insist on uttering that word? And when asked not to use it, why are they fighting for control of it? That's the subject of the first episode of our new podcast, Don't Call Me Resilient, which went live Wednesday.
Ryerson University professor Cheryl Thompson, the author of Uncle: Race, Nostalgia and the Politics of Loyalty, joins us to discuss how North American society spent the past 150 years creating racist stereotypes. She discusses racist language, including words used by comedians like Dave Chappelle. How do these ideas continue to persist?
We've also published an accompanying article by Cheryl taken from her new book, as well as another related piece by Dalla Malé Fofana of Bishop's University who explains why some words and phrases carry a heavy burden.
Also today:
Regards,
Vinita Srivastava

Producer | Director of Innovation | Senior Editor, Culture + Society
Don't Call Me Resilient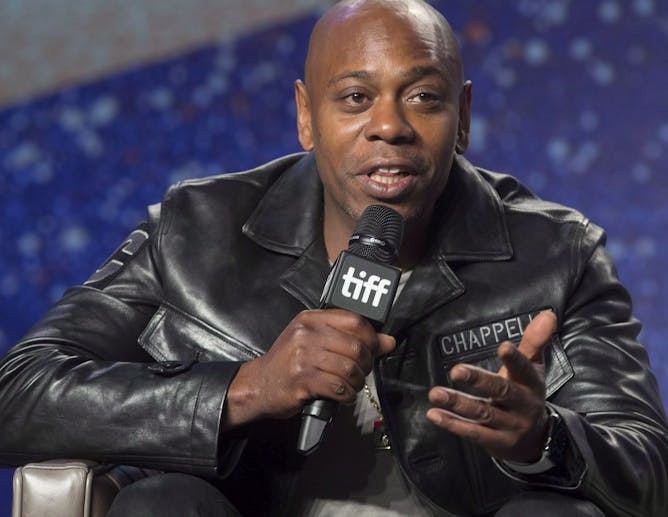 In this episode of Don't Call Me Resilient, host Vinita Srivastava and scholar Cheryl Thompson dive into the meaning of the n-word and the 150 years of racism embedded in it.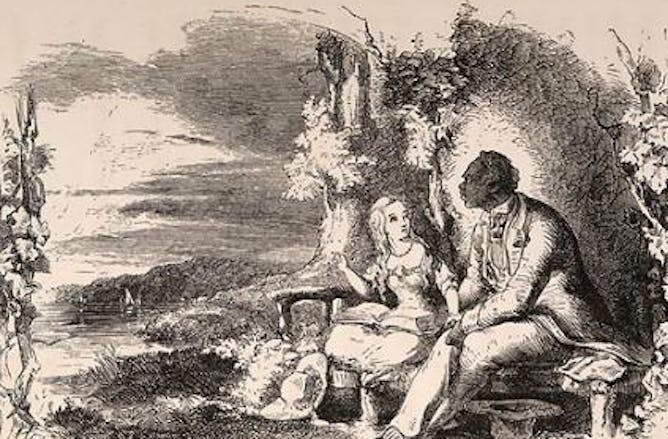 This is the full transcript for Don't Call Me Resilient, episode 1: What's in a word? How to confront 150 years of racial stereotypes and language.
Today's Featured Articles
'Uncle Tom's Cabin,' the best seller of the 19th century, is not a relic from the past. The complex Uncle Tom figure still has a hold over Black politics.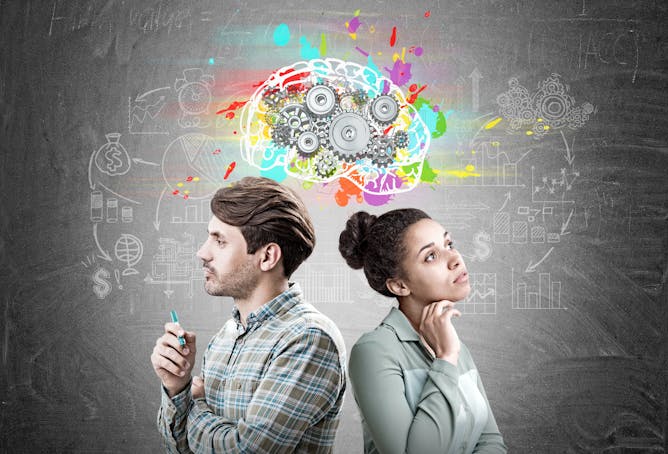 Because of context and history, some words and phrases carry a heavy burden with them. Their mere mention can bring back painful memories and problematic situations.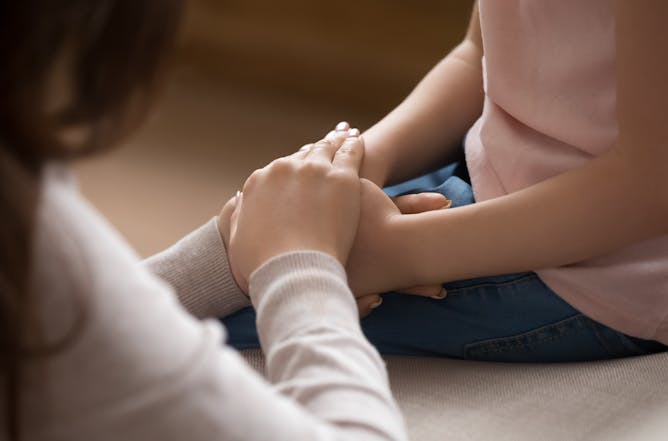 Stay-at-home orders, school closures and other pandemic measures mean that parents and children are spending inordinate amounts of time together. Here's how to deal with the inevitable frustrations.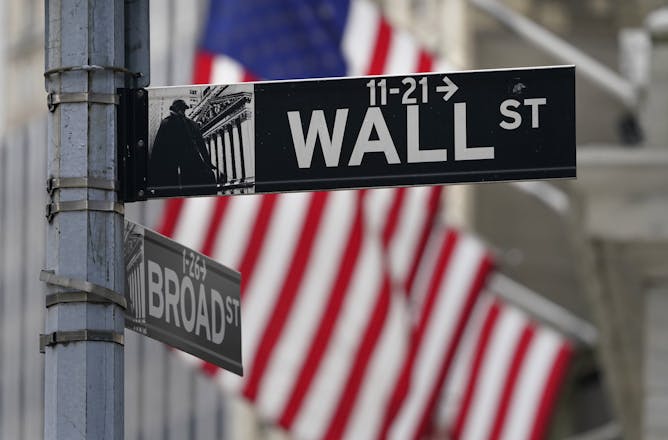 WallStreetBets is now reshaping financial markets: Non-professional market participants, or retail investors, are doing the work traditionally performed by financial advisers and analysts.
COVID-19
Arts
Business + Economy