Four Conversation colleagues who live in three different countries sat down for dinner on Thursday night. A little over a-year-and-a-half ago there would have seemed little of note about that. But last week, Fabrice Rousselot, Caroline Nourry, Scott White and I were united in excitement about this actual, real-life meeting in Paris. It was fantastic to be with them.
Yes, we and the rest of our international team, spread across five continents, have seen plenty of each other on Zoom during the pandemic. Indeed, the frequency of our communication has probably increased. But there really is something special about physically getting together, thinking, and talking through what we can produce by sparking collaborations between academics and our journalists.
Must we travel to do that though? The environmental impact of international journeys has been well documented on our pages over the years – and in particular in recent weeks. Clearly, meeting in person has to be carefully considered.
As we seek to bring you news, from research experts, that can help explain the challenges the world faces, we believe that such journeys do, occasionally, remain necessary. And the fact that there is pleasure in meeting colleagues and contributors is not frivolous. That energy helps drive creativity, and therefore, this project. But, given the nature of some of the content that we publish – such as the lead items below – the decision to travel is not one we take lightly.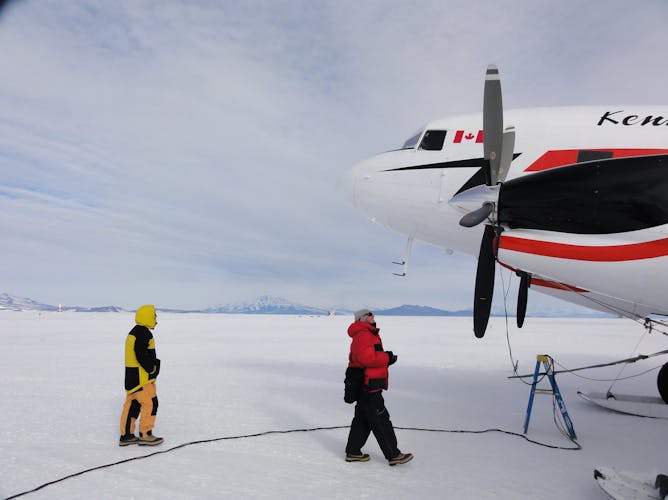 While some invasive animals have breached Antarctica, the continent is still pristine. Our challenge is keeping it that way.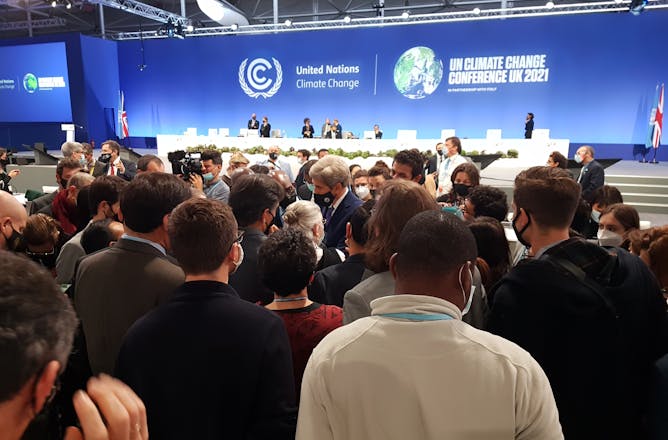 Listen to the fifth and final episode of a series from The Anthill Podcast, reporting from what happened at the COP26 climate change summit in Glasgow.
The people in charge of museums may lack the requisite expertise to manage non-fungible tokens, and the upside is far from guaranteed.
The need of the moment is for low- and middle-income countries to improve their own manufacturing capabilities.

Beset by delays, this vaccine is becoming available when low-income countries are desperately short of doses.

A Russian satellite has been destroyed in a missile strike, creating a vast amount of debris that joins the tens of thousands of pieces already in orbit around the Earth.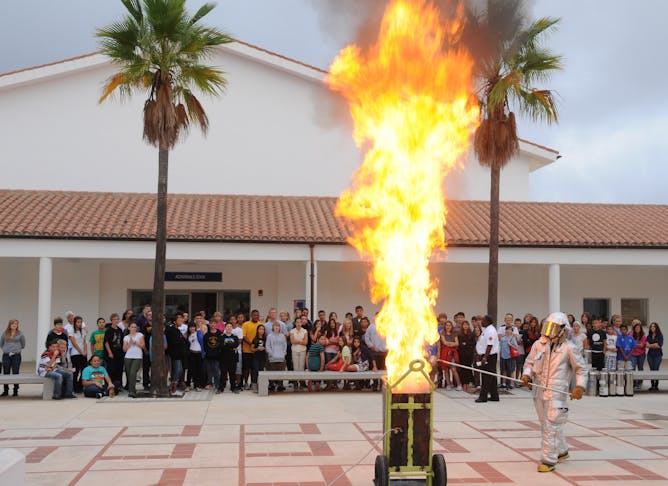 Deep-fried turkeys are delicious, but making one can be dangerous. The scientific reason for fiery Thanksgiving mishaps? A difference in the densities of ice, water and oil.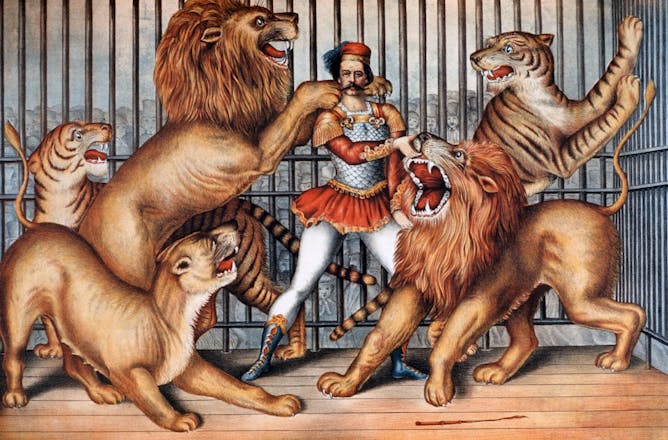 The flamboyant big-cat aficionados of the Gilded Age weren't strangers to fierce competition, threats and bizarre drama.