Canadians who stockpile illegal weapons can have deadly intentions
As someone who was a White House correspondent when the Sandy Hook shootings happened in 2012, I am sickly familiar with gun violence and the vitriolic political arguments that erupt in the United States in the aftermath of horrifying mass killings – and result in zero action on gun control. Canada's attitude about firearms was one of the most comforting aspects about moving back home in 2013. Thankfully, Canadians are mostly united on the need to ban assault weapons. The federal government's reported determination to do so following the Nova Scotia shootings has largely been met with relief, not bitter partisan debate.
But today in The Conversation Canada, R. Blake Brown of Saint Mary's University explains there is still a vocal minority of Canadian gun enthusiasts, and some Conservative politicians, who believe the registration of guns will lead to confiscation. They often argue that people who own unlicensed firearms are guilty of mere "paper crimes." But as the terrible events in Nova Scotia show, those who possess and stockpile illegal weapons can have deadly intentions.
Also today:
Regards,
Lee-Anne Goodman

Politics, Business + Economics Editor
Non-Coronavirus News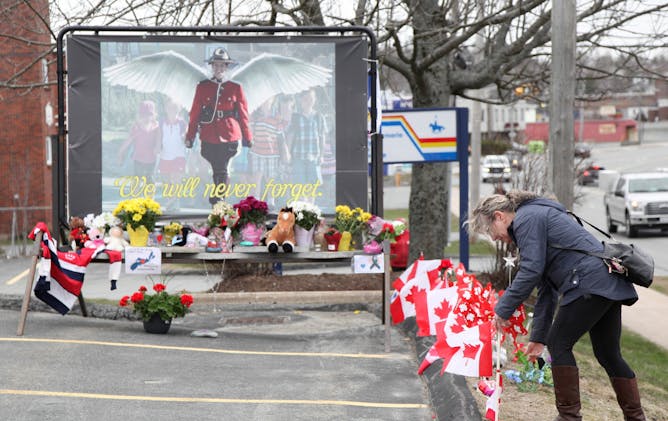 Far from just committing 'paper crimes,' the mass shooting in Nova Scotia shows the deadly threats posed by unlicensed gun owners.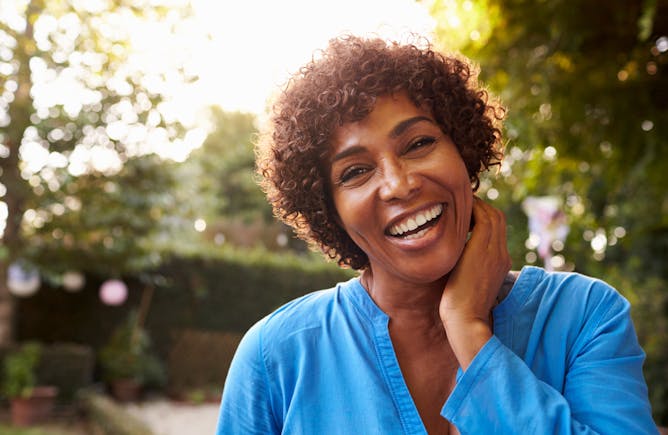 Science shows that many perimenopausal miseries — such as hot flashes, night sweats and trouble sleeping — are caused by excess or variable estrogen, not by "estrogen deficiency."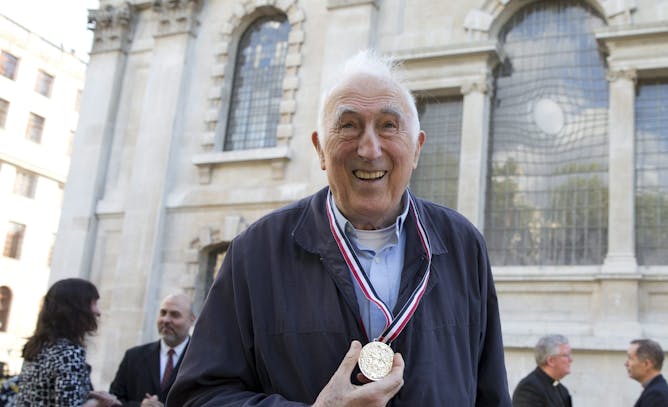 Jean Vanier, Catholic founder of L'Arche International, allegedly had abusive sexual relationships. Religious tolerance for the veneration of male leaders may be partly to blame.
Coronavirus News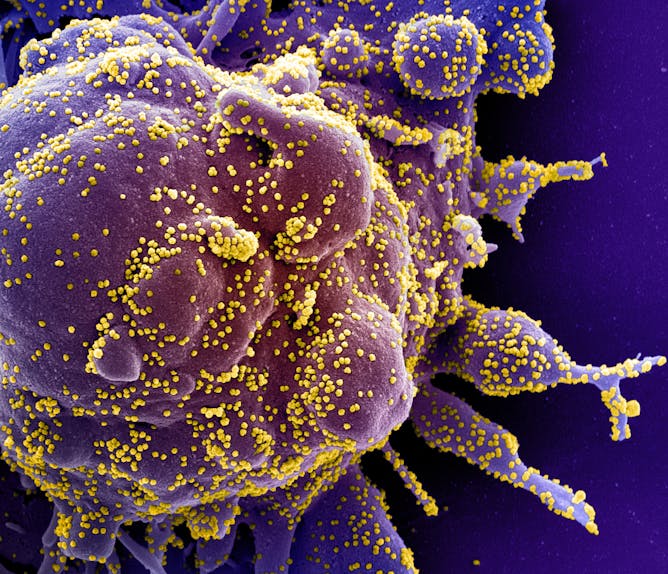 Fundamental research has informed what we know about coronaviruses up until the pandemic. With possible future outbreaks, continuing and developing this type of work is crucial.
Gathing race-based data during the coronavirus pandemic is essential for Indigenous communities, racialized people, and those with disabilities and mental health challenges.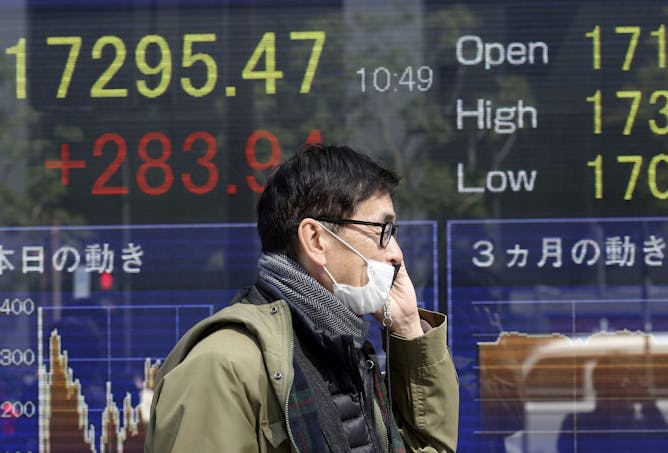 As countries get ready to re-open their economies, will there be a post-pandemic recovery? History and current economic models suggest those looking for a quick rebound will be disappointed.
Other economic collapses have affected the mining industry, but the one spurred by the coronavirus pandemic is unusual.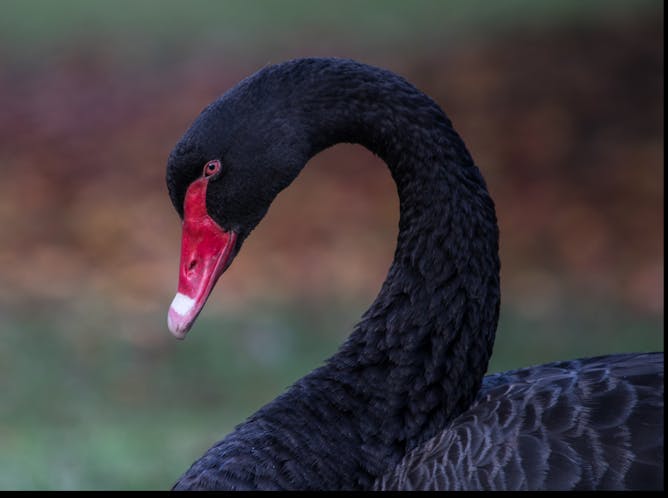 The danger of treating COVID-19 as an astronomically rare and improbable event is that we will treat it as such and fail to prepare for the next pandemic. And there will be another pandemic.
La Conversation Canada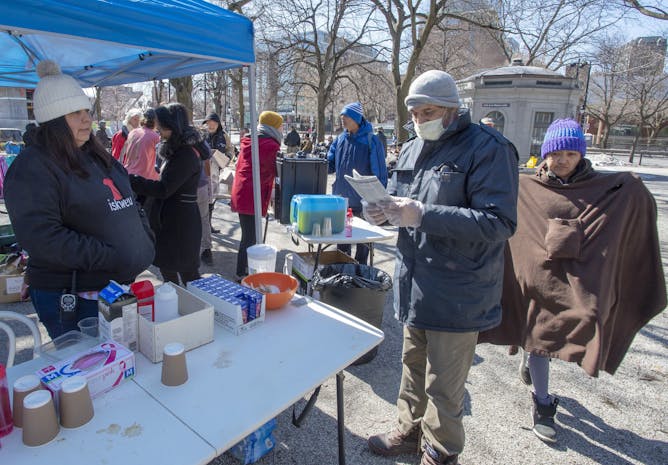 S'il est certain que l'entraide est essentielle en temps de crise, et que des élans de solidarité ont émergé, une question persiste : pourquoi les réseaux d'entraide bénévoles n'ont-ils pas suffi?
Science + Technology
Business + Economy
Arts