Welcome to Sunday! The top five stories on our website this week are displayed below.
Editor's pick: How was your week? Mine was a little tough. After nearly two years of vigilance and three doses of vaccine, I took a rapid test last Sunday and saw one of those dreaded pink lines that meant I was positive for the coronavirus. I was lucky to have a mild case of the disease – but I still had a bunch of questions about how omicron was different from earlier variants that more often caused serious illness and why it suddenly seemed to be everywhere. If you have questions too, try reading this omicron explainer we published the other day. A group of three virologists and immunologists at the University of Colorado Boulder answers several good questions, including "Will omicron move the U.S. population closer to herd immunity?".
And, if you're feeling a little beat up by 2022 so far, check out this collection of stories on the theme of hope curated by Religion Editor Molly Jackson.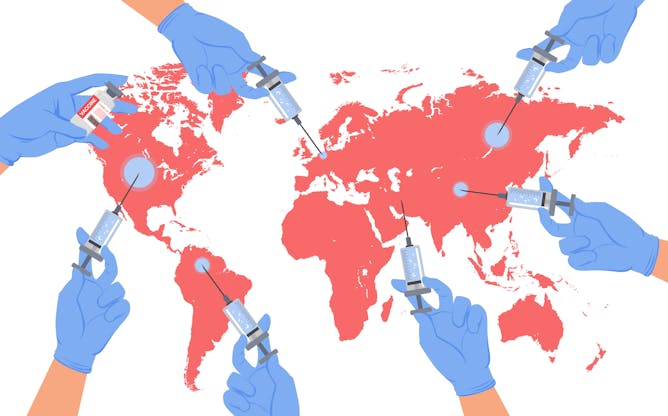 CORBEVAX is anticipated to significantly expand vaccine access to people in low- and middle-income countries.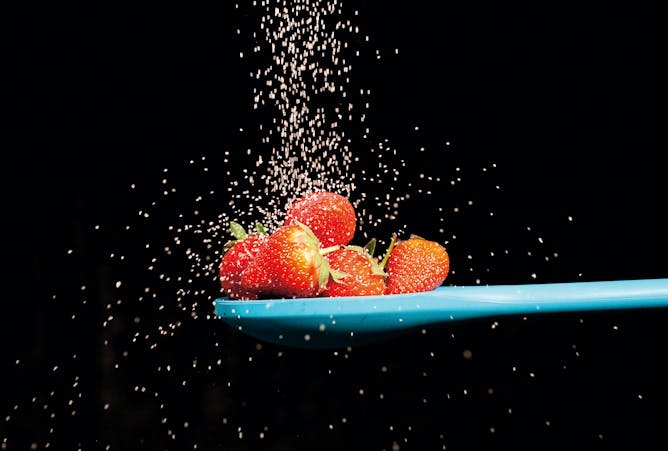 Sugar gets a bad rap, but exactly which sugar is meant? Nutrient-dense sweet ripe fruits are a far cry from refined table sugar – and their differences can have big health implications.
For the metaverse to work, people need to own their virtual bodies and possessions and be able to spend money. The same cryptographic technology behind bitcoin will make that possible.

Klaus Lackner is finding new ways to cut the technology's high costs and energy demand, and he's about to launch the first 'mechanical tree'.

A legal scholar explains what the ruling means for other vaccine mandates and the government's ability to protect public health.
Like this newsletter? You might be interested in our other weekly emails:
Enjoy reading The Conversation? Share us with your three closest friends:
About The Conversation:
We're a nonprofit news organization dedicated to helping academic experts share ideas with the public. We can give away our articles thanks to the help of foundations, universities and readers like you.