Today, we launch the first episode of Season 3 of Don't Call Me Resilient, our podcast that takes on systemic racism and the ways it permeates our everyday lives.
In this episode we're taking a look back at what happened since the unmarked graves of 215 Indigenous children were found on the grounds of the former Kamloops Indian Residential School.
We explore the immediate political response, the widespread grief and outcry but also, how none of that lasted — despite communities continuing to find unmarked graves.
My first guest is Veldon Coburn, assistant professor at the Institute of Indigenous Research and Studies at the University of Ottawa. He authored The Conversation's first article following the Kamloops findings. Also joining me on the episode is Haley Lewis, Don't Call Me Resilient producer and culture + society editor here at The Conversation Canada. She led our coverage of the findings last year.
Please listen in. We hope you find this first conversation and the ones that follow in the coming weeks as inspiring as we do.
Also today:
All the best.
Vinita Srivastava

Host + Producer, Don't Call Me Resilient | Senior Editor, Culture + Society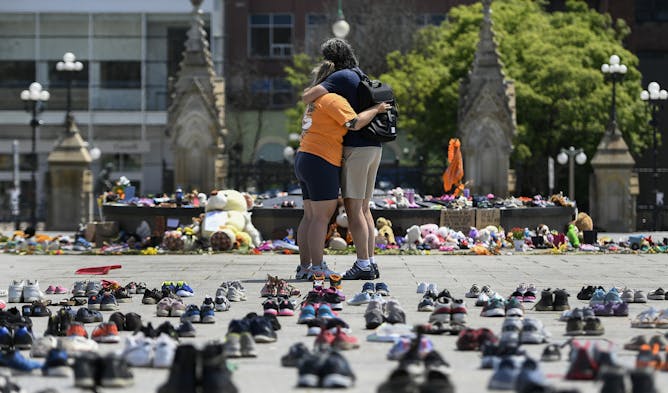 In today's episode of Don't Call Me Resilient, we take a look at what has happened since the unmarked graves of 215 Indigenous children were found in Kamloops B.C.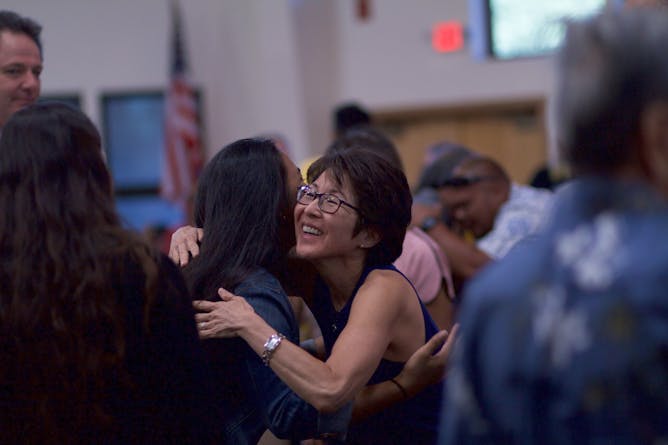 Is it time for us to overhaul this longstanding symbol of social grace?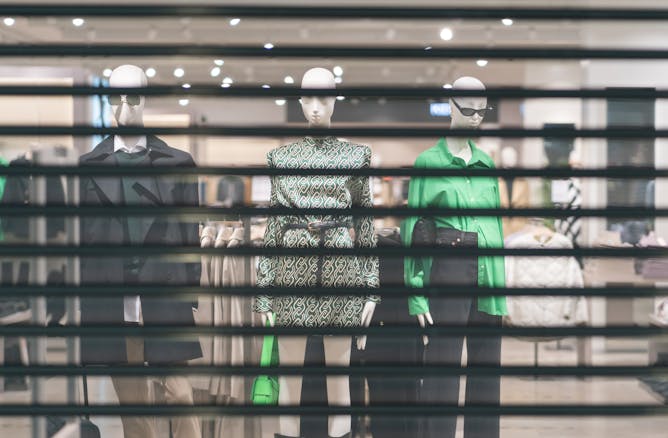 We should demand greater social responsibility from businesses, but pressuring them to undertake responsibilities that only governments can address is the wrong way to get there.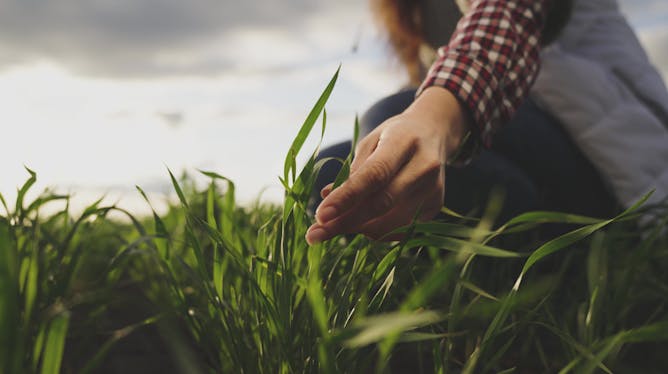 The world is facing one of the century's biggest challenges: How to nutritiously feed the growing population, address climate change and not destroy the ecosystems on which we all depend for life.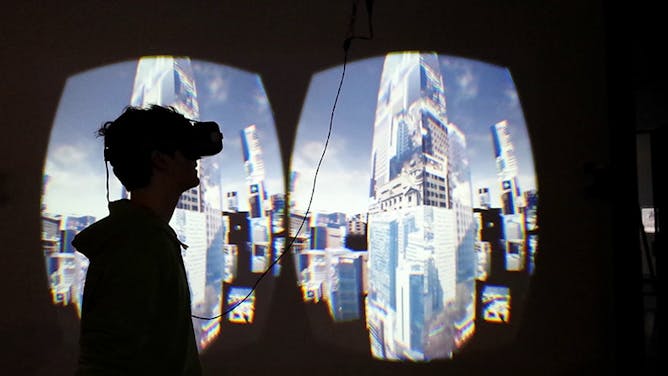 New virtual realities are changing the way we interact with our urban spaces. How will the metaverse make some urban amenities redundant and others indispensable?
La Conversation Canada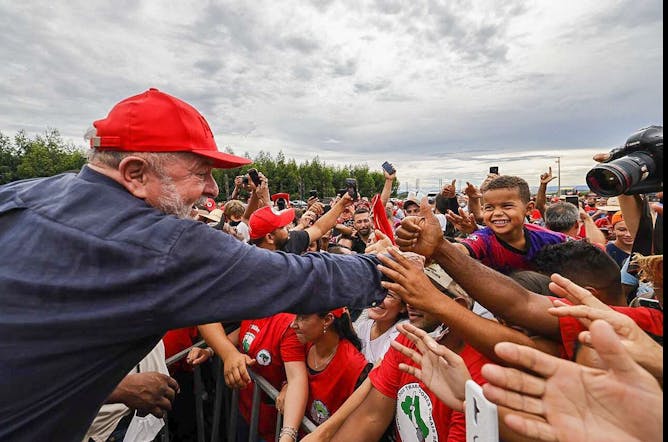 À 6 mois des élections au Brésil, l'ancien président Lula a une avance confortable sur le président sortant, Jair Bolsonaro. Mais le candidat du Parti des travailleurs a de nombreux défis devant lui.
Ukraine Invasion
Environment + Energy
The more new housing a neighbourhood has, the less of the local area is dedicated to green space, which has knock-on effects for wellbeing and the climate crisis.
Health
Science + Tech
Developing software used to require programming skills. Today, a growing number of people are building websites, games and even AI programs without writing a line of code.