Today is International Holocaust Remembrance Day and the 90th anniversary of the Nazi's coming to power. The atrocities they would go on to commit were unprecedented and on such a scale that the innumerable details are still coming to light.
The anti-Semitism that culminated in the horrors of the concentration camps and the murder of six million Jews was the most visible manifestation of their obsession with eugenics and racial purity, but there were many other victims of their appalling ideology.
As Amanda Tink reminds us, disabled people were immediately targeted by the regime. Vulnerable and perceived as inferior, they were subjected to the same kinds of violent oppression the Nazis directed against Jewish people. The organisations that supported them were dismantled, discriminatory laws were passed, and they were targeted for extermination.
The historical facts Tink sets out with plainspoken eloquence in her moving essay are heartbreaking but essential reading. "These events are important to remember," she writes – "not only as history, but as an example of how short the path from exclusion to murder can be."
James Ley

Deputy Books + Ideas Editor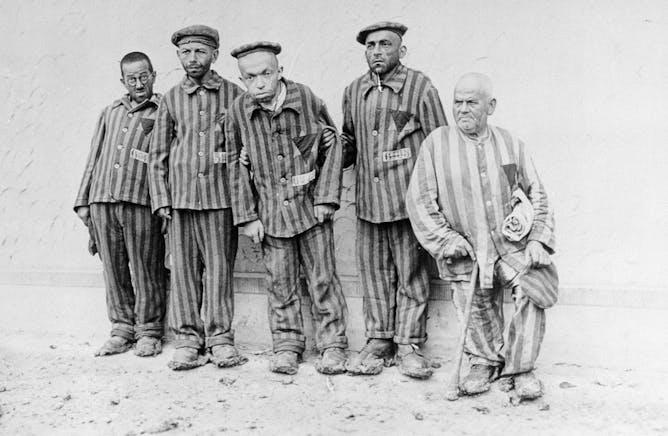 In 2023, International Holocaust Remembrance Day marks 90 years since the Nazis assumed power. Disabled people were the first Holocaust victims; Nazi programs discriminated against and murdered them.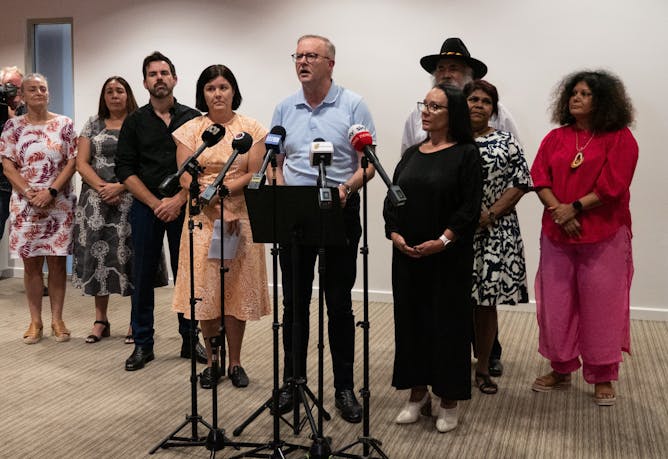 The challenges in Alice Springs shot to prominence just as the debate about the Indigenous Voice to Parliament referendum is becoming more difficult for Albanese.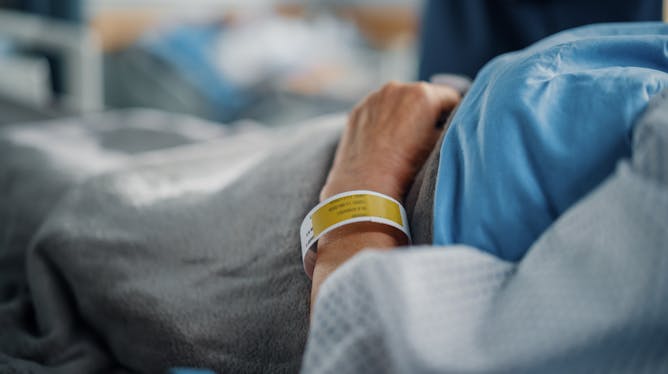 This year sees three more states introduce voluntary assisted dying. But there are still several barriers to overcome.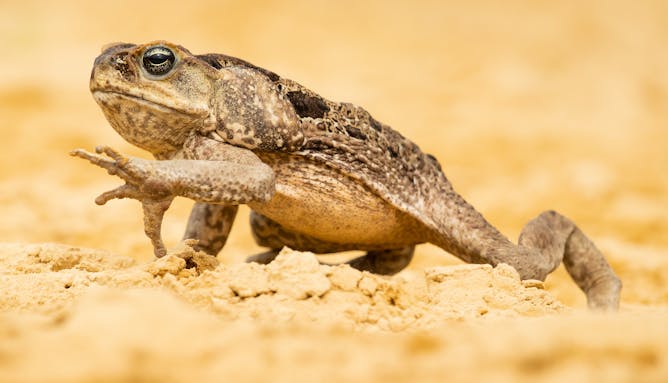 Enormous cane toads in Australia are not new – but we might see even larger ones as predators figure out how to eat these introduced toxic toads.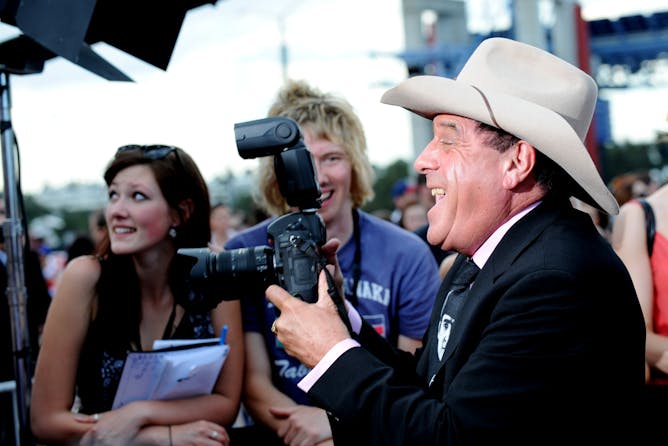 Molly Meldrum is not a slick player, but a fan.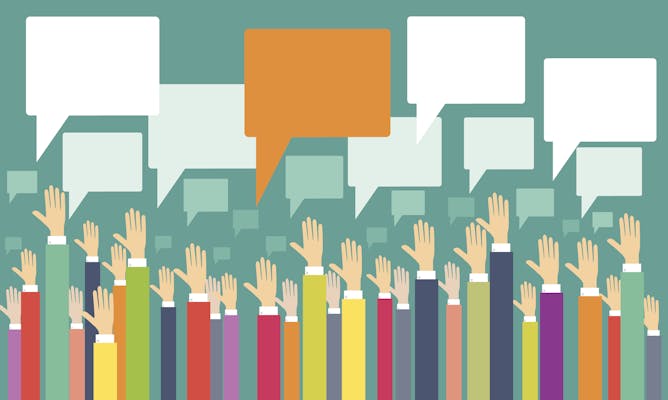 Recent political polls in New Zealand and elsewhere have consistently failed to reflect eventual outcomes. Voters and pundits alike should avoid reading them too literally.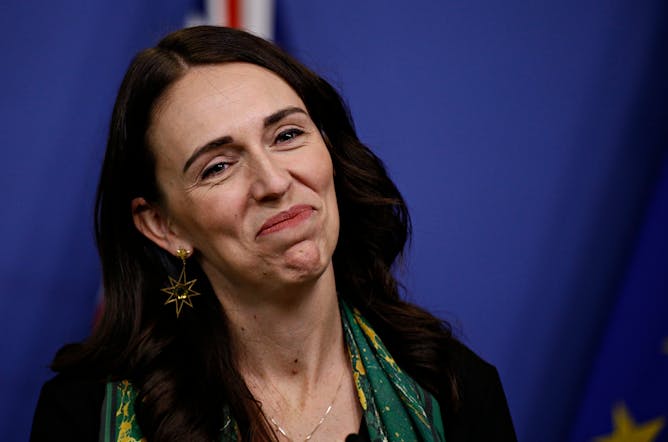 Burnout prevention needs to start with the organisation, not the employee.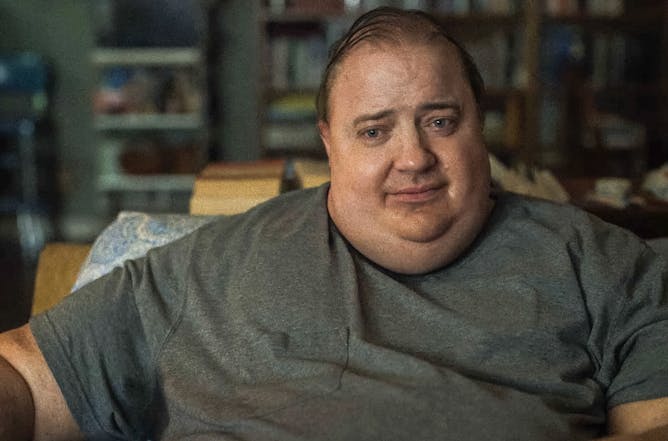 In a thin-obsessed culture, fatness has become its own kind of monster.
A puzzle over the identity of an extinct bird that laid eggs across Australia has been solved.
Politics + Society
Science + Technology
Education
Emerging Media

Melbourne VIC, Australia • Full Time

The Conversation AU

Melbourne VIC, Australia • Full Time

The Conversation Indonesia

Jakarta, Indonesia • Contract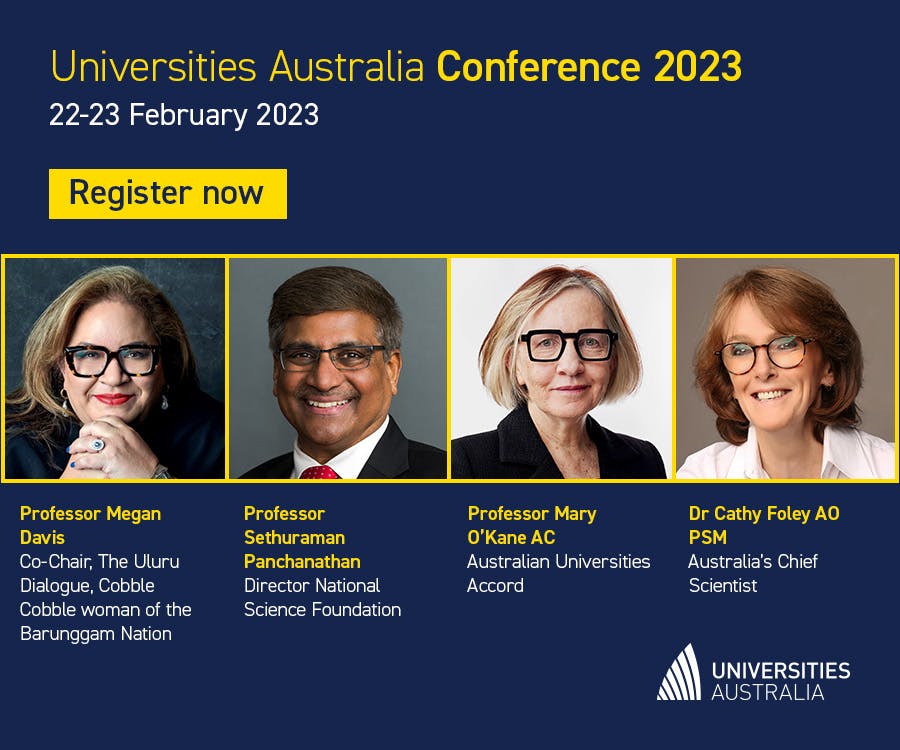 | | |
| --- | --- |
| Featured Events, Courses & Podcasts | View all |
1 January 2023 - 7 October 2026 •

1 February 2023 - 25 November 2029 •

20 February - 1 May 2023 • Melbourne