Mental illnesses such as obsessive compulsive disorder, depression and addiction are notoriously hard to treat and often don't respond to drugs. But a new wave of treatments that stimulate the brain with electricity are showing promise on some patients and in clinical trials. In the latest episode of The Conversation Weekly podcast, we talk to three experts and one patient about the often disturbing history of treating mental illness, and discover how new technology and a deeper understanding of the brain are presenting possible new approaches to a range of conditions.
As the men's soccer World Cup continues in Qatar, you can follow coverage from across our network here. And a new owl has been discovered. If you want to know what Otus bikegila sounds like, click here. Researchers explain why they've recommended it go straight onto the endangered list, but add that its habitat is entirely within Príncipe Obo Natural Park, off the coast of West Africa, and that this will hopefully help secure its protection.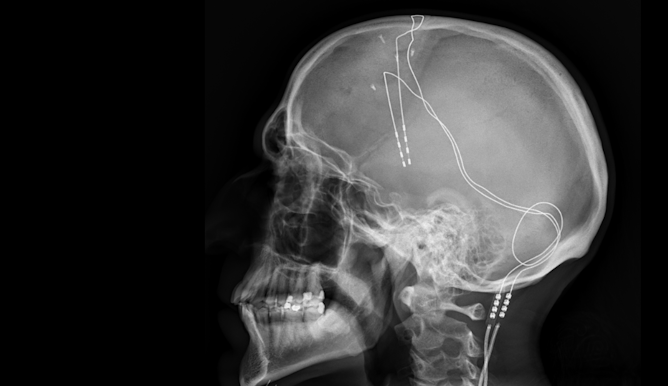 Deep brain stimulation and trasncranial magnetic stimulation treat mental illness by sending electrical currents into parts of the brain. Every new patient provides researchers with a wealth of information. Listen to The Conversation Weekly podcast.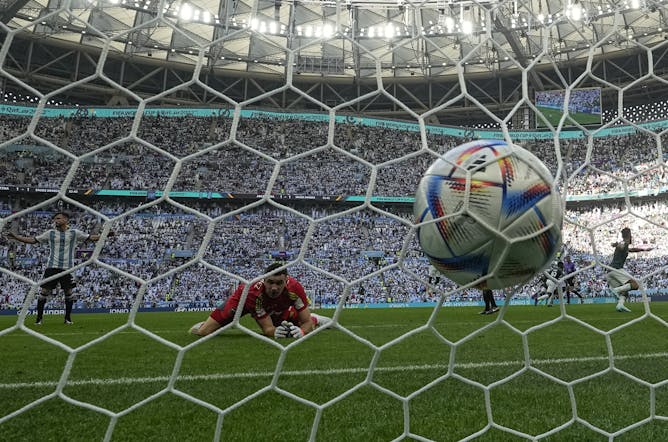 To make men's soccer a more inclusive space, organizers and players must put allyship above profits and winning.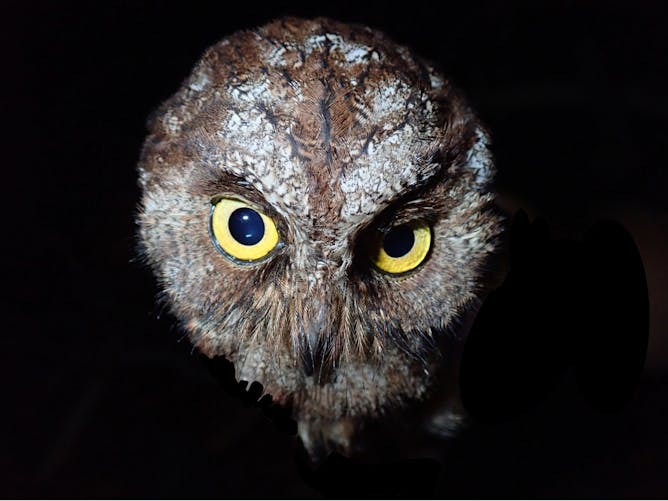 At the beginning there was an unknown noise… Decades later, we discovered a new species of owl.