The death of Major League pitcher Tom Seaver last week and the release of a documentary about comedian and actor Robin Williams brought attention to the common, but often unrecognized, ailment they both had – Lewy body dementia. A neurologist who treats people with this brain disease explains the symptoms and why it's so difficult to diagnose.
Also this week: using plants to locate buried dead bodies, the latest on treating COVID-19 with steroids and a global conservation plan to combat climate change and help biodiversity.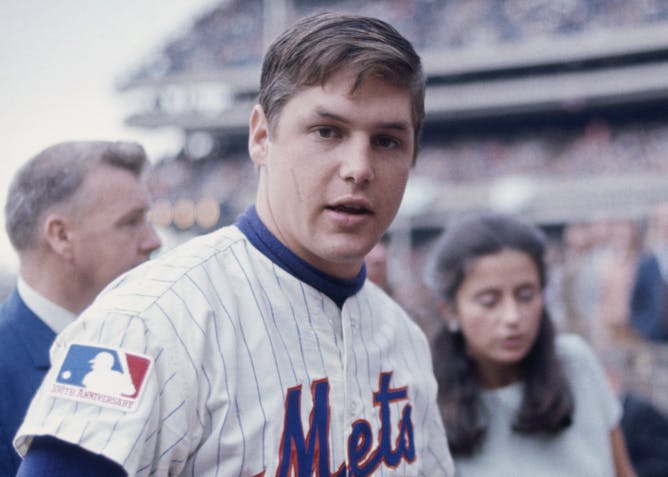 A pitcher known for his mental game as well as his physical prowess, Tom Seaver died this week from Lewy body dementia. A doctor explains this troubling form of dementia.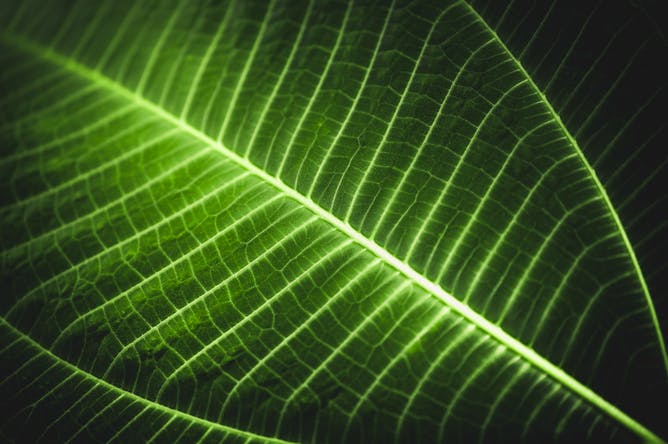 Researchers are figuring out how plants respond to the presence of human cadavers. The findings could prove important for discovering the locations of murder victims or mass graves.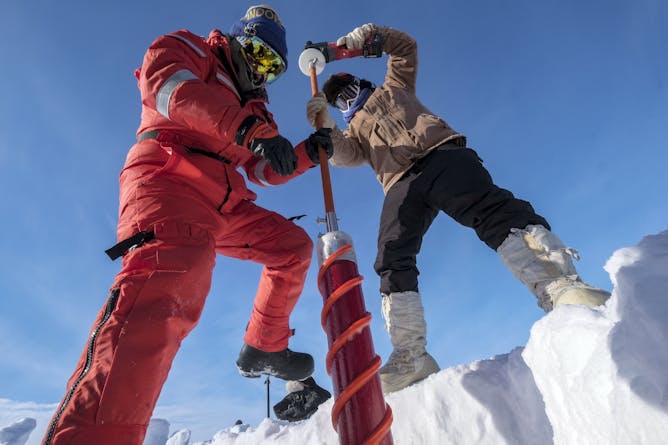 Ice cores can preserve evidence of 'black swan' events like pandemics and droughts, but the glaciers from which they are collected are disappearing.
Other Good Finds
The immune system is trained to destroy viruses, even when they carry therapeutic cargo as is the case in gene therapy. Now researchers have figured out how to dial down the immune response.

A new plan targets areas around the world that can store carbon and protect large numbers of species. It calls for preserving these lands, working with Indigenous peoples and connecting wild areas.

Three new studies show corticosteroids can reduce deaths in critically ill COVID-19 patients. But what about other patients?