As a parent and associate professor of ecology and evolutionary biology, Megan Frederickson wondered how other academics were handling the challenges posed by parenting, attending to domestic duties and completing academic tasks, including publishing papers. She was also curious about the pandemic's effect on male and female researchers, so she conducted a simple experiment: she downloaded submission data and used software to analyze the gender of author names. Today in The Conversation Canada, the University of Toronto academic tells us that submissions from men were growing at a faster rate than submissions from women, reflecting the existing gender disparity for women researchers in STEM.
Also today:
Regards,
As schools and daycares are closed because of the coronavirus pandemic, academic mothers are finding themselves less able to conduct research and write articles.
As the COVID-19 pandemic exacerbates global economic and health insecurities, opportunities to emulate the pandemic's effects with bioweapons affords terrorists a new model.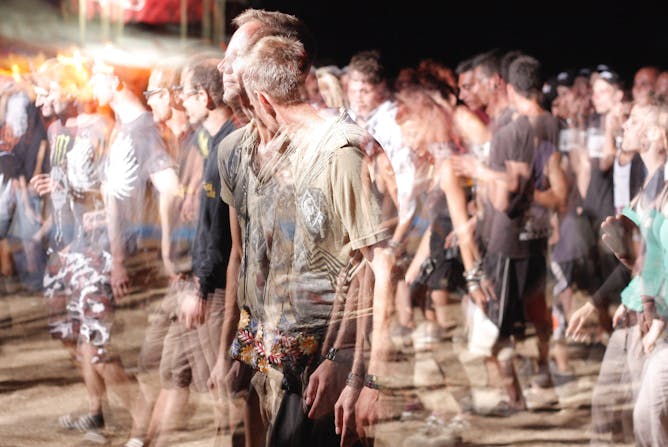 Psychedelics can help reset the brain, shaking it out of old patterns. The current state of uncertainty could have similar impacts - a metaphorical psychedelic dose - for new insights.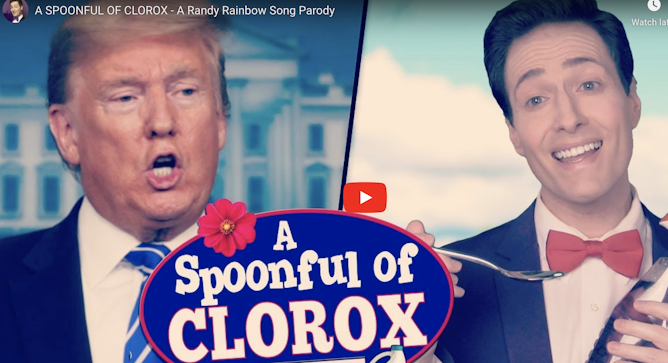 We all need reassurance and humour in the coronavirus pandemic. A best-of list of both biting satire and silly parody to beat the quarantine blahs.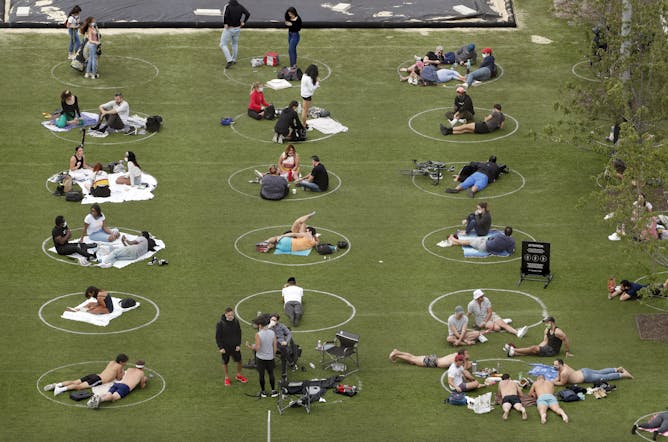 Our experts mull what it will take to keep people healthy, whether there should be optimism for a vaccine and how to fight lockdown fatigue.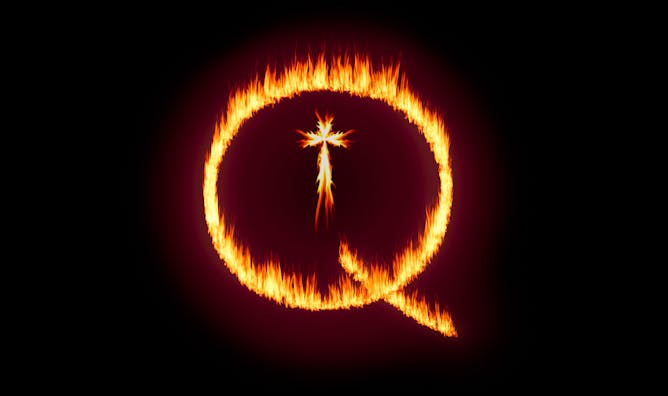 The QAnon movement that's based on conspiracy theories is now being used by some charismatic Christians as a way to interpret the Bible. It's a dangerous mix of religion and false information.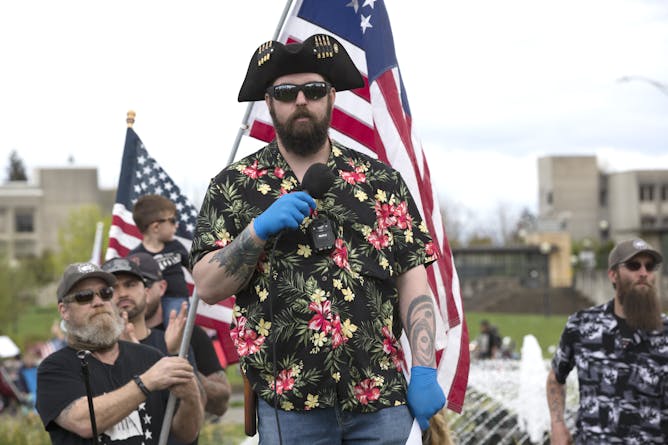 White supremacists' protests against COVID-19 lockdowns reflect the US history of political leaders encouraging white supremacist groups to challenge or overthrow democratic governments.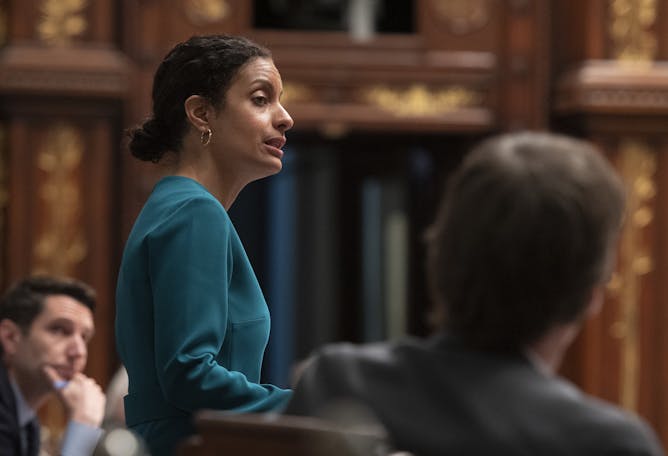 Première femme à prendre la tête du Parti libéral du Québec, Dominique Anglade accède à ce poste alors que l'avenir de ce parti est précaire et incertain.