Is your daily pandemic walks beginning to feel like a grim march? Any drill-sargeant outings with children where you are aware of yourself resembling Captain Von Trapp with his whistle in the Sound of Music (if only one's children were so responsive to whistles)? I was heartened to chat with neighbours (socially distanced across a boulevard mounded with snow) and hear that my household isn't the only one looking for ways to find a spark in the routines that we loved in summer.
Today in The Conversation Canada, two creative arts therapists, Heather McLaughlin and Bonnie Harnden of Concordia University, suggest that considering our own "connection needs" this winter may help us find the energy needed to weather the many emotions and phases of this pandemic, while also thinking about our families and people in our communites. They suggest that shifting our intentions might be the beginning of being more mindful about bringing playfulness, humour and creativity into daily life.
Also today:
And ICYMI:
Regards,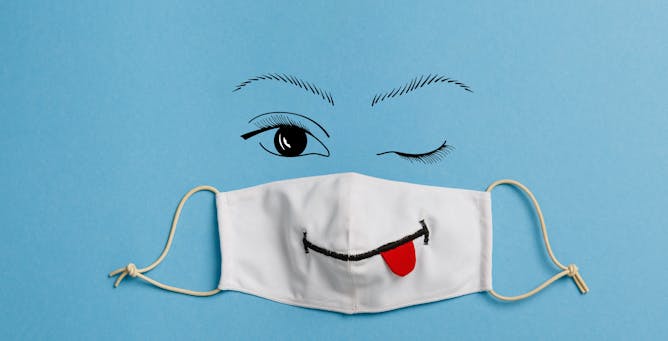 Do we need to just endure grumpy pandemic walks? Play therapists offer tips about how to light up the important family and community connections and routines in your life.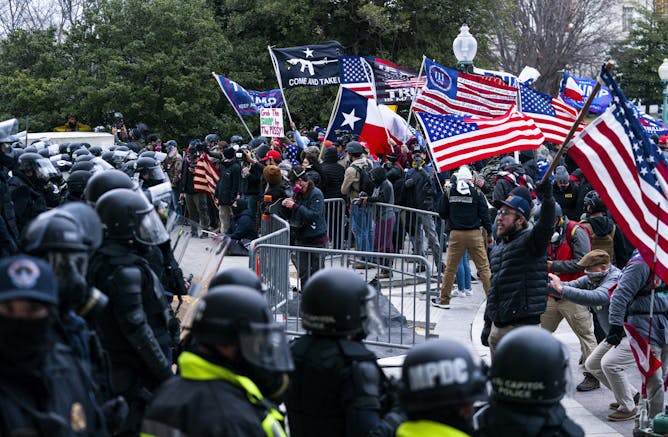 If the new U.S. administration can show that it's taking action to address widespread grievances, it should be able to move forward from this period of sustained mass protest.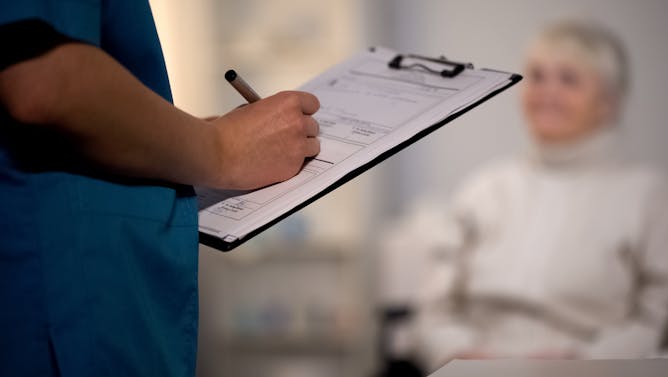 People with disabilities are overlooked for COVID-19 vaccine distribution and triage protocols. We need to make this group a priority and address issues that put them at risk.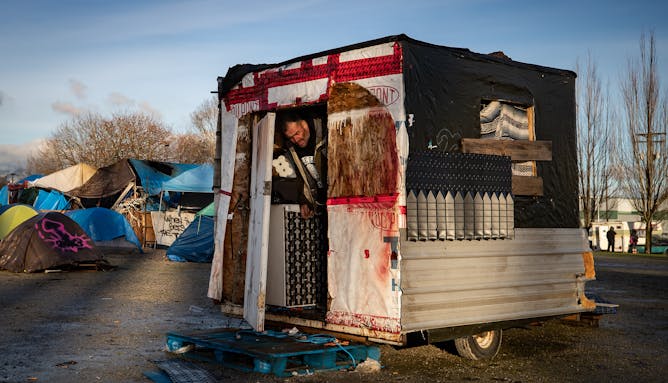 Adopting a universal basic income requires a fundamental restructuring of the existing social safety net in Canada, and would not necessarily conquer income inequality and poverty.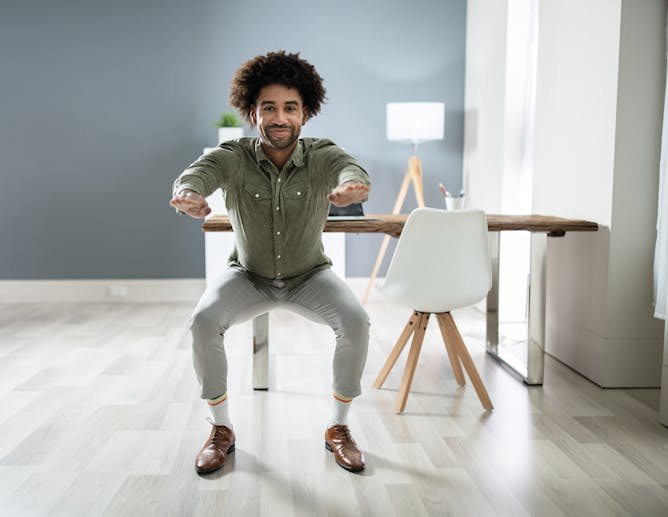 Short, 20-second bursts of activity — known as exercise 'snacks' — throughout the day have many benefits, from boosting energy and productivity to improving cardiorespiratory fitness.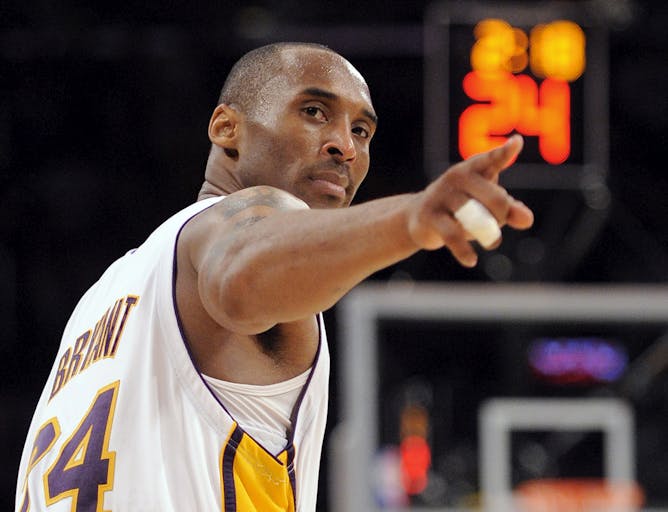 « De Kobe Bryant, j'ai toujours admiré le souci du détail, l'envie du dépassement, le sens de l'observation, la culture de l'excellence, le refus de la tricherie », écrit l'auteur, un fan du sportif.
Politics
COVID-19
Environment + Energy