Even if you'd never heard of monkeypox until last month — which is likely — you've probably got some questions about it now that cases are making headlines. After two years of COVID-19, we're all both weary and wary of infectious diseases, so a new outbreak is going to get our attention.
A few things about monkeypox might make these outbreaks seem alarming: It's infectious. It's related to smallpox. It's a zoonotic disease, meaning it jumped to humans from an animal host. It causes pustules. And it's now popping up in countries where it's very rarely seen.
Today in The Conversation Canada, Sameer Elsayed of Western University answers some of the most common monkeypox questions, including what it is, how it's spread, what the symptoms are, its pandemic potential and whether smallpox vaccine offers protection against it. And a fun fact: Monkeys aren't the usual animal reservoir of monkeypox!
Also today:
All the best,
Patricia Nicholson

Health + Medicine Editor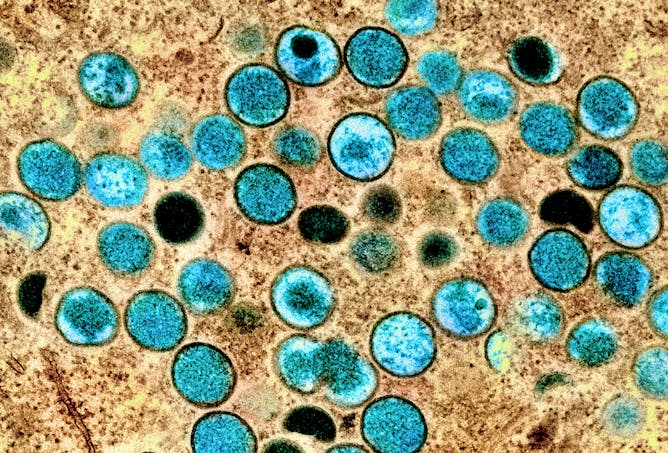 Recent outbreaks have drawn attention to monkeypox. Get answers to common questions about this relative of the smallpox virus, including transmission, symptoms and effectiveness of smallpox vaccine.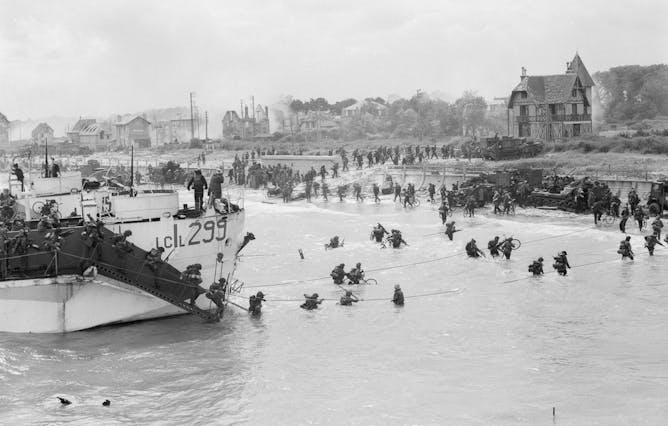 Remembrance for post-veteran generations involves learning about history, trying to comprehend the what, how and why and its relevance today.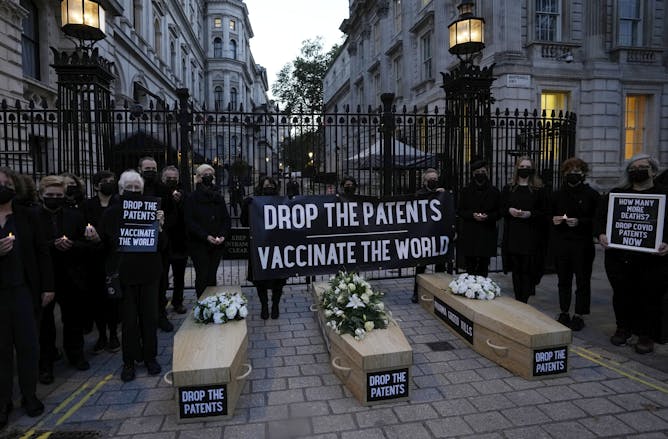 Waiving patent rights on COVID-19 vaccines and drugs is still crucial to ensure access globally, but the waiver on the table at the June World Trade Organization meeting doesn't do the job.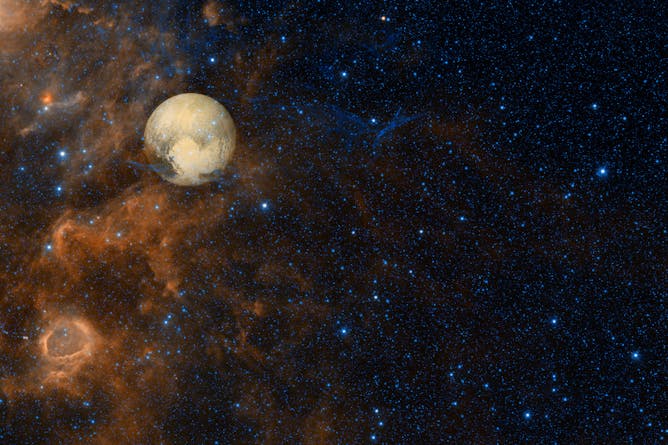 A curious kid asks: Why does it matter if Pluto is a planet or a dwarf planet?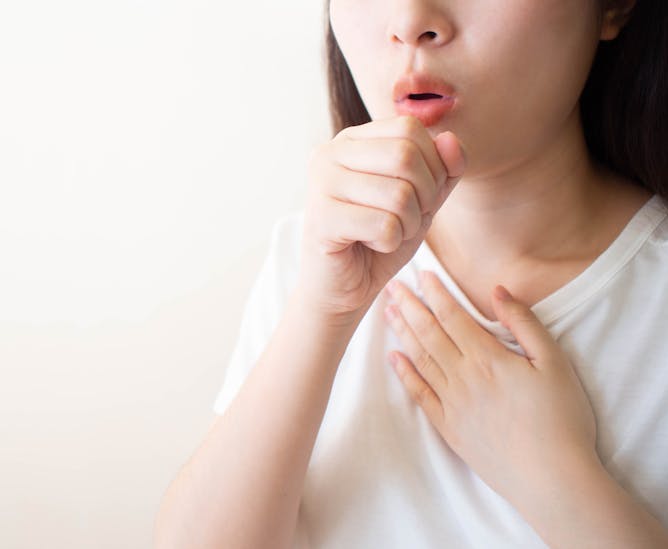 Researchers are developing an AI-powered device to detect asthma and COPD symptoms in real-time for faster treatment. The 'patch' listens to airway sounds, but filters out speech to protect privacy.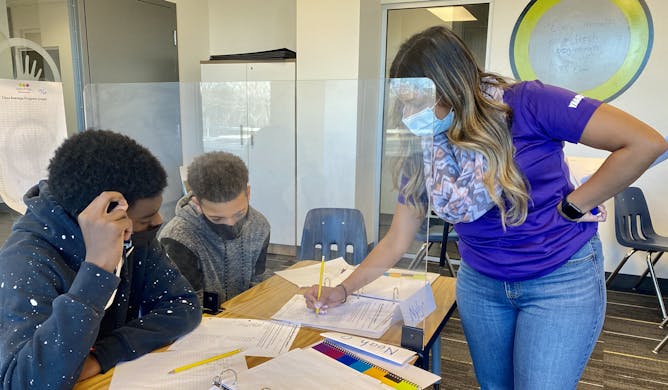 Revamping standardized testing needs to be accompanied with tangible actions to mitigate students' opportunity gaps at the community level, particularly for racialized students.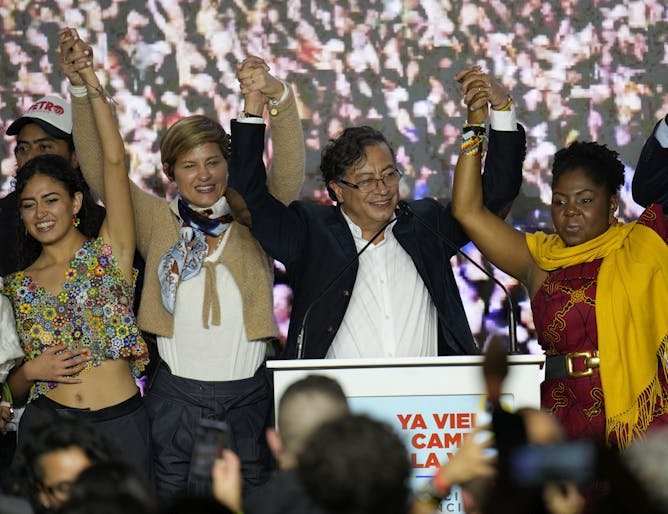 The strong showing of left-wing presidential candidate Gustavo Petro in the Colombian elections suggests the country's left-right divide is moving from armed confrontation to democratic disagreement.
La Conversation Canada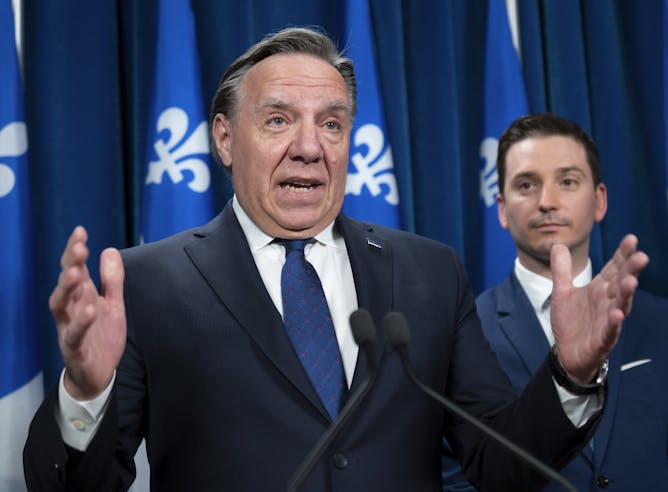 Plusieurs études sont fondées sur une interprétation inadéquate des données du recensement canadien. Il y a surestimation des langues allophones et par le fait même, sous-estimation des francophones.
Ukraine Invasion
Arts
COVID-19
Contrary to the popular belief that social media creates rumours about COVID vaccine harms, new research suggests social media generally only aids the spread of these rumours.

A new generation of vaccines and boosters against SARS-CoV-2 may take a page from the anti-influenza playbook, with shots periodically tailored to target the most commonly circulating virus strains.
Science + Tech