Research consistently finds that men are having far more orgasms than women when it comes to heterosexual sexual encounters.
This is called the gender gap in orgasms, or the orgasm gap and there are many myths and assumptions about why women orgasm less — like women take too long or they're too hard to please.
Today in The Conversation Canada, researcher Nicole Andrejek, from McMaster University's Sex in Canada Project, talks new research that questions stereotypical assumptions about women's ability and desire to orgasm.
Their research addresses that while it's widely known that women generally require some form of clitoral stimulation in order to reach orgasm, what's unclear is why the gap persists despite knowing the importance of clitoral stimulation for women.
She says there are a lot of underlying beliefs and feelings that deter couples from engaging in the types of sexual activities that would make it more likely for women to reach orgasm and that there are bad feelings about potentially great sex.
Also today:
Haley Lewis

Culture + Society Editor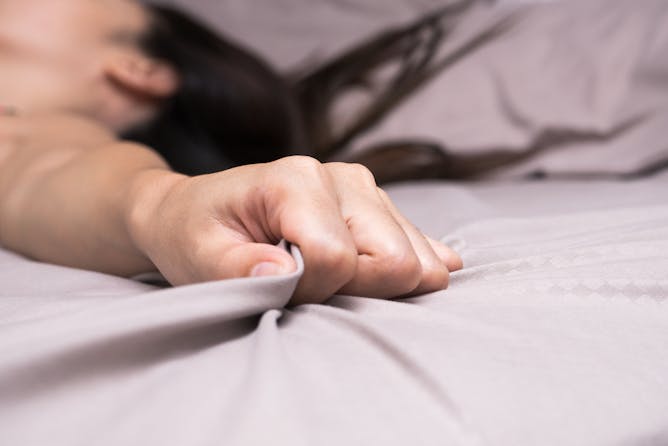 Like other gender gaps, it is important to continue pushing past individual explanations and understand the gender gap in orgasms as a form of gender inequality.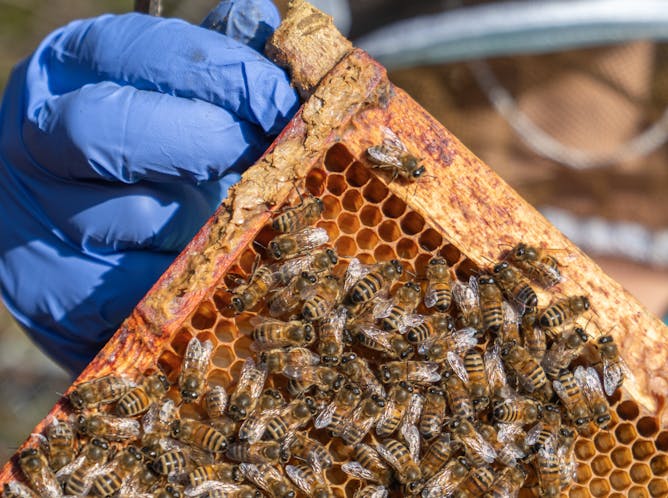 Beekeepers in British Columbia reported honeybee deaths during the 2021 heat dome. Other insects may also be at risk.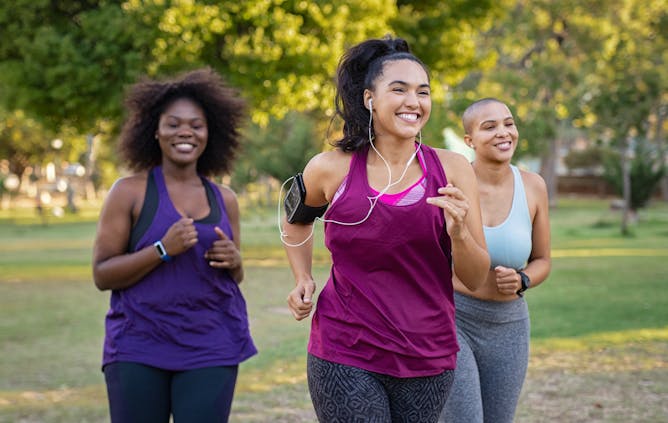 There are benefits to group exercise, but relying too much on a group may leave people less resilient for solo exercise, especially if suddenly cut off from a group as many were during COVID-19.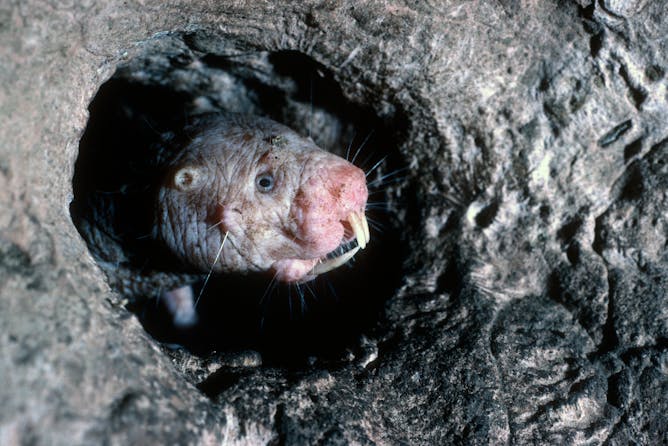 Some animals use microRNA to protect the brain from various stressors. Understanding how they do this and applying it to humans has potential for revolutionary treatments.
La Conversation Canada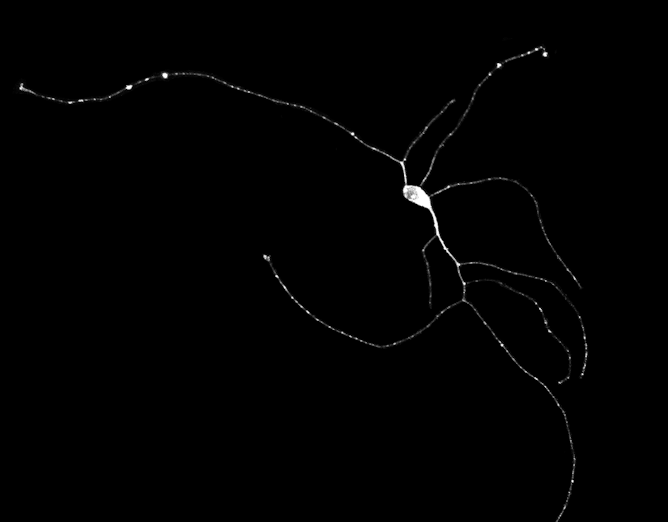 Les cultures cellulaires semblent prometteuses pour représenter les maladies. La boîte de Petri ne diffère pas autant d'une personne malade que l'on pourrait croire.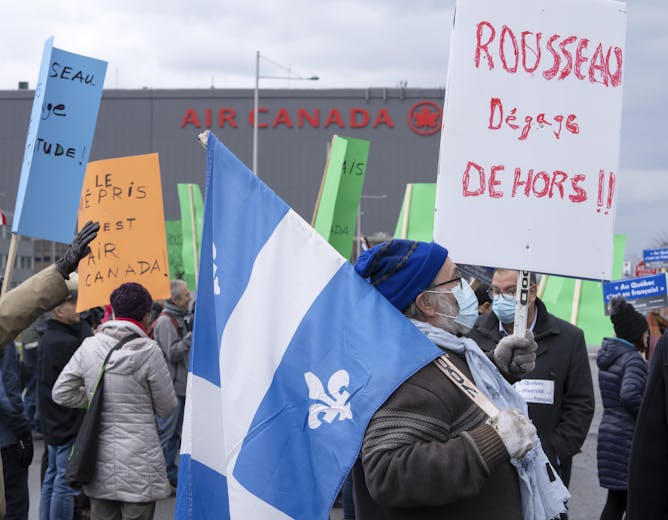 Ce que les PDG disent et la manière dont ils le disent sont essentiels. Leurs paroles peuvent donner le ton au sommet de l'entreprise et avoir des répercussions considérables.
Ukraine Invasion
Climate change is already cutting crop yields. War and unrest are likely to compound these issues for food-importing nations.

Research shows that Europe's far right has deep ideological and practical ties to Putin's Russia.

Ukrainian fighters are utilizing a maze of tunnels in Mariupol and other key cities. The use of the underground in conflict has a rich history.
Business + Economy
Environment + Energy
Health