It's been a little over two weeks since South African scientists announced that they had identified a new SARS-CoV-2 variant. Little is known about how the variant, named Omicron, behaves. But scientists are beginning to piece together a picture of how it differs from previous variants. Harsha Somaroo unpacks what can be learnt from infection rates and hospitalisations in South Africa's economic hub, Gauteng, which has become the epicentre of the current resurgence of COVID-19. For their part Cari van Schalkwyk, Harry Moultrie and Juliet Pulliam share findings from their recent paper, which is still in pre-print, about the transmissibility of the variant.
Over 70 countries criminalise blasphemy. Nearly half - 32 - are majority Muslim. Enforcement of the laws varies. In some countries, such as Iran, Pakistan, Afghanistan, Brunei, Mauritania and Saudi Arabia, blasphemy is punishable by death. Ahmet T. Kuru traces the roots of blasphemy and apostasy laws in the Muslim world. His research shows that criminalizing blasphemy and apostasy is more political than it is religious. The Quran does not require punishing sacrilege: authoritarian politics do.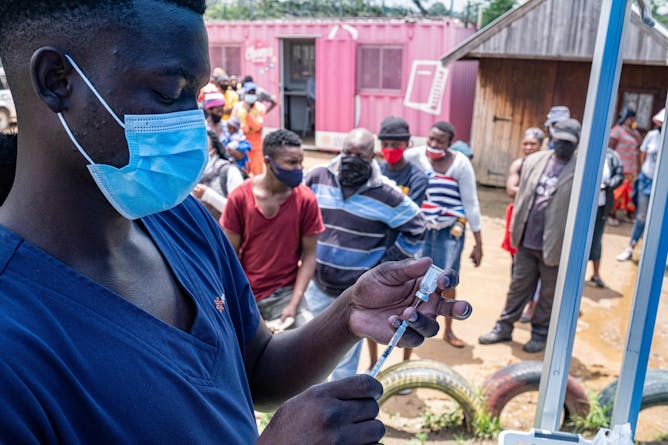 Early data show that Omicron is dominating new COVID-19 cases in Gauteng province.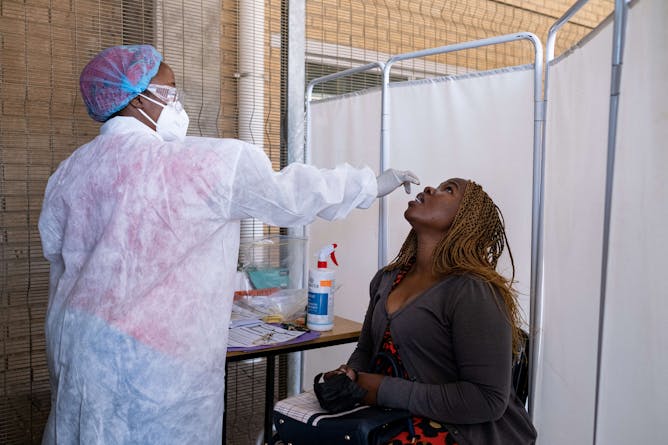 At this stage, we cannot say anything about the severity of cases with Omicron - either in primary or reinfections.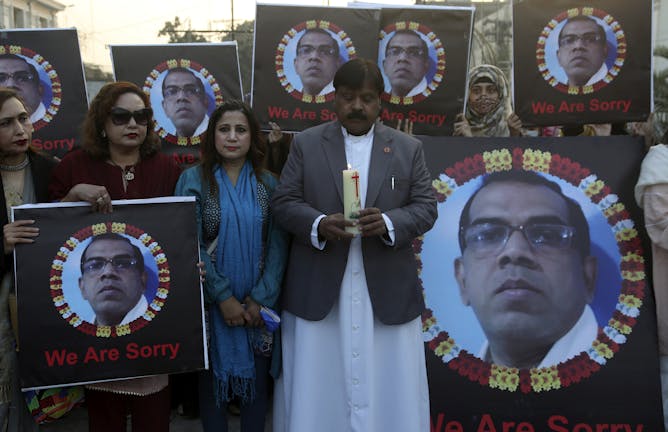 A scholar of Islam explains how Muslim religious leaders, starting around the year 1050, worked with political rulers to challenge what they considered to be sacrilegious influence on society.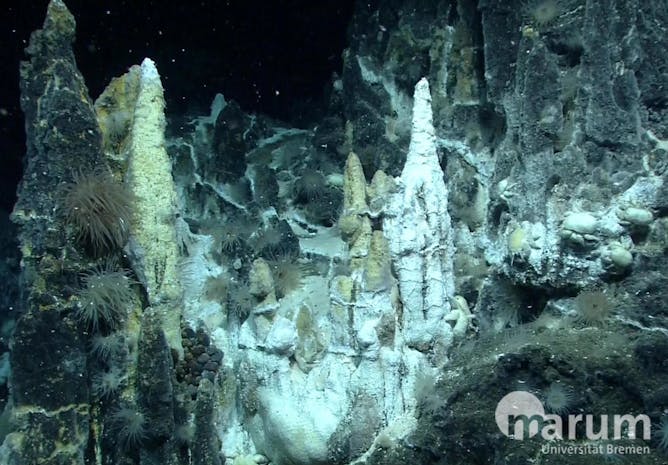 Among the dozens of endangered species, is a spiky snail named after The Clash lead singer, Joe Strummer.