After all these months living under the threat of COVID-19, I suspect you're as ready as I am to see the end of this pandemic. And you might be pretty weary of all the precautions you've been taking: washing hands, masking up, keeping your distance.
Texas A&M public health researcher Jay Maddock knows it's really tough to stick with behavior changes meant to improve health – think about the challenges of quitting smoking or eating right. But with coronavirus cases on the rise, now is not the time to give in to your pandemic fatigue. Maddock has some suggestions for how to stick with the behaviors that will keep you safe.
This week we also liked articles about the origins of ballot privacy, why Chileans may replace their constitution and the future of the post office.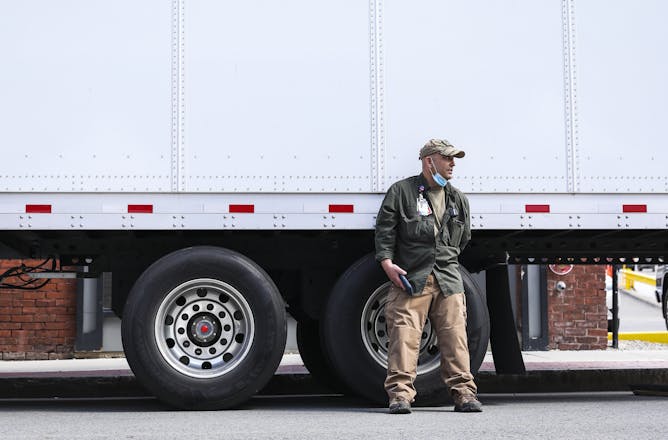 It's draining and depressing to stay on high alert month after month after month. Understanding pandemic fatigue better might help you strengthen your resolve.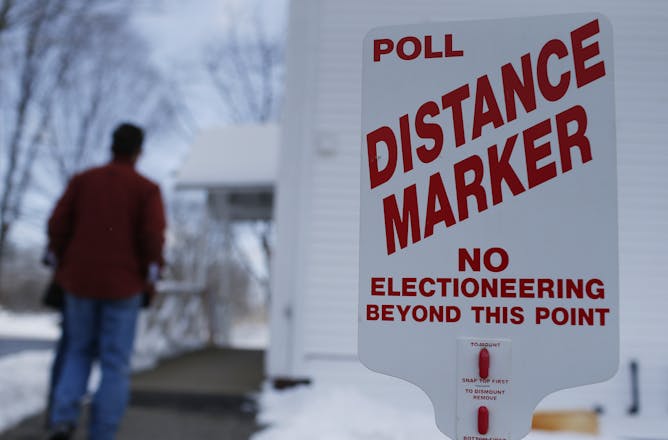 Laws that have long kept campaigners away from voters at polling places may not work in a world where a T-shirt symbol can be interpreted as campaigning.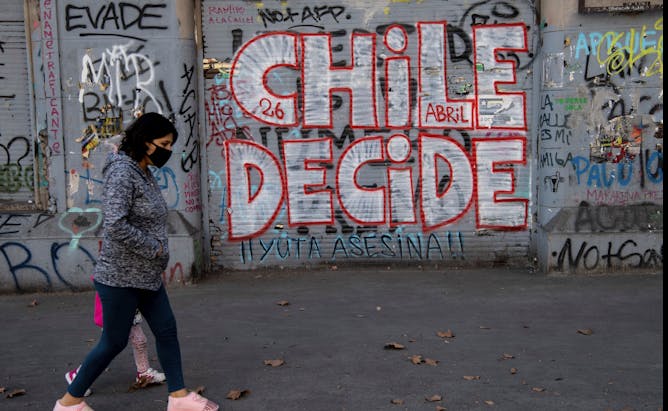 On Oct. 25 Chile will decide whether to replace its dictatorship-era constitution with a new one written wholly by the Chilean people. The vote shows how protests can change the course of a nation.
New guidance from the CDC says that 15 minutes of exposure – regardless of whether that occurs at one time – can result in transmission of the coronavirus.

Are antibodies that attack a patient's own organs contributing to severe forms of COVID-19? A new study suggests specific antibody tests that may reveal the answer.

Two legal scholars explain what's causing the USPS mail delays, what they mean for the election and the agency's deeper financial problems.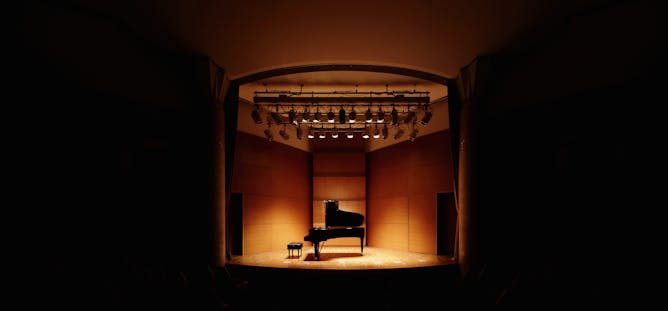 A composer and performer talks about the impact of the pandemic on classical music performances and his experience composing in isolation.