If you're a fan of spy movies or espionage novels, the events unfolding in Russia over the past two days might seem far-fetched even for fiction writers. The man who heads the mercenary Wagner Group — Yevgeny Prigozhin, who made a fleeting attempt to overthrow Vladimir Putin in June — is now presumed dead following a plane crash near Moscow. The accident took the lives of nine other people, including the Wagner Group's second in command.
Today in The Conversation Canada, we have two analyses from international relations academics on the stunning events. Aurel Braun of the University of Toronto argues that Prigozhin loyalists are likely already plotting their revenge against Putin. James Horncastle of Simon Fraser University has a different take: he says Prigozhin's death — if he's truly gone — benefits Putin, allowing him to replace one of his biggest threats with those loyal to him, and to take charge of Wagner's vast economic empire.
Also today:
All the best.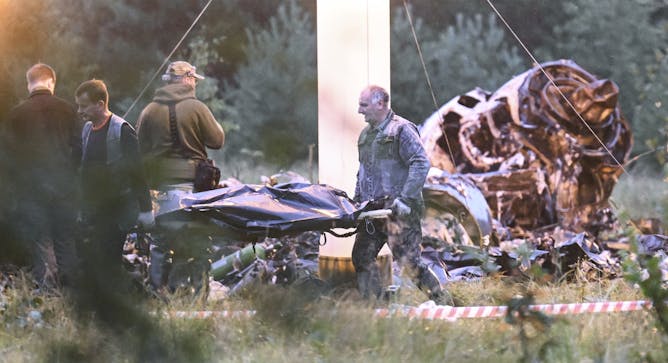 The core members of the Wagner Group, who are loyal to the late Yevgeny Prigozhin, will likely seek revenge against Vladimir Putin for his death. Is the Russian leader now living on borrowed time?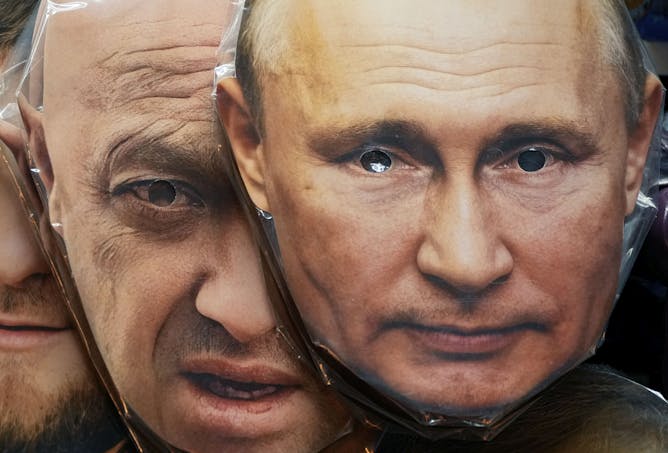 Russian mercenary leader Yevgeny Prigozhin, the founder of the Wagner Group, reportedly died when a private jet he was said to be on crashed on Aug. 23, 2023, killing all 10 people on board.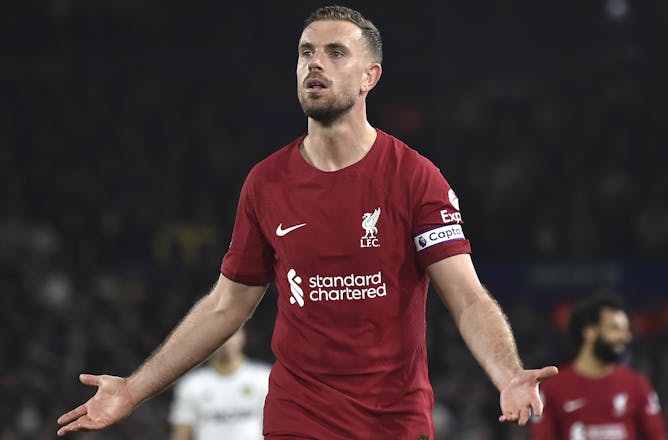 Money talks, and sportswashing often works. Some of football's biggest names now call the Saudi Pro League home.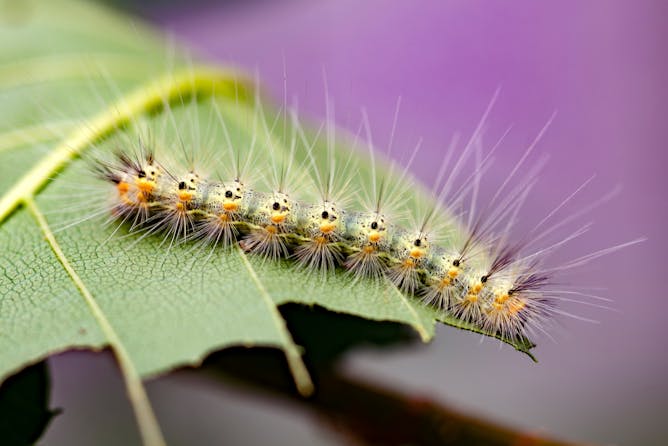 Crowd-sourcing images of caterpillars from nature apps allowed researchers to study the emergence of a new species of caterpillar.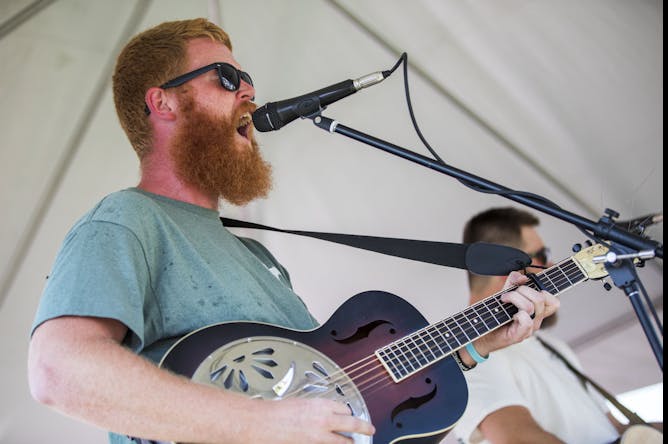 Bien que son contenu soit essentiellement libertarien, la chanson numéro un de l'été aux États-Unis trouve écho tant chez certains partisans démocrates qu'avec ceux de la droite trumpiste.
Environment + Energy
Health
Politics