The longer the pandemic goes on, the more people are delving into subjects they barely paid attention to before. And so it is with aerosols – the tiny, airborne particles that contribute to the spread of the coronavirus. Three experts in aerosols and fluid dynamics explain the risks and what people can do to minimize them.
Also in this week's science and research newsletter: science-based coping strategies, duckweed food in space and a video that compares death from COVID-19 with other causes.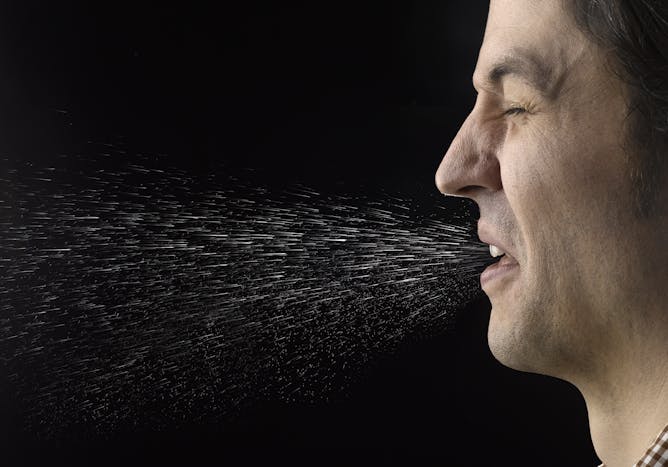 More than 200 scientists wrote to the World Health Organization, warning about aerosol transmission of the coronavirus.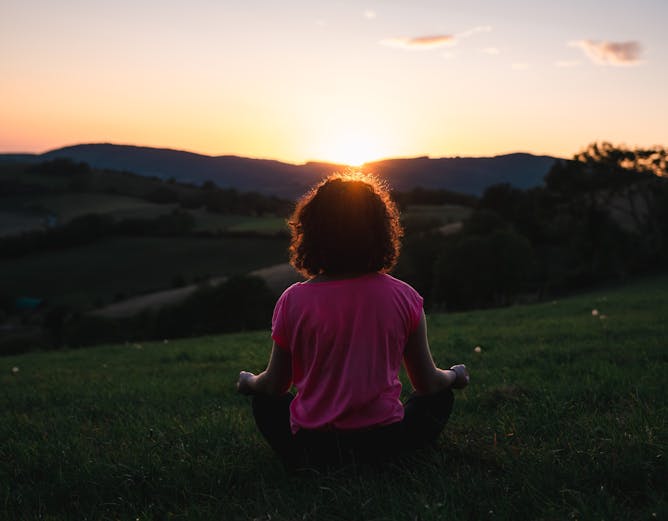 As the pandemic drags on, uncertainty and fears about health and safety mix with confusion and challenges tied to re-opening society. You need flexibility when picking your coping strategies.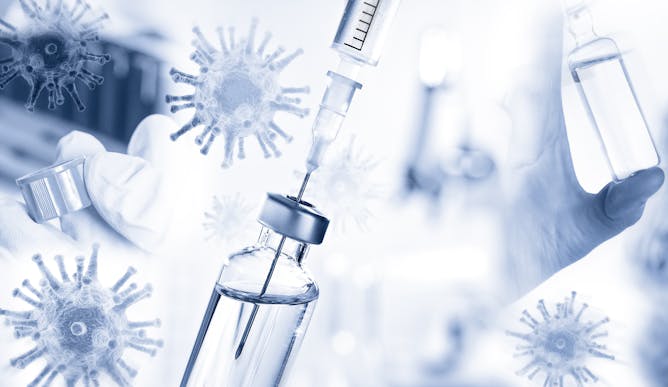 A vaccine that's 70% effective might not be good enough if too few people are willing to be vaccinated, new research shows.