On vacation last week while my son visited from his home in Alaska, I took a break from the news, or as much of a break as a newsy household can take. My husband, my son and I are all journalists. So dinner-table conversations often are … about the news. Or about how the news is being covered. Or how the news should be covered – and isn't. Some of us even talk back to the TV or radio during news programs. Maybe just one of us; not saying who.
Among this past week's stories, there's one that was different from our usual fare. News people have shorthand for different kinds of stories – there are, for example, "explainers," which do just that; and "tick-tocks," which attempt to reconstruct how an event played out. This story, "Faces of those America is leaving behind in Afghanistan," fell outside the usual categories because it's about images, not words.
Editor Jeff Inglis, who commissioned the story, told me that scholar Brian Glyn Williams had emailed him, "saying that he loved Afghanistan and its people and wanted to show Americans more about them and their part of the world, with photos he had taken." Jeff says he thought the scholar's story idea provided "a really interesting opportunity to actually look at a faraway place about which Americans know relatively little, and learn about what life there is like for the people who were there when U.S. troops arrived, and who will still be there long after the U.S. military is gone."
We also published a helpful Q&A on a federal judge's dismissal of the NRA's bankruptcy case as well as a useful explainer on the religious and political importance of the Al-Aqsa Mosque in Jerusalem, the site of some of the latest violence to erupt in the conflict between Israelis and Palestinians.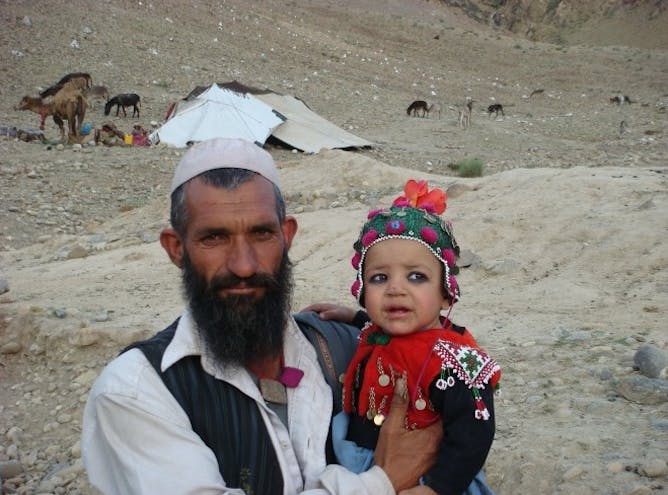 As American troops leave Afghanistan, a scholar of the country's history and culture reexamines his photos of the nation's people.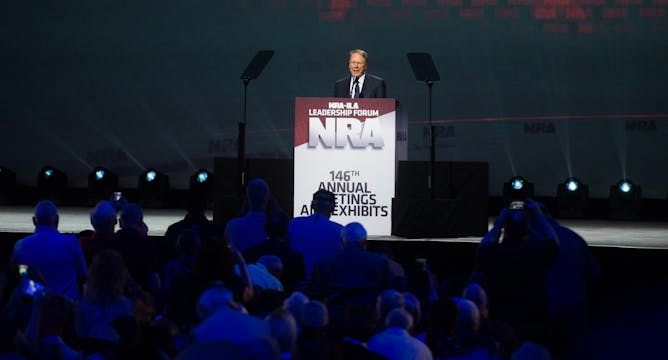 Judge Harlin Hale found that the gun group wasn't acting in 'good faith' when it filed for bankruptcy.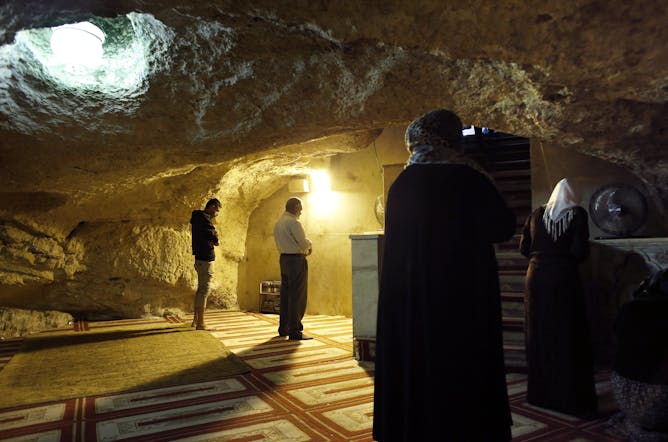 The Masjid al-Aqsa of Jerusalem is linked in the Quran to the story of the night journey of Prophet Muhammad from Mecca to Jerusalem and has deep religious meaning for Muslims across the world.